With the HGV driver shortage forcing wages up and a 22% increase in the cost of diesel fuel since last year - haulage costs have risen at a rate not seen in well over a decade. To help alleviate the unprecedented pressure on the logistics and distribution sectors, countless businesses are turning to the latest Transport Management Systems (TMS) software to help them keep costs under control.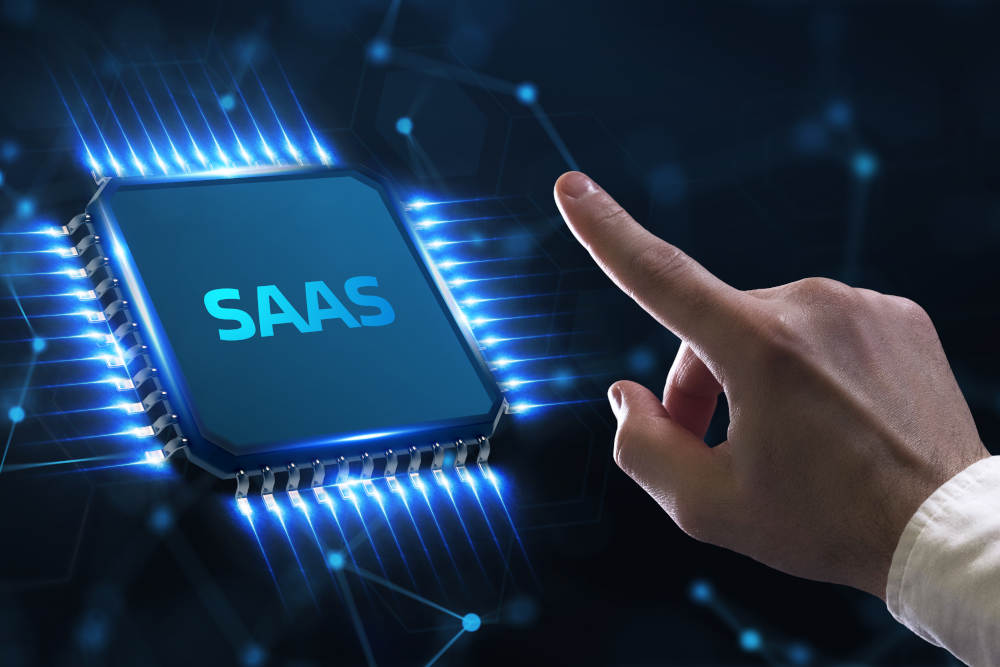 In previous blogs, we've detailed the ways in which a modern TMS can enhance your business; from making more money for your business, through improving customer relations to helping you reduce your operating costs – it all adds up to helping you increase your profit margins.
In short, in today's unstable economic landscape, the features and functionality provided by a flexible TMS are essential. However, there is often a misconception that the cost of buying and implementing a TMS is prohibitive.
This is where TrackTrans truly shines.
Our software offers a highly configurable, flexible solution spanning transport management, electronic proof of delivery and warehouse management and is offered on a 'pay for what you use' Software As A Service (SaaS) monthly subscription. There are many benefits to your business of this approach and in this week's blog, we explore these key advantages.
The Benefits
Save Money
With minimal contractual commitments and a simple model where you only pay for what you use, you're never going to be charged for software you're not using. Plus of course, as your business scales up or down, then the SaaS pricing also automatically adjusts to your business.
Additionally, in a SaaS model the software is deployed through a Cloud-based environment – purchasing and maintaining hardware, system updates, back-up plans and more are all provided as a part of the monthly subscription – a cost that is typically much lower than in conventional models, further saving you money.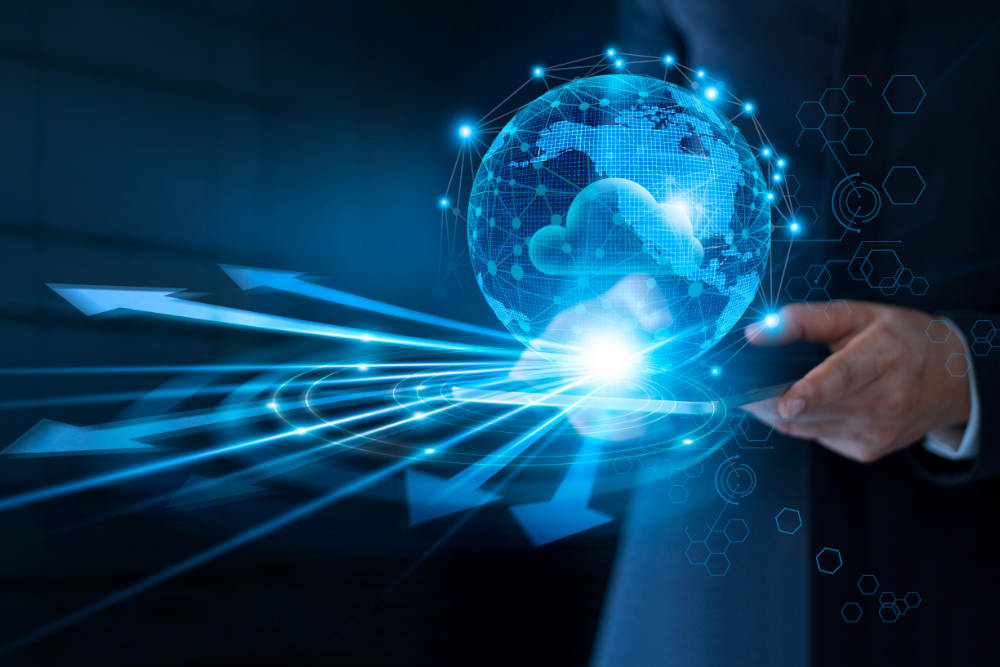 See Results Quickly
Deploying traditional transport management systems typically requires software installation, tailoring and ongoing optimisation, often making it a time-consuming and costly process. SaaS differs greatly – with the application pre-installed on the Cloud, users have rapid access to their TMS that can be quickly configured to specific requirements, simplifying and accelerating the setup process.
Always Up to Date
Having to purchase new releases and manually install them is a laborious process associated with traditional software solutions. With SaaS, the service provider keeps the application up to date for you, eliminating the cost and effort associated with upgrades.
Scalability
Unlike a traditional TMS where additional software or servers are required as your business expands, a SaaS software solution quite literally grows with your business. A Cloud setting also allows for natural scalability and rapid integration with other SaaS services – this gives you the flexibility to scale your solution up and down based on your business requirements.
Accessibility
A browser and internet connection are all that is required to use a SaaS application. With no installation, SaaS is more accessible than traditional corporate software since it can be accessed from a variety of devices and from anywhere in the globe.
Easy to Use
Even though SaaS offerings are usually highly intuitive – many businesses still want to understand if the software service and its provider are the correct fit for their operation. The SaaS model allows you to test and validate a solution through an initial pilot project (remember, you're only paying for what you use) so you can put the solution through its paces and trial new features without the risk – and cost – associated with buying and installing software outright.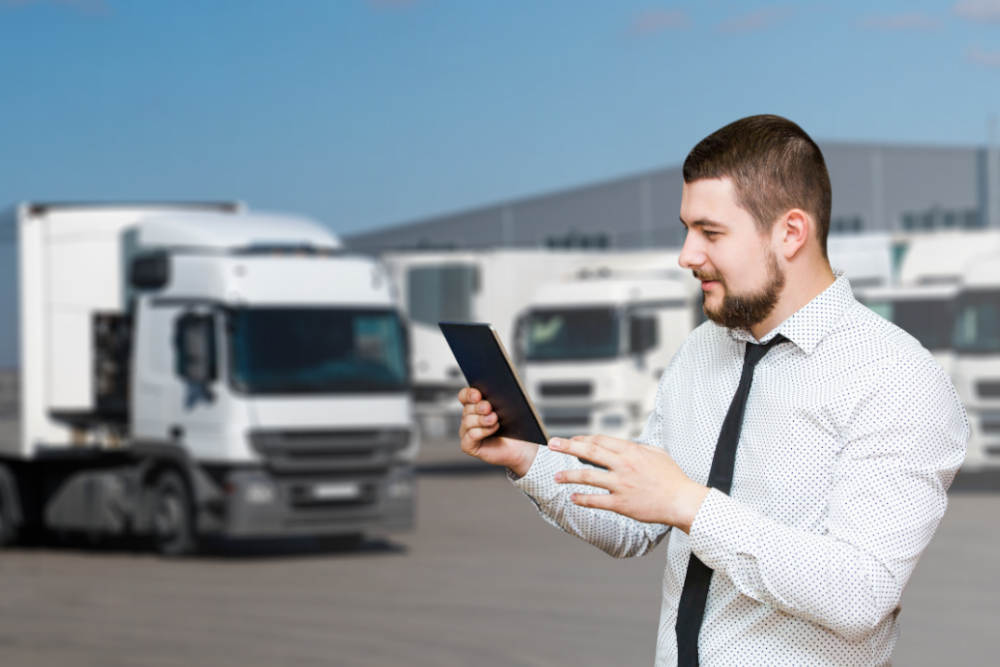 TrackTrans
At TrackTrans, we keep it simple to work with us, with no long-term contracts and a straight-forward 'pay for what you use' SaaS pricing model. Typically paid monthly from your operational budget to avoid costly capital costs, our software gives you on-demand access to an extensive suite of transport, delivery and warehouse management, planning and optimisation solutions.
Why not test drive your tailor-made TMS and try TrackTrans' free demo today!