Whether you are a dedicated logistics operator, a freight specialist or a manufacturer, retailer or distributer with your own fleet, the physical and timely movement of goods is critical.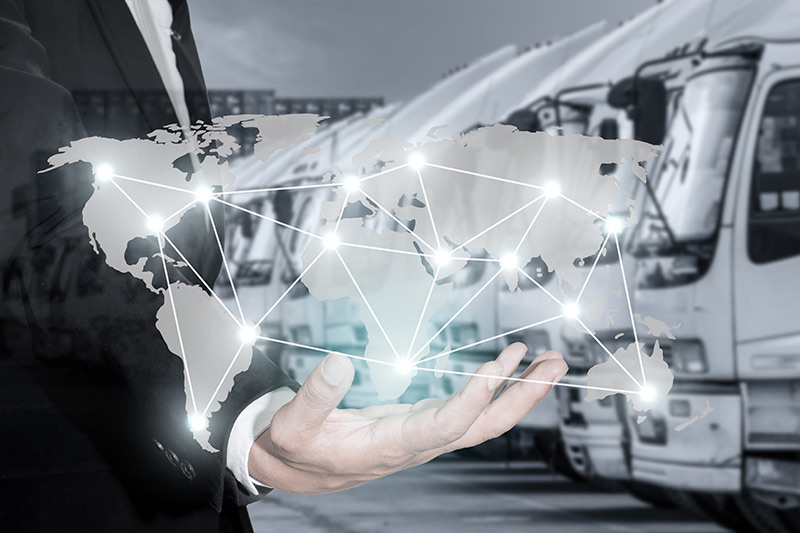 Yet, the logistics demands on your business are changing – and they're changing fast. Your customers want greater visibility – instantly. They expect to get what they want, when they want – and they want to pay as little as possible to achieve this! However, this must all be accomplished in an environment where increased operating costs, new regulations and market competition which heap pressure on every aspect of your logistics operation. 
To help address these challenges, logistics operations of all sizes are ditching their legacy Transport Management Systems (TMS) and Excel spreadsheets (yes, companies still use them to manage logistics). Easy to tailor, mobile and cloud-based TMS solutions are replacing the aforementioned archaic methods of managing operations.
The benefits of modern TMS are compelling, explains Roger Murphy, Chairman of TrackTrans and a veteran of the transport sector. "Our customers turn to TrackTrans to help reduce their operating and support costs, improve decision making and – perhaps most importantly, to ensure they are able to meet customer expectations. Many of our customers have complex supply chain issues so they want their TMS to be flexible, quick to tailor and integrate with other systems and to be cost effective."
What is a modern Transport Management System?
TMS solutions are used by shippers such as manufacturers, retailers, distributors and wholesalers plus third and fourth-party logistics (3PL & 4PLs) specialists to manage their entire transportation operations.
TMS solutions typically cover all the transportation management functions ranging from overall planning, strategic freight sourcing, procurement, tracking, visibility, performance management, freight payment, reporting, auditing and optimisation. Some also include functionality for route planning, optimisation, territory planning as well as fleet, asset and driver management. Electronic proof of delivery capability is also becoming a common component, helping improve visibility and efficiency as well as provide transparency and traceability. Additionally, some solutions offer warehouse management capabilities to track consignments down to item level.
All of this might sound a bit complex and… well, rather expensive. It is true that in the past, TMS solutions were considered the exclusive domain of big business and required similarly large budgets to implement. However, times have changed – nowadays there are a few modern options to help logistics companies of all sizes manage their businesses more effectively. 
Today's leading TMS solutions are cloud-based helping improve security, deliver rapid implementations and automatic updates, all leading to a reduced cost of ownership and a quicker return on investment (ROI). Further, new licensing models like software as a service (SaaS) make TMS solutions much more accessible and cost effective. In addition, allowing parts of the solution to be deployed on existing smart-phone technology helps further reduce costs whilst improving flexibility and traceability. This provides more options to small and midsize organisations with limited resources on time, funds and personnel to access technology solutions to better manage their supply chain operations.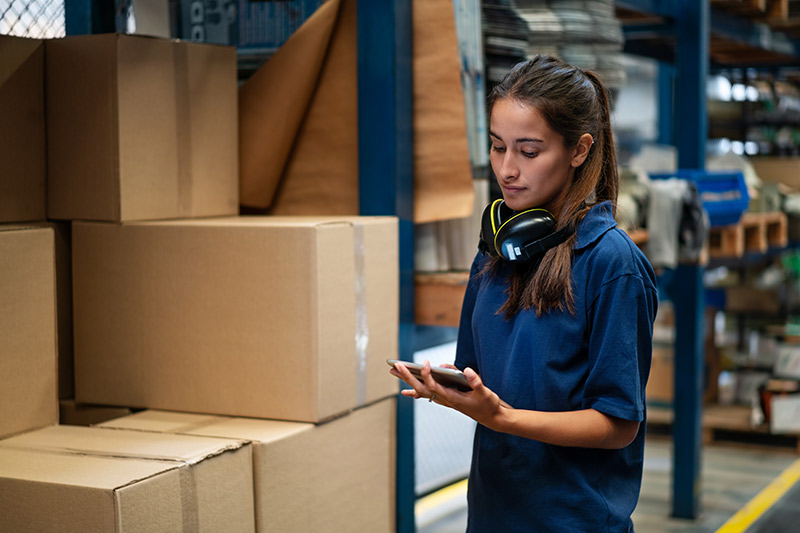 It's Not Just About Features
How exactly do you choose a TMS that's right for your business?
Well, clearly the features and functionality of the TMS are important and will obviously form part of the final evaluation – however, Roger Murphy is sceptical about just relying on a feature tick-list for the evaluation. "It's really difficult for logistics companies to wade through the feature lists offered by different vendors. You look at websites and to be frank, we're all broadly claiming the same thing."  
"At TrackTrans, our TMS was born out of operational need. We've worked all our lives in the logistics business. We understand the challenges and how to use technology to solve them. We know that no two businesses are the same, so we built TrackTrans from the ground up to be the most flexible TMS on the market. Plus, we wanted to leverage mobile technology at the coalface with a cloud-based back office, so it's quick and easy to implement. We keep it really simple to work with us, with no long-term contracts and straightforward pay for what you use SaaS pricing."
Tailored to Your Business
No two logistics businesses are the same. Customers of TrackTrans often have complex supply chain challenges – they need a solution that can be quickly tailored and easily integrated with multiple systems in their clients' and contractors' businesses.
Take for example the roll-out of 5G technology across the UK. A TrackTrans client – one of the world's leading logistics providers of cutting-edge supply chain solutions – delivers the behind-the-scenes logistics on behalf of most of the UKs telcos, who in turn sub-contract to hundreds of small works contractors nationally as part of the nation's roll-out of 5G. As part of this complex operation, they have to ensure that each and every one of these contractors has exactly what they need, when they need it, to deliver on the incredibly tight and complex 5G implementation process. To do this, they needed a TMS that seamlessly integrates with the in-house systems of each telco and tracks consignments down to the item level across multiple depots and pop-up warehouses to ensure just-in-time deliveries. Ensuring that items are fully tracked prevents missing orders and guarantees that returns are quickly managed back into the supply chain. Above all, TrackTrans provides real-time visibility across the supply chain for everyone involved.
Consider the complexities of vehicle logistics. When leased vehicles come to the end of their contracted term, the end-of-lease vehicle needs collecting, returning and often, new vehicles are delivered. With such high-value items where a scratch or dent can affect the value considerably – and potentially be disputed at a later time, the condition of both the newly delivered and the returning vehicle needs to be accurately reported and recorded – hence an electronic proof (ePOD) of delivery is key. A standard ePOD system is just not flexible for these unusual requirements – to ensure the necessary detail can be captured and reported on in real-time, a solution that could be quickly configured and tailored was required. Once again, TrackTrans was the solution of choice.
A final example from the retail sector reinforces the need for a high degree of configuration. The client is a retailer with a combination of its own fleet and sub-contracted logistics serving a nationwide network of retail outlets and distribution depots. The requirements are complex including split consignments, multiple journey legs between outlets and depots, deliveries collected from suppliers, returns from across the network and much more – all on a 24/7 basis. The only way to manage this complex operation was through a TMS, but it needed to be highly configurable and capable of rapid integration with multiple backend systems. Highly configurable and delivered at a cost-effective price point – TrackTrans was the obvious choice.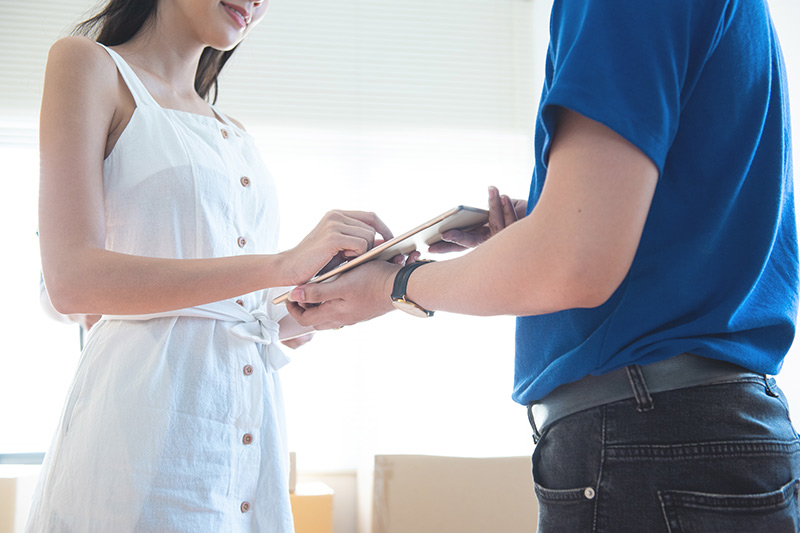 TrackTrans
Roger Murphy concludes; "to meet the needs and complexities of the modern supply chain, you need a modern, flexible and highly configurable TMS. That's why we developed TrackTrans."
TrackTrans is delivering on this brief and has an enviable customer list spanning road transportation, freight forwarders, vehicle logistics and own-fleet operators with clients include XPO, Manheim, Richard Tovey, Pets At Home and many more.
Test drive your tailor-made TMS and try TrackTrans' free demo today!