From the 1 January 2021, the United Kingdom will operate a full, external border as a sovereign nation. This means that controls will be placed on the movement of goods between Great Britain and the EU.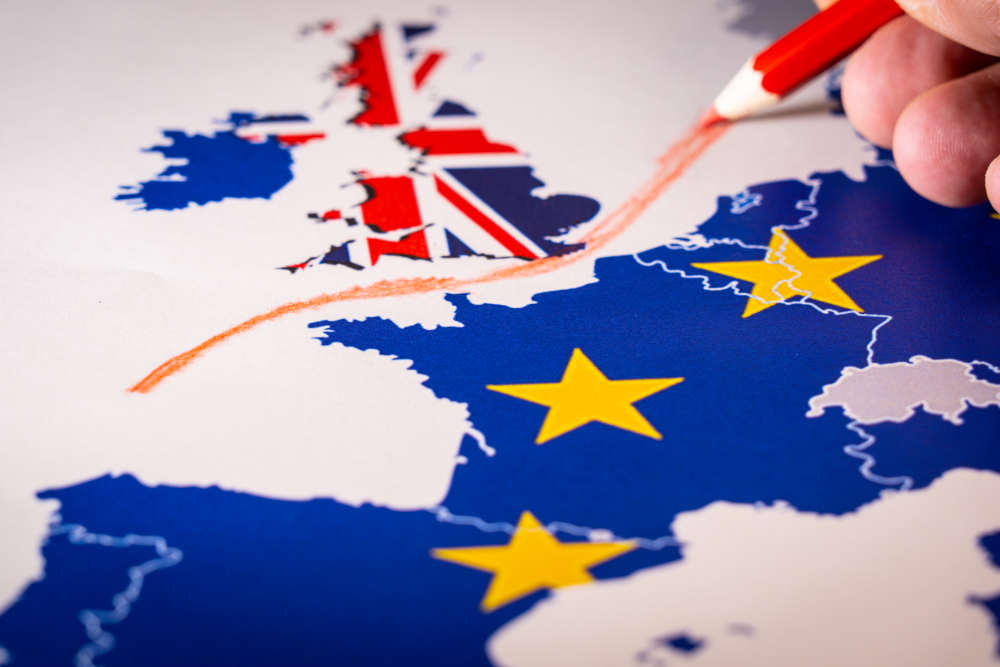 In preparation, the Government have published an updated Border Operating Model, which provides further details on how the GB-EU border will work and the actions that traders, hauliers and passengers need to take. To allow the industry extra time to make necessary arrangements, the UK Government has decided to introduce the new border controls in three stages up until 1 July 2021. 
Inland border sites
After the announcement of the lorry park in Ashford, it has been long suspected that various other inland border sites would be constructed across the country. In this new documentation, the Government have announced plans for up to 10 sites to cope with Brexit congestion and border checks. Some of the locations which have already been confirmed include:
Ashford
Birmingham
Dover
Epping Forest
Fishguard
Holyhead
Thames Gateway
Warrington
These areas are being acquired to relieve ports – including those at Dover and Liverpool. This new system could be in place for up to two years, according to one of the councils where the planning process for the infrastructure has already begun.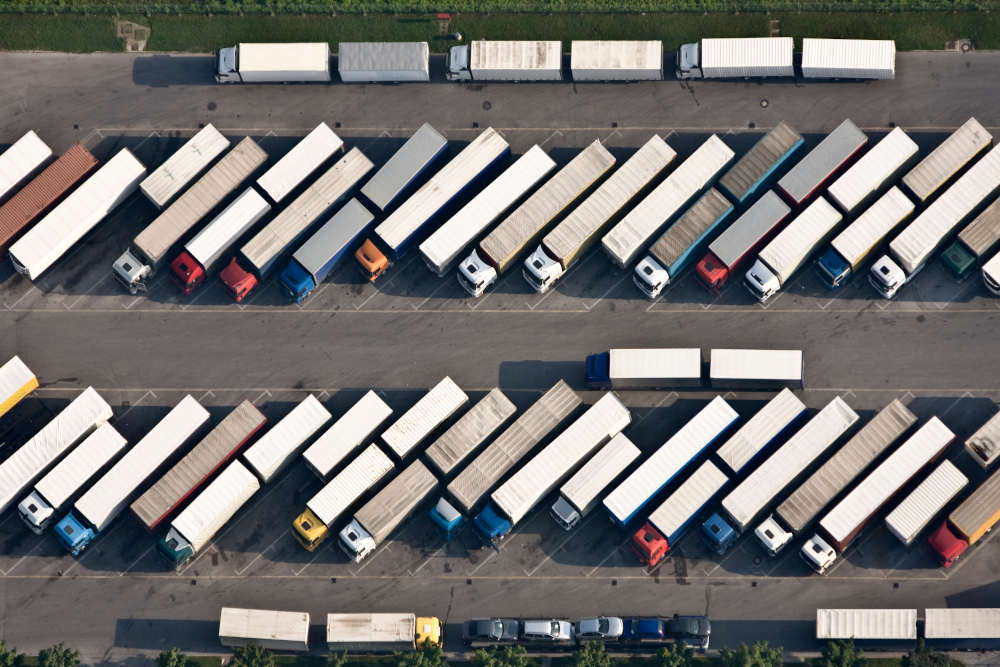 Passports & Access Pass
In our blog from the 13 August, we discussed the likely requirement of an access permit for HGV drivers using the short strait channel crossings in Kent. The latest publication from the Government confirms this and refers to a new "check an HGV" service that will enable hauliers to check if they have the correct customs documentation in order to obtain a Kent Access Permit (KPA)
The updated GB-EU Border Operating Model also announces that passports will be required for entry into the UK from October 2021 as the use of EU, EEA and Swiss national identity cards will be phased out. The Government claim that these identity cards are among the least secure documents seen at the border and ending their use will help strengthen UK security.
Deal or No Deal?
Four years since the referendum – concerns of a potential exit without a deal persist. In a recent cabinet meeting, Prime Minister Boris Johnson proclaimed that Britain has "no fear" of a no deal Brexit – but openly acknowledged that time was running out. His spokesperson called for "urgency and realism" on the part of the EU.
In the event of a "no deal" outcome, it was announced on Tuesday that the Government had signed a £77.6m contract with ferry operators to ensure critical goods, including medical supplies, would reach the UK. This reassurance came with the warning that queues of up to 7,000 trucks could form at Dover in a "reasonable worst-case scenario", but said the contracts would cover up to 3,000 trucks a week into other ports, such as Harwich and Hull.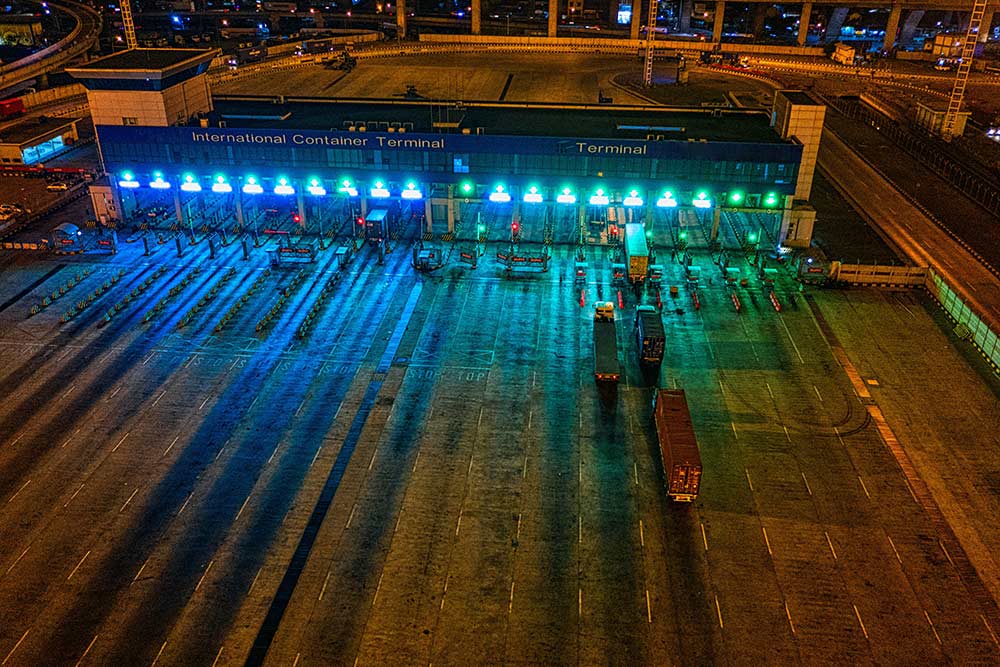 Be ready
With less than 90 days to go until implementation, it is critical that businesses who export into the EU make the most of the Government's guidance and speed up their preparations – ensuring that their paperwork is in order for 1 January 2021. Whether there's a deal or no deal – firms moving goods across borders will have to undertake customs processes. One thing that the newly released Border Operating Model makes crystal clear is; if the paperwork's not right – the goods won't cross. 
Despite the Government's attempts to upscale the sector, we should expect border delays which will therefore have a considerable impact on delivery times. The longer spent in transit causes the price of your product to increase – potentially driving you out of the EU market. Using TrackTrans Transport Management System, you can streamline your infrastructure in preparation for Brexit – reducing costs, monitoring real-time fleet progress and providing great, highly efficient, customer service.
Get started with TrackTrans – try our free demo today!