The COVID-19 pandemic has been a huge challenge for almost every industry. While the economy is slowly recovering from the devastation - it's imperative that businesses now prioritise the next hurdle; Brexit.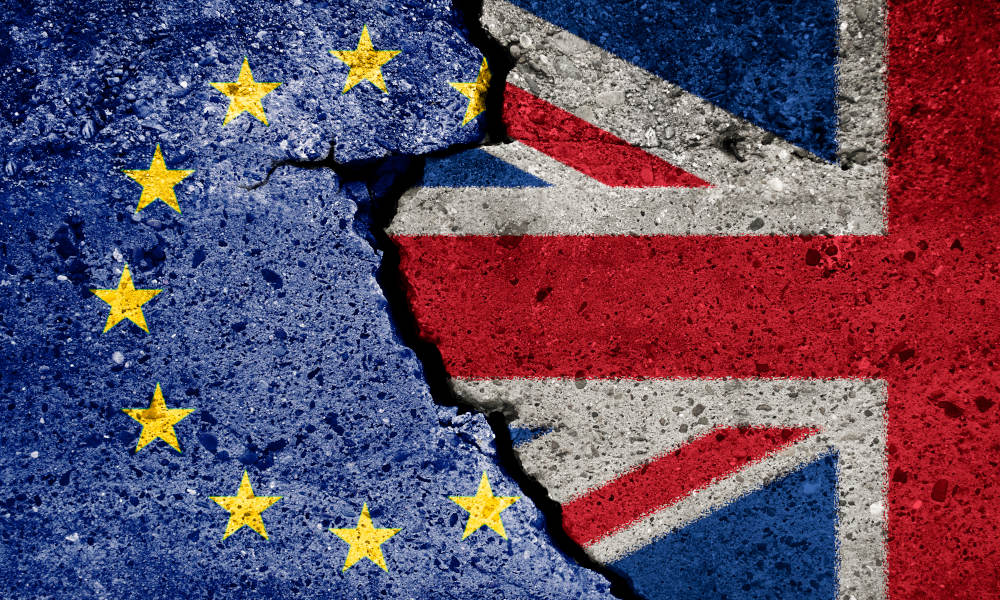 From January 2021, businesses must be ready to switch to new systems and methods of trading. While there will likely be further announcements from the government to help businesses adjust to the overnight shift – it's still crucial that logistics firms adapt to provide a smooth passage for goods to and from Europe.
Paperwork
Regardless of the outcome of the political negotiations – all importers and export traders will need to ensure that they have the appropriate paperwork and systems ready. A GB Economic Operator Registration and Identification (EORI) number will be required before any goods can be transported. It is also important to know the Commodity Code and customs value of goods – these will be required to make customs declarations and calculate duties.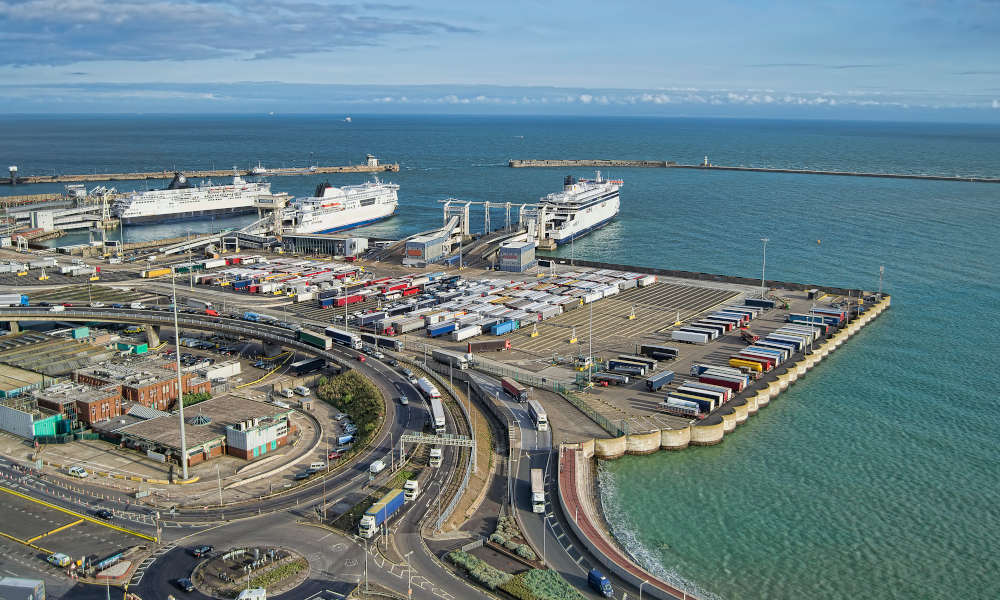 Border at Kent
Plans to install a "border in Kent" will likely create further disruption. The Department for Transport have proposed that hauliers driving to the port of Dover or Eurotunnel must be in possession of a Kent Access Permit (KAP).
These permits will be issued to drivers who have received a green or amber result from the online Smart Freight System, which the Government are developing to ensure that goods are ready to cross the border before journeys begin. All drivers will also have to declare they have filled in all the necessary customs documentation in order to enter Kent.
There are also plans to implement roadside cameras to ensure that only lorries with permits are allow to approach the port. Lorry parks and barriers will also be utilised to close off specific areas of the M20 motorway at busy times, therefore accommodating the abundance of queuing vehicles.
Who can 'skip the queue'?
Fresh fish and live chicks will be the only goods able to skip the customs queue at Dover, the Government have said. The new consultation paper states: "These products are highly perishable (for example, across a range of seafood species, fresh and live products can lose between 30 to 60 per cent of their value within one to two days) and are highly dependent upon being exported through the Short Straits to reach the continent in a timely and financially viable fashion.
"DOCs are live animals and must arrive at their destination within 72 hours of leaving their origin farm to ensure compliance with animal health legislation. They cannot be fed in their vehicle, and delays risk dehydration and mortality."
Even at times of long delays for most goods, hauliers carrying seafood or day-old chicks will be designated a specific route through Britain's busiest port. Despite this, high demand will continue to affect other perishable food products with predicted waiting times of hours.
To "skip the queue", drivers will have to apply for a "priority permit" with fines for those who break the rules. Unfortunately, The Government estimates that no more than 1 per cent of all vehicles using the Channel crossing will qualify.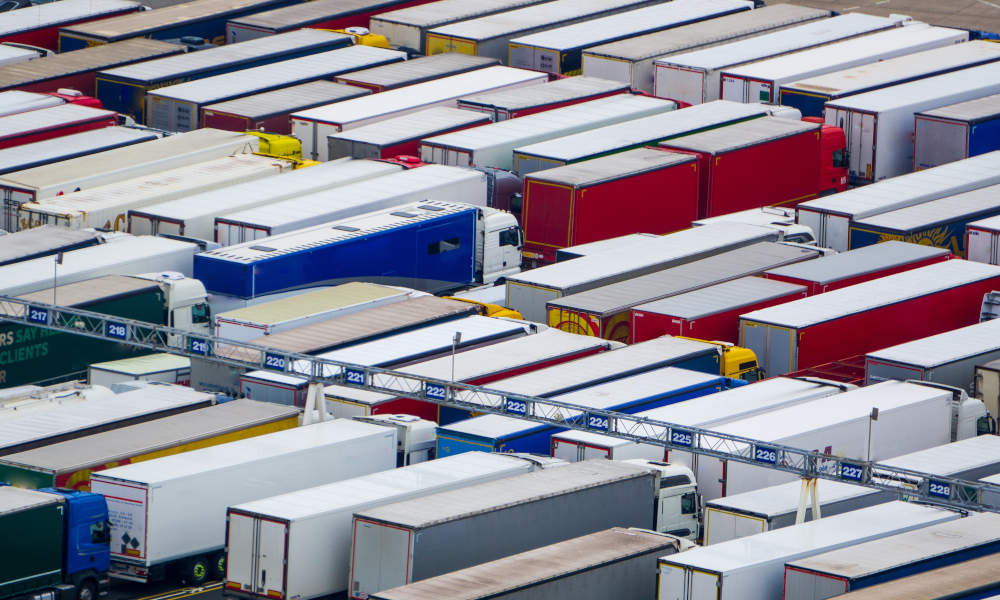 Where to find help
With 140 days to go until Brexit's transitional period ends and so much to consider, the next few months are set to be an incredibly busy period for transport managers. Alleviate the stress and automate your business with TrackTrans.
Despite the inevitable delays predicted for the first half of 2021 – you can still provide great customer service. TrackTrans allows you to accurately track drivers in real time and inform clients of shipment locations. The financial management aspect of our application enables you to reduce costs and further streamline your business – giving you the ability to operate with efficiency during a turbulent time.
If you're still stuck on how to navigate through Brexit – help is available online, with a wealth of information at; www.gov.uk, RHA and Logistics UK!