The national shortage of lorry drivers caused by the pandemic and Brexit, may lead to a festive season of inflated prices and empty shelves. Unless measures are taken to ease the worker deficit, we can expect this to affect everything from food, clothing, toys - and even Christmas trees.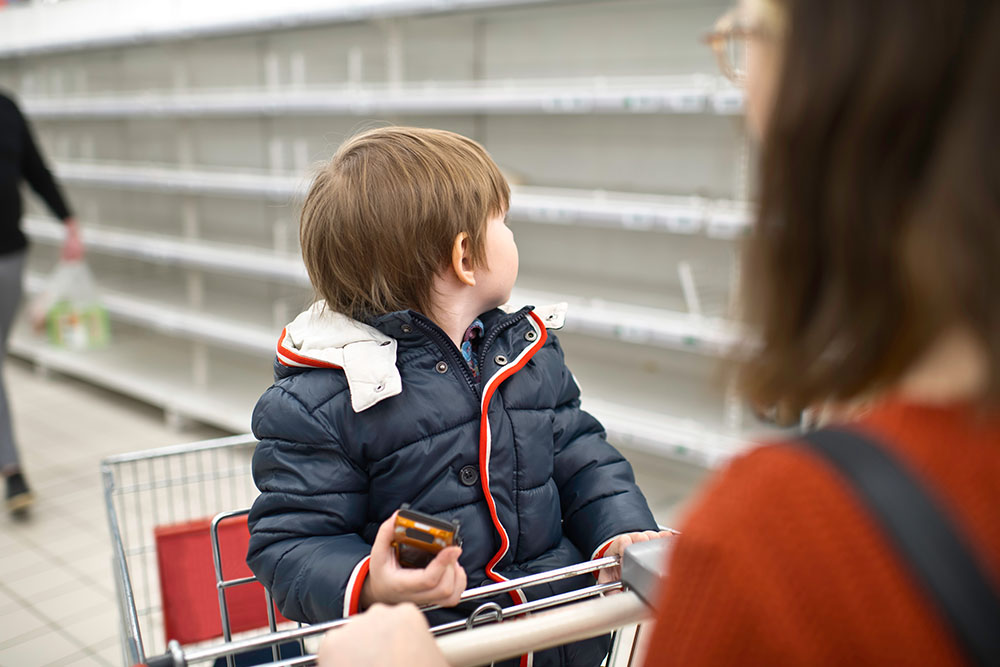 In this week's blog, we're exploring the issues ahead for the United Kingdom, the factors generating the problems and how government and businesses can act to avert the impending crisis.
Food
After months of warnings, the consequences of the driver shortage are becoming apparent to British consumers. Supply issues have forced McDonald's to remove their popular milkshakes from the menu – whilst Nando's have closed 45 restaurants due to a scarcity of their signature peri peri chicken dish. 
The driver shortage isn't the only factor to blame; national chicken production has already been cut back by 10%, with 16% of industry jobs currently unfilled. As a result of this, Christmas turkey production will be slashed by a fifth, industry experts claim. As the holiday shopping season approaches, supermarkets are warning that the shortages are expected to increase.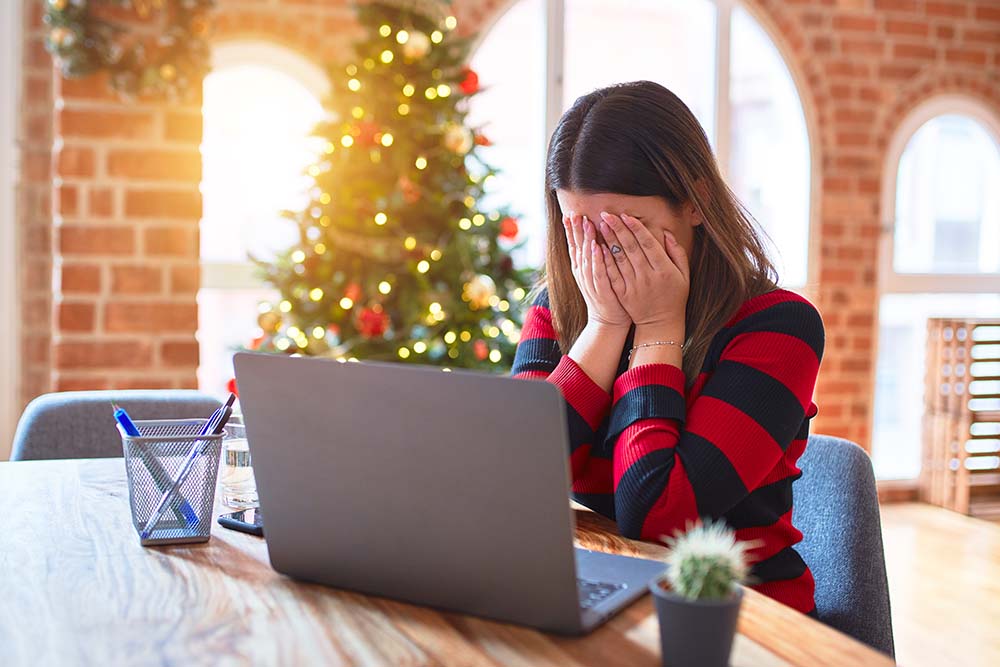 Toys
Our festive dinner isn't the only tradition set to suffer this year, but it's safe to assume that we can also expect fewer presents beneath our Christmas trees. Supply chain challenges will likely increase the price of toys this December – and that's if they're even in stock. 
The problem starts at the ports in manufacturing countries such as China, where there is a lack of empty shipping containers. Companies must wait at least three weeks to get their hands on a container – this has brought costs up by 700% since last year. 
A global shortage of computer chips could also impact the supply of some of the most popular Christmas toys for children. Electronic items, like interactive pets and video game consoles are likely to have some supply issues.
Recruiting EU drivers
Industry groups have blamed worker shortages on a tight labour market and an exodus of EU nationals from truck driving, farming and food processing jobs. The Road Haulage Association says the United Kingdom is short of around 100,000 truck drivers, 20,000 of whom are EU nationals that left the country after Brexit.
The UK government has announced some measures to increase the number of driving tests for truck drivers. Despite this, a spokesperson said that "most of the solutions" will be driven by industry.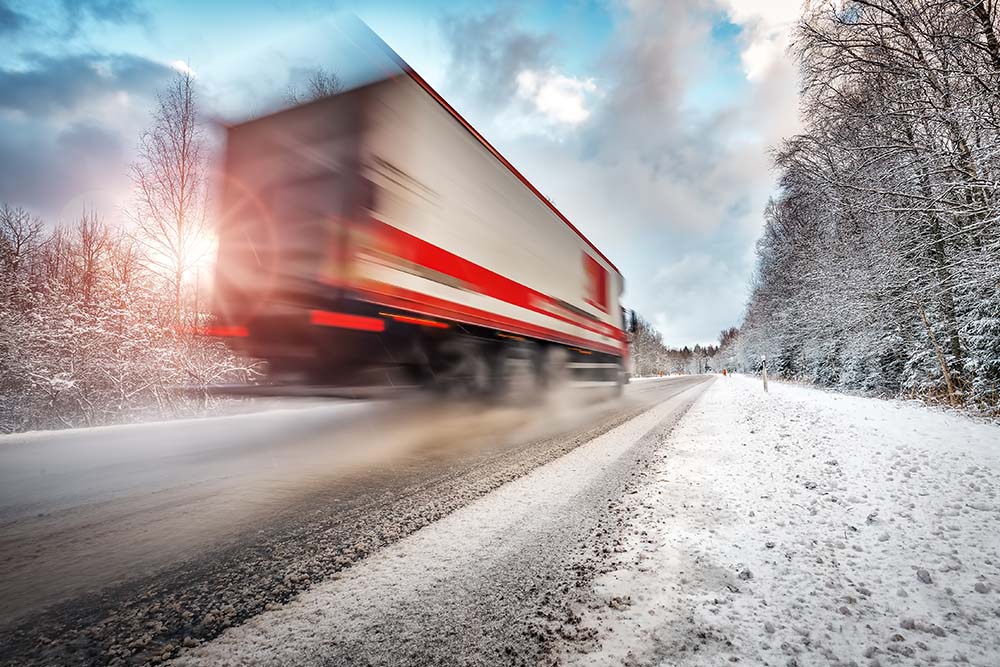 National Preparedness Month
September is National Preparedness Month. When we think of crises, our thoughts wander toward large-scale global disasters such as terrorism, tsunamis, and, not least, a global pandemic.
With the government taking limited action against the driver shortage, it's clear that the responsibility will fall upon the shoulders of individual haulage firms. It is therefore critical that businesses enhance their operations with the latest data-driven technology to minimise friction within the supply chain.
TrackTrans Transport Management System (TMS) gives hauliers the option to choose the most profitable loads and consider hours of service as well as personal preferences to decipher best loads for drivers. Our software also generates accurate trip plans for drivers that meet hours of service restrictions and provide more precise arrival times. 
TrackTrans can help optimise routes, ensuring that your company runs fewer empty miles and makes greater use of available network capacity. Turn runs can be prioritised so that drivers can return home every evening or more frequently, increasing driver retention. Drivers can also get more miles, which increases their net pay, making them happy and willing to work more. 
Maximise the full potential of your transport operation – try our free demo and get started with TrackTrans today!