"Your package is out for delivery." The six words that instil the most cynical of adults with tingles of excitement. However, unbeknownst to the average consumer, upon receiving this notification - their parcel has officially embarked on one of the most challenging parts of the shipping process; the last mile.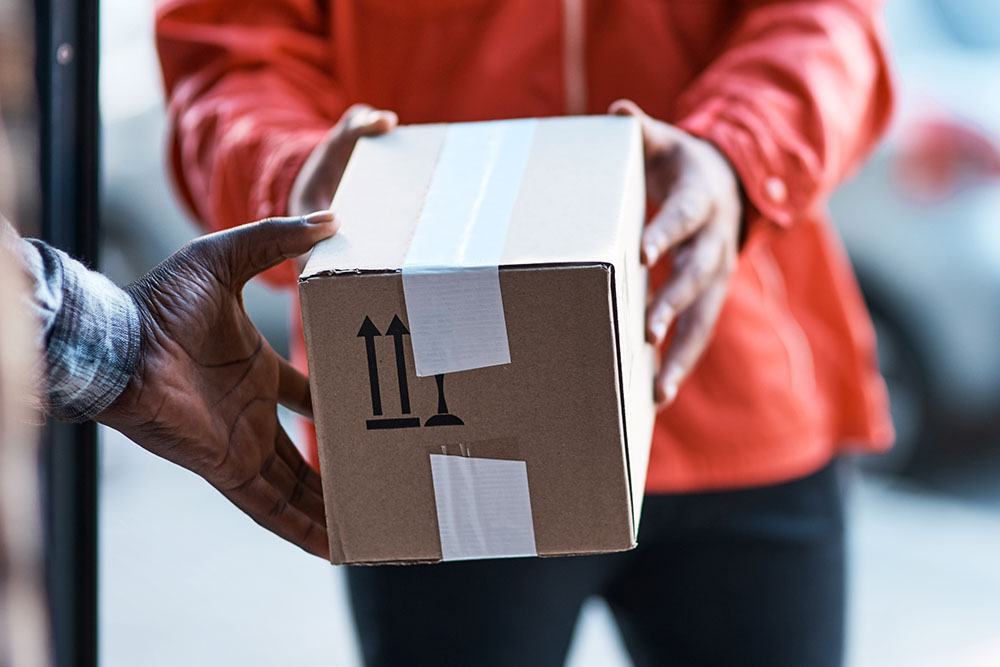 The rapid rise of e-commerce has dramatically changed consumer demand, with couriers emerging as one of the pandemic's most valued professions. With next day delivery services like Amazon Prime setting a new standard for logistics; it's clear that firms need to execute "the last mile" with absolute efficiency.
But what is exactly is "the last mile" and why is it so important? In this week's blog, we're delivering the details on that critical last-leg of the shipment process!
What is Last Mile Delivery?
Every parcel's journey begins from the manufacturing plant to the warehouse – this is referred to as the first mile of any delivery. The middle mile occurs when a client puts in an order and the goods are transferred from warehouses to various distribution centres.
Finally, the last mile comes at the very end of this process; it is the final step of the chain of events. Here, the goods are transported to the customer and handed over to them. It might sound simple, but the time between the placement of an order and the package's arrival at your door is incredibly busy.
The term is deceptive, in that it suggests that it only accounts for the final mile of the entire process – in actuality, "the last mile" could cover a distance as wide as 100 miles! No matter the real scope of the route, this step is arguably the most important aspect of a consignment's journey; thus it is imperative that businesses get it right!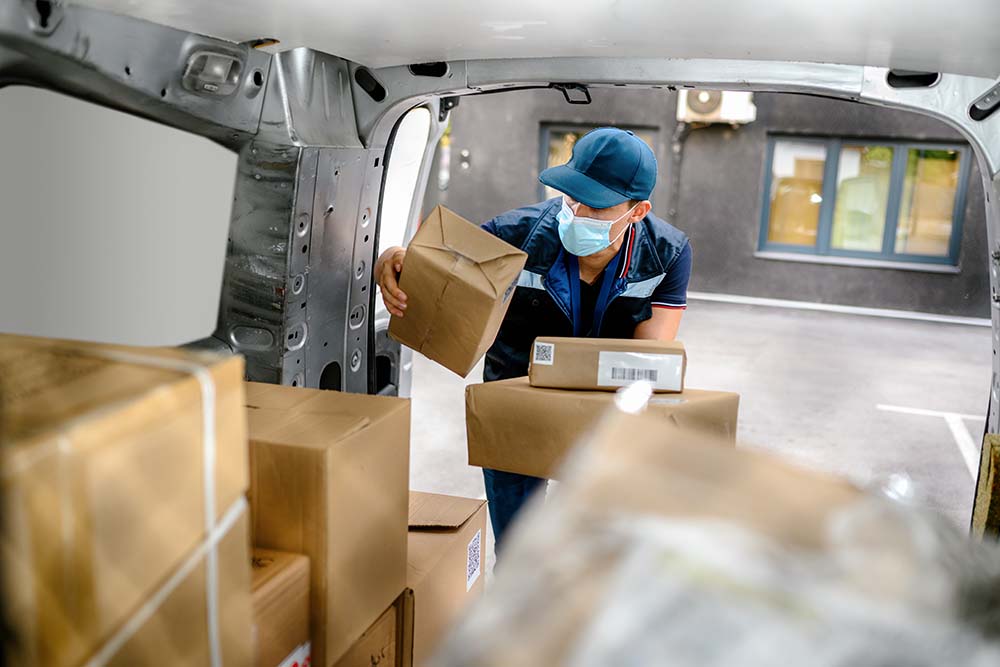 Why is it so important?
As e-commerce grows exponentially, speed and efficiency has become key to the success of transport operations. All customer-facing procedures inside the delivery process must function like a well-oiled machine if you want to craft a positive brand image.
 A poor delivery service (for example; the item is broken or delivered to the wrong place) can result in an angry Tweet and a lost customer. It also has a deeper impact on businesses – if the delivery takes several days, it will likely increase the cost and may reduce the number of items that you would typically make available.
What customers expect
Consumers have certain expectations when it comes to last mile delivery. Here are a few things to keep in mind if you want to keep your clients satisfied.
Fast delivery: First and foremost – customers want speed. As aforementioned, e-commerce brands like Amazon have already raised the game for next-day delivery services; as a result, the consumer of 2021 has become accustomed to impeccably fast lead times. In order to remain competitive, businesses must meet this expectation.
Delivery Tracking: Consumers want full visibility; this means being able to see the progress of their consignment in real time. In today's digital world, order tracking is absolutely necessary – all businesses should cater towards this, thus enhancing your operation with an innovative technological infrastructure is essential.
Security: Customers want assurance that their items are safe and secure during this final stage of delivery. To cover any potential mishaps, security should be guaranteed and insurance offered when placing purchases.
Specialisation: With e-commerce slowly eclipsing brick-and-mortar retail, consumers long for the special touches previously found in stores that enhance the buying experience. Businesses are starting to pay close consideration to the packaging of items, customer service interactions and customisable options for orders. There are various ways that firms can offer a level of specialisation – it's important to tap into these to maintain the current e-commerce momentum.
TrackTrans
Logistics management is a difficult task and having all aspects of it done correctly necessitates the use of the right tools. You'll need to employ the best technology on the market to stay relevant and competitive. TrackTrans is a cutting-edge delivery programme that can improve the last mile delivery process in a variety of ways.
Our software includes real time notifications to keep your customers informed, route optimisation to ensure the fastest possible delivery, an integrated ePOD solution and a reporting suite that automatically collects the relevant data and analytics. Manage your delivery process in the most efficient way possible; from live updates to communication – our built-for-purpose TMS makes couriers more efficient and keeps customer happy!