"It's July. Why are you already talking about peak shipping season?"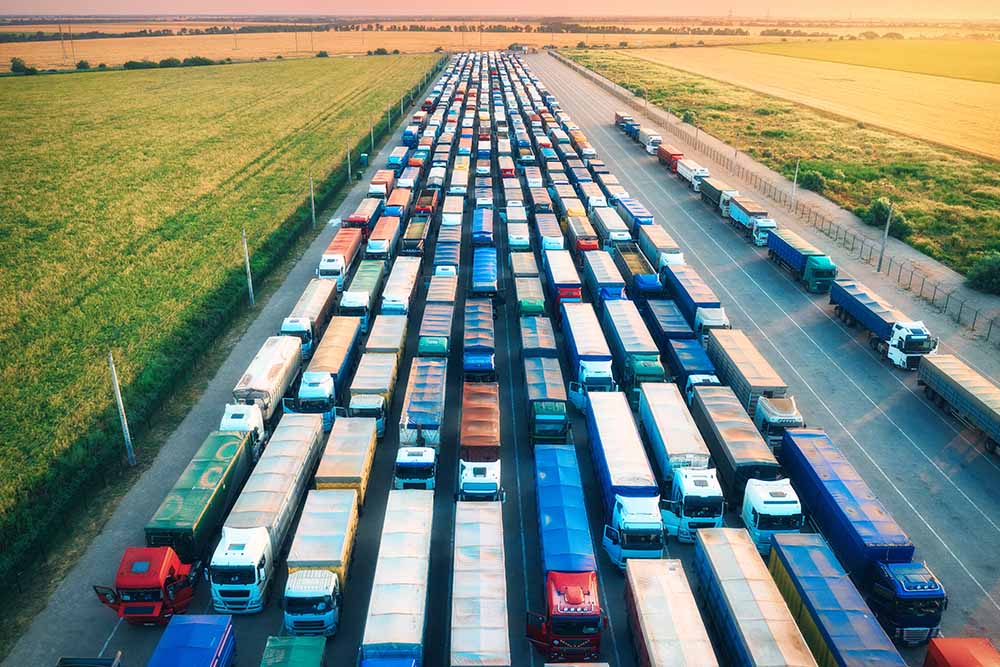 Well, we're already more than halfway through the year – before you know it, the holiday season will arrive, hence why there's no better time to start preparing. Although the worst of the pandemic is behind us – multiple lockdowns have shifted the mindset of many consumers. Instead of placing an online order every so often, shoppers have started to depend on e-commerce.
Thankfully, digital technology and data analytics such as supply chain visibility, spend management and process improvement can help logistics companies gear up for a busy latter half of 2022. In this week's blog, we're exploring the ways in which software solutions and automation can optimise your business as demand soars.
When is peak season 2022?
This depends on specific market conditions, but August through October are considered the peak months in the transportation and logistics industry. During this time, retail businesses get ready for both the back-to-school season and Christmas. Freight rates therefore increase and lorry capacity is tight – shippers also have to pay higher spot rates.
Refine planning
In the months preceding the busiest shipping season, it is important to configure your freight strategy. Unforeseen circumstances are likely to arise causing difficulties during peak season – but careful planning can mitigate disruption and keep delays to a minimum. A Transport Management System (TMS) with integrated mapping can help fleets to plan the best routes and conduct on-time deliveries.
There is no doubt that you will have to demonstrate a degree of flexibility during peak seasons when logistics across the board are likely to be stretched. The quick processing times of TMS solutions support rapid data capture and responsive service optimisation. These capabilities are crucial when meeting the needs of online customers who can't wait for their purchase to arrive.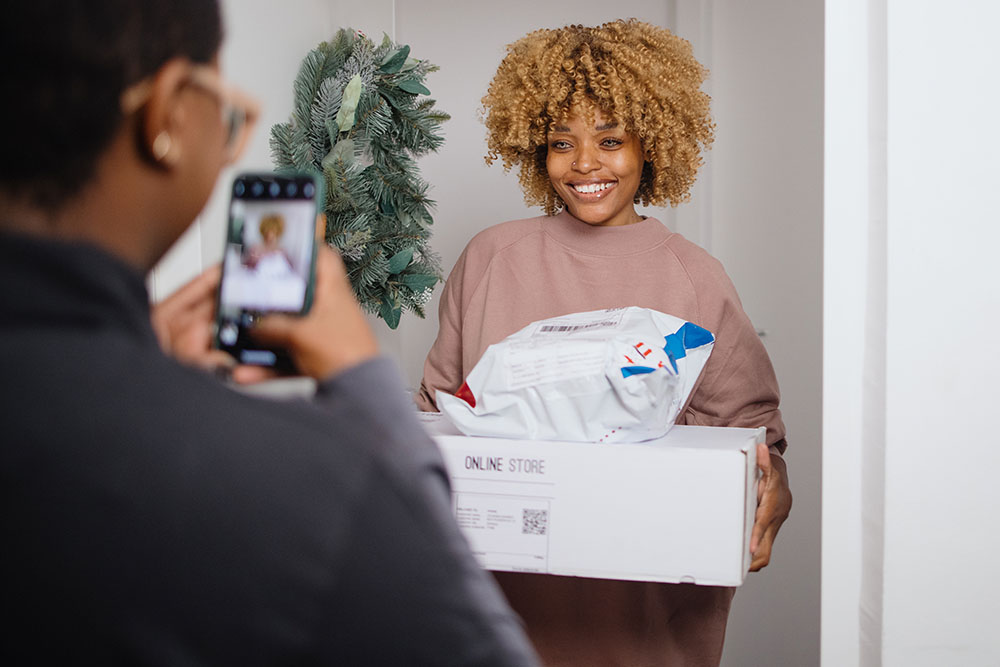 Retain good communication
Finally, good communication is the backbone of any successful business. Even with the best planning, there are always going to be delays with goods stuck at ports or on the road because of holiday traffic. If there are problems, it is important to know where consignments are and keep your clients informed every step of the way.
Look for electronic proof of collection/proof of delivery solution that can be quickly configured to mirror your clients' processes and needs. For example, if you're delivering or collecting a high-value item like furniture or a car, it's likely your client will need a detailed visual report of the condition of the item – not just one photo of the delivery on the doorstep.
TrackTrans
Updating your traditionally manual operation can feel daunting – however, implementing an intuitive solution like TrackTrans, is a great way to start your journey toward digitisation. Using our modern TMS, WMS and ePOD software, operators can view each aspect of their supply chain in detail as moves are planned, alerts are sent and real-time adjustments are made. With this comprehensive information, logistics firms can keep customers informed while continuously improving their operation – thereby ensuring that you're on track during the busiest months!