The state of the global economy pales in significance to the human tragedy unfolding in Ukraine. However, the sheer scale of the crisis and severe economic sanctions imposed on Russia are set to pose further challenges to a supply chain currently in a state of recovery after the pandemic.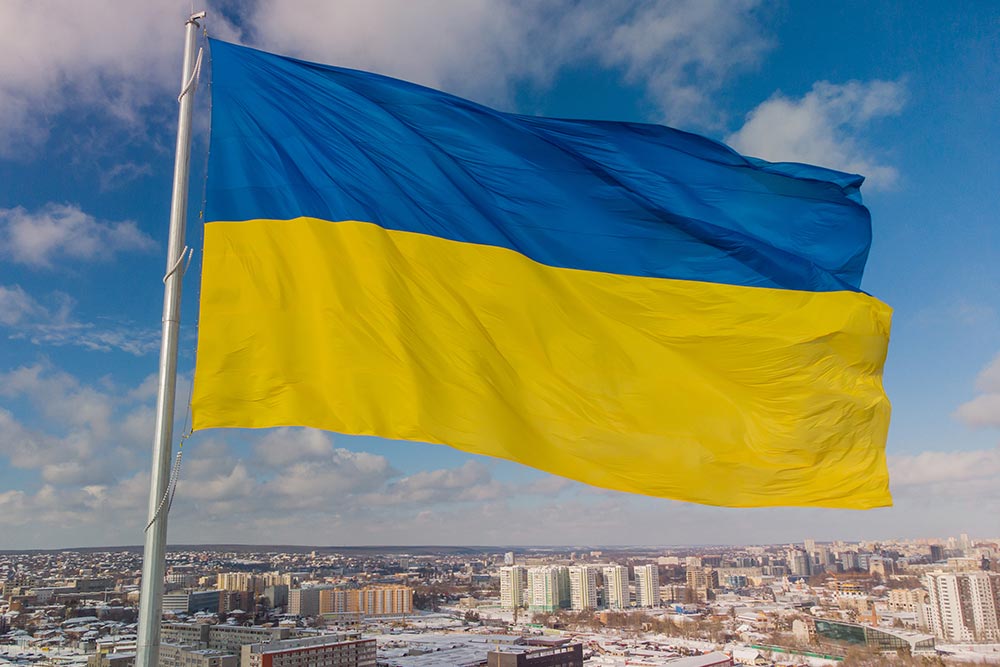 With rapidly rising fuel costs threatening income, businesses involved in supply chain operations need to take active measures to mitigate risks. To keep tabs on the current developments in Eastern Europe, enterprises must embrace technology.
In this week's blog, we're exploring the impact of the war and how logistics professionals can prepare for the widespread economic uncertainty and unrest generated by the conflict.
Impact on fuel
In response to the war, oil prices have jumped considerably. Russia is the third-largest oil producer, hence why sanctions on the nation will have an impact on inventory levels which have already diminished due to the pandemic. The scarcity of capacity means that any disruption in supply will have an effect on prices.
With prices already rising at fuel pumps, it is local businesses who will feel the most immediate impact. Safe and less expensive routes should be constantly tracked and updated and supply chain operations need to adapt accordingly.
Depending on the shifts in inventory, destination and rising challenges across several routes, enterprises must be flexible enough to mobilise resources in response to the changing conditions. Route-planning software assists fleet drivers in choosing the most fuel-efficient route – avoiding regions of stop-and-go traffic, which are particularly fuel-intensive.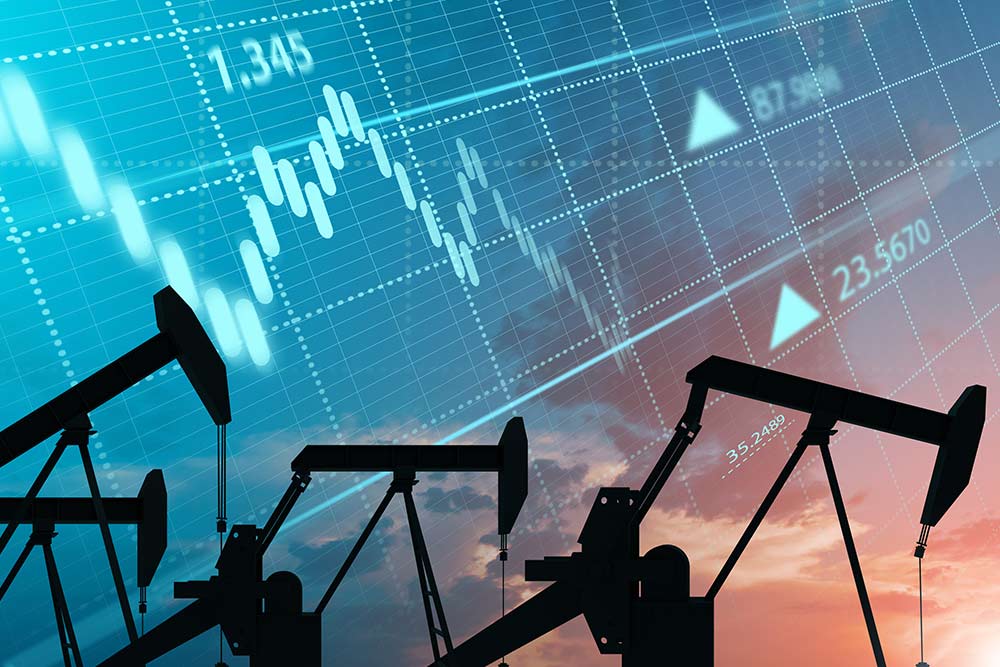 Keep costs low
With fuel prices increasing, it is natural that carriers will pass some of the increased costs onto customers. However, successful businesses understand that maintaining profit margins requires more than raising prices.
First and foremost; logistics firms must find ways to operate more efficiently. Operational efficiency is always crucial, but it becomes much more so when operating costs are higher.
Using a best-in-class TMS, WMS (Warehouse Management System) and ePOD (Electronic Proof of Delivery) solution will enable businesses to stay updated on the current developments and shifts in supply chain capacity. This will allow them to optimise their pricing without compromising much on the profit margin. These optimisation tools can reduce freight costs by consolidating loads, enabling ongoing route optimisation and avoiding empty miles.
Stay connected
Of course, it isn't quite as simple as ensuring your lorries are fully loaded; if the industry wishes to continue with minimal impact, shippers and carriers must work in harmony across modes to do more with less. TMS integration makes it easy to work together with different organisational units and companies in complex logistics networks.
A TMS furthers the collaboration among shippers, carriers, logistics service providers, freight forwarders, freight brokers, and other supply chain entities. With a highly configurable interface, realtime tracking and a simple messaging service, TrackTrans gives logistics managers the ability to maximise efficiency throughout an entire network.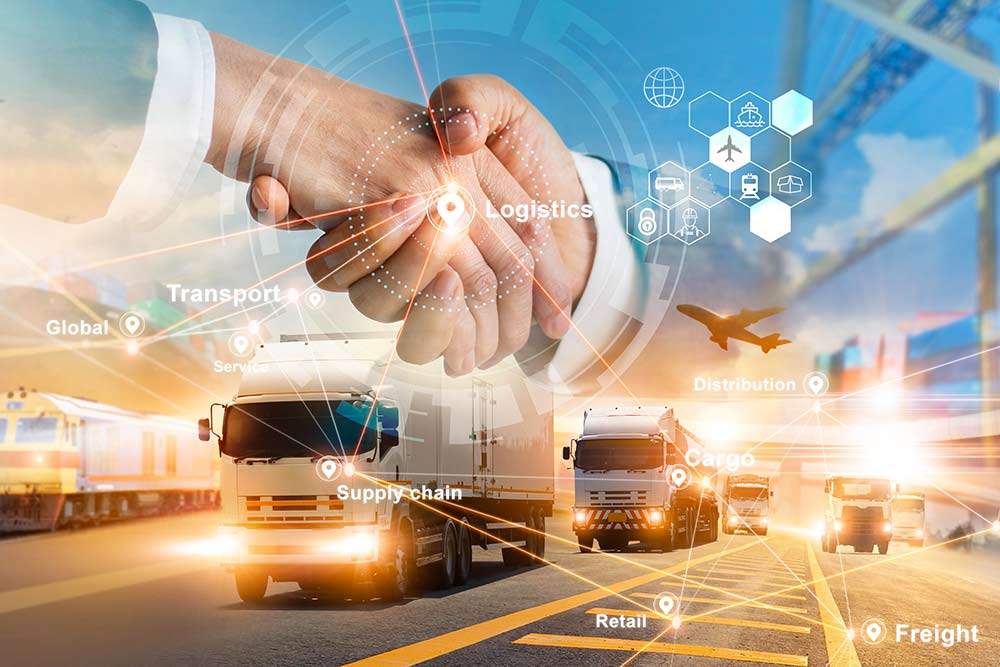 TrackTrans
In the face of yet another fuel crisis, companies should reconsider the importance of technology in keeping their fleets running effectively. TrackTrans TMS, WMS and ePOD can help businesses achieve their goals across all forms of transportation. Our software is therefore able assist shippers and carriers in preparing for the rapidly rising fuel prices.
Stay on track, whatever the situation. Try our free demo and get started with TrackTrans today.