Any organisation is susceptible to supply chain disruption no matter how large. Case in point; the recent plight of the world's biggest electric automaker, Tesla. The Elon Musk-owned enterprise has announced that 6% of vehicles produced in the third quarter of 2022 are yet to be distributed. The missed deliveries figure implies Tesla earnings have come in below forecasts.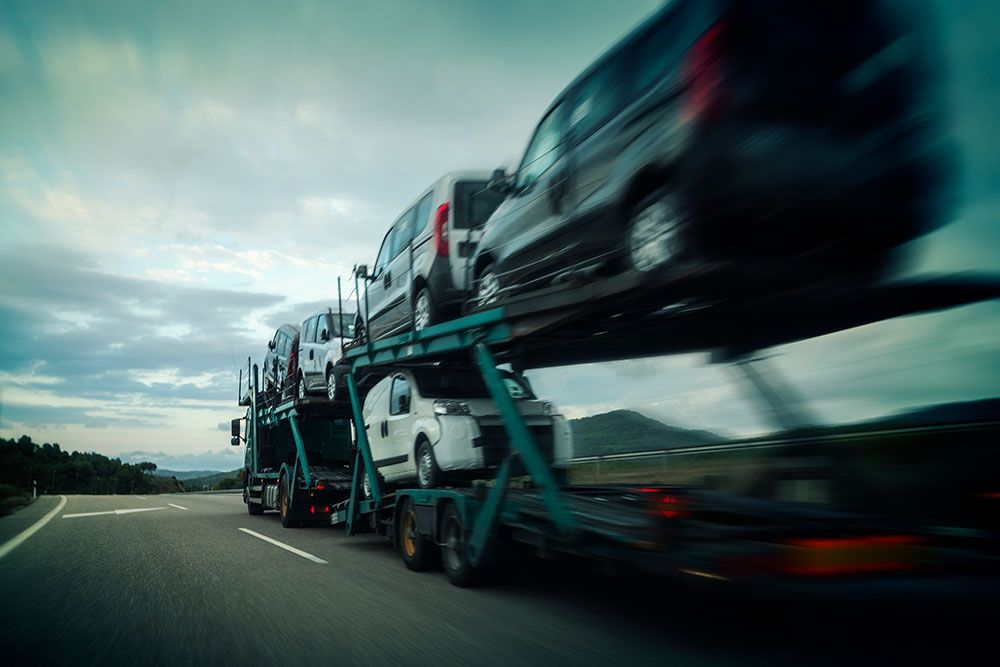 Described by the company as an "increasingly challenging" environment for logistics, peak shipping season has made it difficult to find vehicle transportation at a reasonable cost. This high-profile case study from Tesla is a microcosm of the current problems endured by the wider automotive industry.
In response to this, transport providers must refine their business processes and carry less cost onto clients. The key to this is digitising the supply chain process with automotive transport software. A critical part of this is the deployment of a cloud-based Transportation Management System (TMS).
Budget
In the current economic climate, many operations are struggling with rising costs – hence why it's crucial to create and adhere to a budget that works for your business. Whether you are a big fleet manager or just starting as an owner-operator, to be successful you need to keep a pulse on your numbers. A TMS allows you to understand your costs in detail, then find areas where you can cut back and others that are non-negotiable.
Use a digital solution to re-evaluate your current administrative setup and improve your organisational strategy. Decipher where your business is spending the most money and what work takes the most time out of your administrative team's day.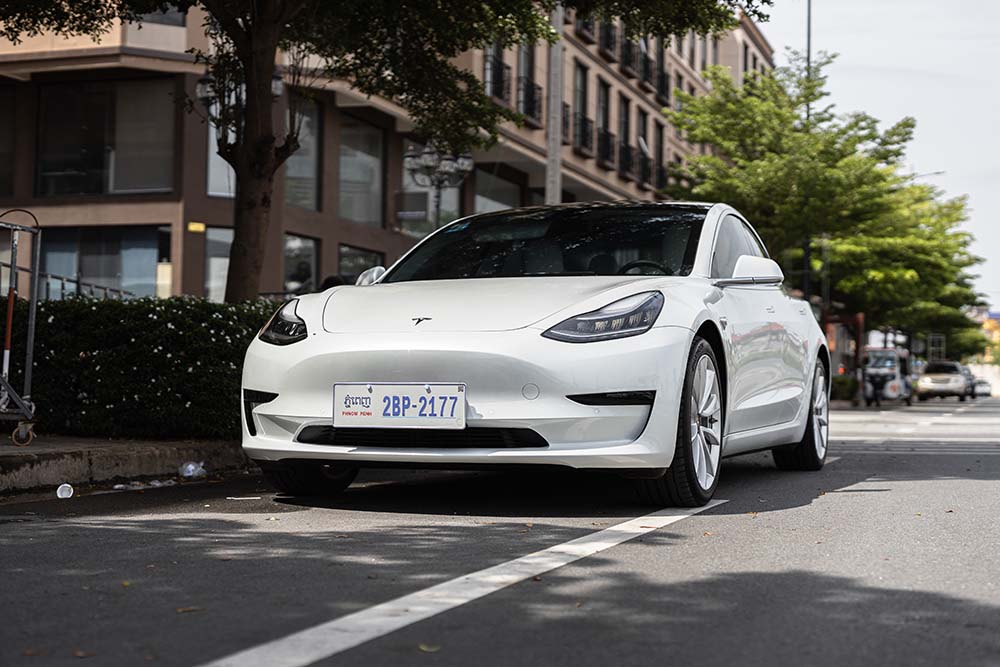 Fuel costs
With pressure to win clients, automotive transporters need to meet the high demand, minimise costs and provide the kind of service customers have come to expect. The automatic route optimisation functionality that a TMS provides can help reduce the travel times for your fleet. Not only will your customers receive their goods sooner, but you benefit from a reduction in fuel costs too.
Keep up with maintenance
Ensuring that your lorries are adequately maintained can also help save you money in the long run. A TMS allows drivers to digitally document daily walkaround checks, thereby helping you keep a list and calendar of all the regular maintenance needs.
If you do spot a minor issue with your car carrier trailer, be sure to have it addressed as soon as possible. Often small issues that start as an affordable fix can lead to increased critical damage and growing costs. Budget for frequent maintenance and avoid large last-minute expenses.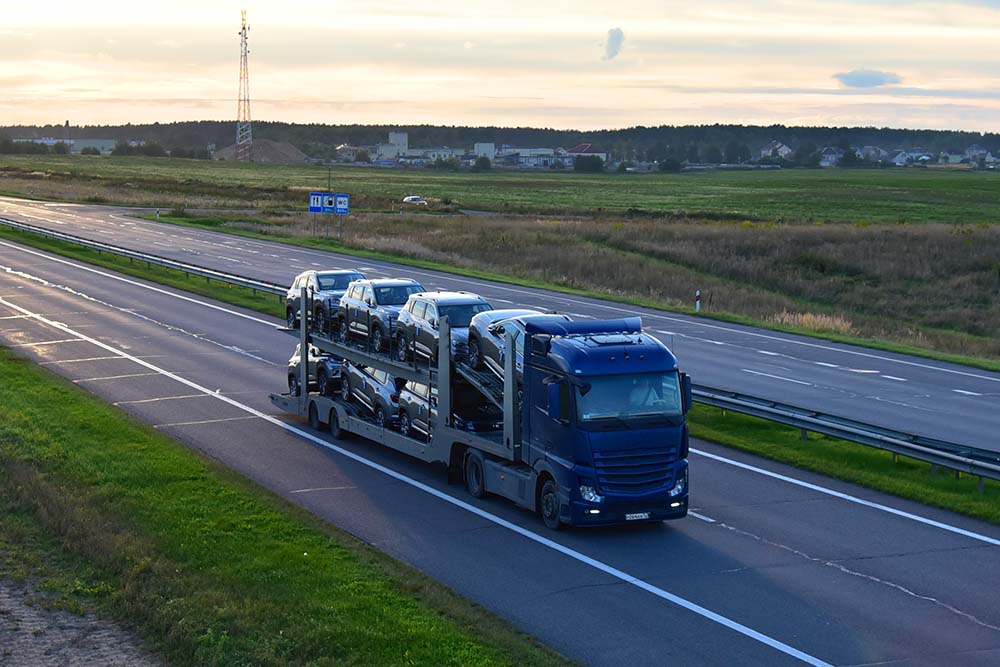 TrackTrans
Fast. Steamlined. Agile. No – it's not the latest Tesla model – we're talking about TrackTrans. Specifically designed for businesses that work in the movement and management of vehicles, our TMS can schedule, distribute and complete vehicle collections, deliveries and inspections. Designed to work with single and multi-vehicle transporters, as well as platers and inspectors, TrackTrans TMS even manages driver availability with a simple SMS system.
By trying TrackTrans today you can reduce your operational costs, enhance efficiency and win more business.