After last year's lorry driver crisis stretched the logistics sector to breaking point, increased salaries have helped get workers back on the road. Despite overcoming one gargantuan hurdle, haulage companies have encountered another problem: a shortage of vehicles.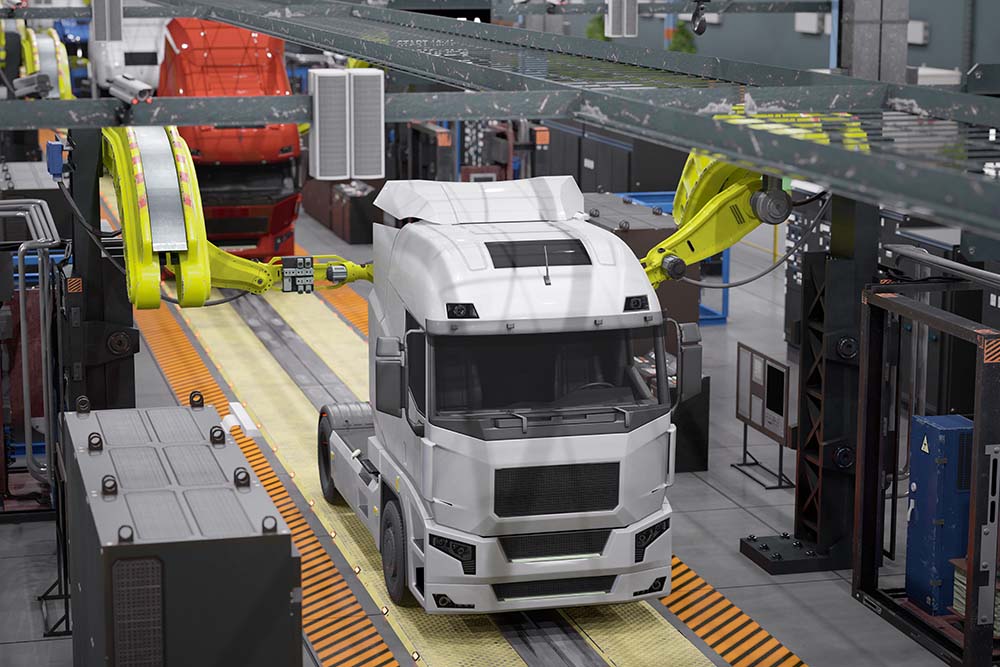 Originally instigated by COVID-19 restrictions, chip shortages are becoming more severe as Russia's invasion of Ukraine shuts down the supply of critical components. Recent lockdowns in China also threaten to wreak supply chain chaos.
With so many factors affecting the supply of vehicles, global logistics has become incredibly volatile. Businesses on all tiers of the sector need to enhance their visibility or otherwise face being a burden on the overall supply chain.
The chip shortage
A modern heavy goods vehicle can easily contain more than 3,000 computer chips (otherwise known as semiconductors) – these power everything from advanced driver-assistance features to infotainment systems and heated steering wheels. As vehicles become more complex, this number is set to increase exponentially.
Due to this heavy reliance, automakers large and small are still being affected by an acute lack of semiconductors. The question is, what caused the shortage to begin with?
In the early days of the pandemic, manufacturers anticipated a big downturn in sales and therefore cut their semiconductor orders. This, combined with factory shutdowns and social distancing measures, led to considerable delays in production.
Now that vehicle sales have resumed at a considerable volume, chipmakers are unable to satisfy demand due to capacity constraints. The underlying cause of this situation was businesses not having the right tools to forecast and ultimately prevent supply chain shock.
This highlights the importance of being able to integrate with third-party, cloud-based providers and analyse data to understand and predict factors set to impact your operation. Without a comprehensive transport management system (TMS), avoiding future disruption will be very difficult.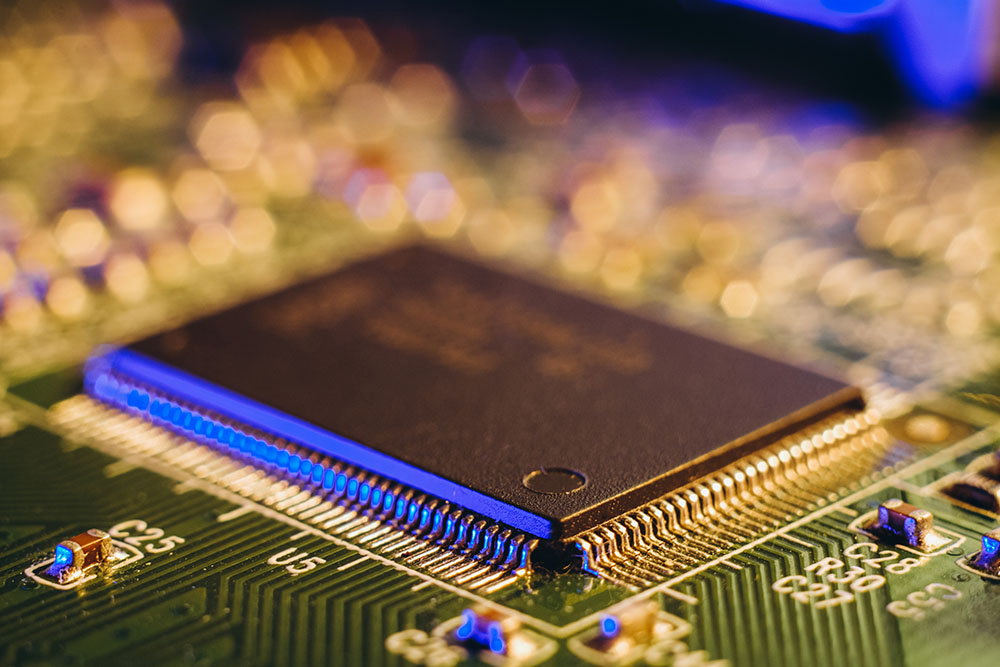 A vehicle shortage?
Currently, fleet operators are facing more than one year wait times for HGV models, while others are being delivered with missing features. This means that older trucks may need to be kept on the road an additional year.
Of course, older lorries are prone to failure, thus compromising the safety of your driver and your operation; it's therefore important to stay one step ahead of vehicle breakdowns. The best transport management systems allow drivers to start each day performing a VOSA compliant walkaround vehicle check.
An easy-to-use screen displayed on a handset gathers all of the necessary information regarding the HGV, then sends it back to TMS. Maintenance items can be scheduled and the full history is kept by vehicle/trailer.
Vehicle logistics
The current microchip crisis also threatens the very existence of the logistics industry that moves new vehicles. Inventories are close to zero, volumes have fallen dramatically, factories are closing without notice, unbalanced flows are destroying efficiency and thus profitability.
One of the causes behind this is the absence of meaningful volume forecasts to businesses. By digitally enhancing a logistics operation, firms can send and receive accurate information, allowing planning certainty thus ensuring efficiency and avoiding the additional costs not offset by customers.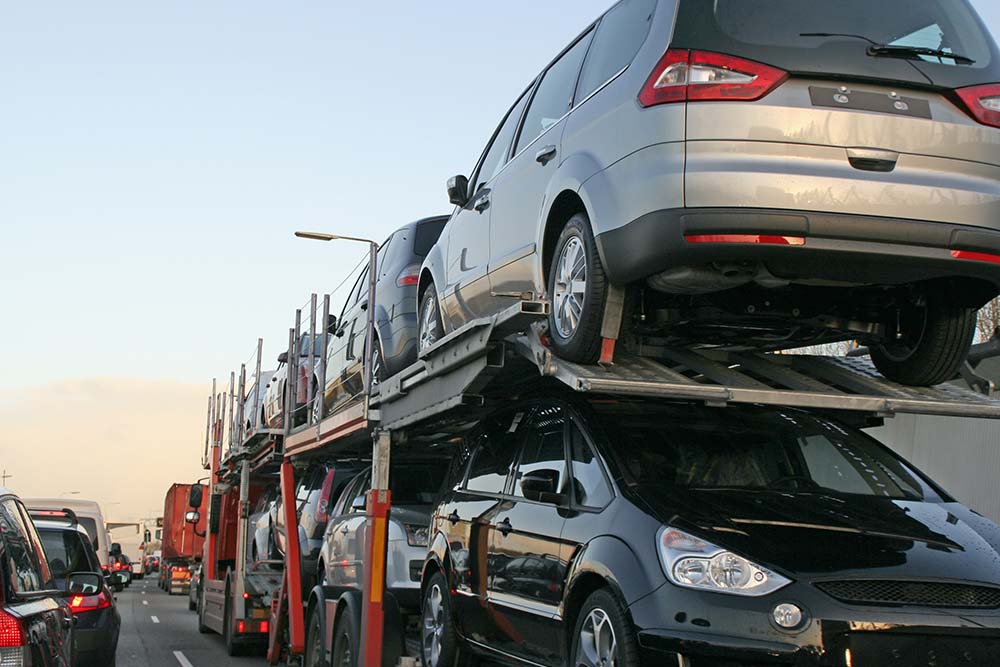 Get in gear
Automation and management software solutions will boost the efficiency and speed of current operations, ranging from transport to assembly. It is also key that manufacturers do more to predict future demand and make better production forecasts.
For over 20 years, TrackTrans versatile software solution has been helping various industries – including vehicle logistics, haulage and engineering. In today's unpredictable climate, it's important that businesses gear up for the various twists and turns in the road ahead.
Try our free demo and get started with TrackTrans today.