The coronavirus crisis has caused much unwanted disruption to various industries, therefore it is easy to see why logistic costs have risen exponentially.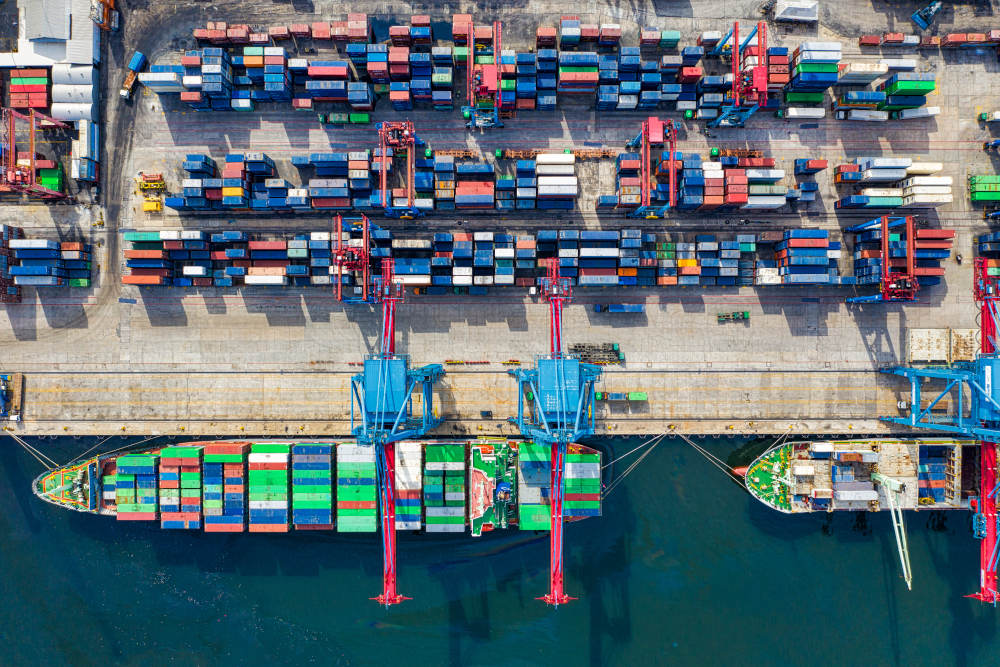 To cast the expenditure caused by the pandemic aside, it's quite clear that the overheads for the sector have ascended significantly over the past two years. Why is this happening – and how can companies adapt to become more cost efficient?
Manpower Issues
With new opportunities available, drivers are becoming less inclined to work for extended hours. COVID-19 has also instigated unprecedented delays for the industry – causing freight rates to surge; negatively impacting supply chains and limiting manpower. 
These aren't the only areas of business in which costs are rising – carriers are forced to cooperate with shipping clients that simply do not accept higher rates. Shippers are waiting for reductions in supply chain expenses, despite indications of a steady lift in costs over the course of the next decade.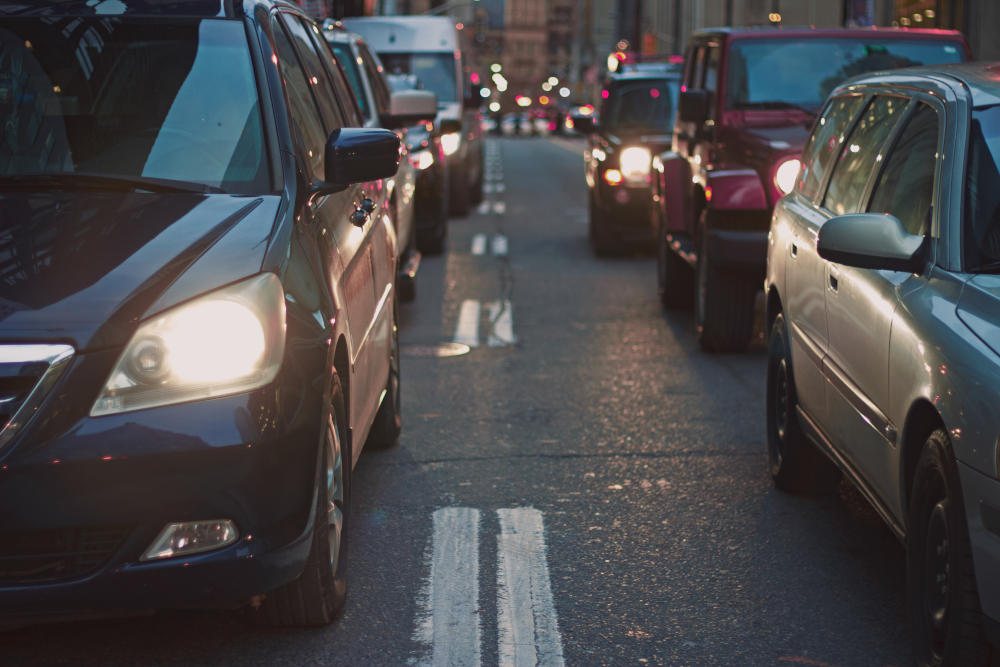 Congestion
While most news outlets blame the coronavirus for the congestion of ports and warehouses – the reality of the situation is; this is an issue that has long since plagued the industry. A lack of expansion and an influx of Chinese shipments have overstretched European sea ports for years. 
The government's Brexit announcements earlier this month instilled the logistics industry with a degree of optimism; the promise of new infrastructure could mean fewer delays at ports. Despite this, the implementation of inland lorry parks caused some concern for hauliers, with road traffic congestion predicted to swell in the coming years. 
Hope for the future
Despite the negativity, there is good news. As the world emerges from lockdown – we are witnessing the resumption of normal operations and a gradual international recovery. China serves as one of the first clear examples of this – the country's steady economic recuperation will have a positive impact on the global logistics scene. 
When it comes to express carriers – this is great news due to renewed commerce. Freight forwarders can also look forward to a brighter market environment, though they've already been successfully profiting from increases in global traffic.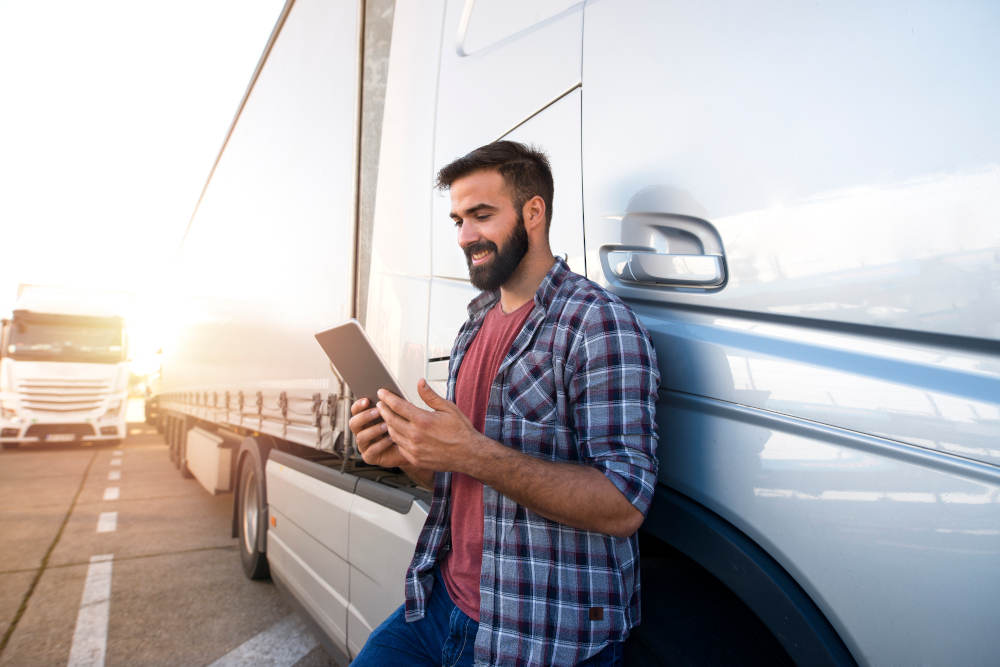 Automation
High costs will persist post-economic recovery, therefore it's important to streamline your business to reduce overheads and increase effectivity. Employing the latest technology can help you save time, reduce the need for manual work, give you access to the most up-to-date information, and help ensure business accuracy as well as timeliness. 
Automation eliminates extensive manual steps, making it quick and easy for you to find best prices for shipments. This technological solution can also make it possible for you to track freight in a simple manner – as well as provide robust reporting and enable analysis of overall spend along with carrier performance.
TrackTrans
Shippers must have superb visibility into their processes and be able to automate tasks that don't require manual intervention. The best way to access these powerful automated features is with TrackTrans transportation management system (TMS).