As the demand for freight transportation continues to surge, the existing logistics infrastructure is struggling to keep pace, leading to what is commonly referred to as the "capacity crunch". This imbalance in logistics assets is hindering the smooth flow of goods across the supply chain.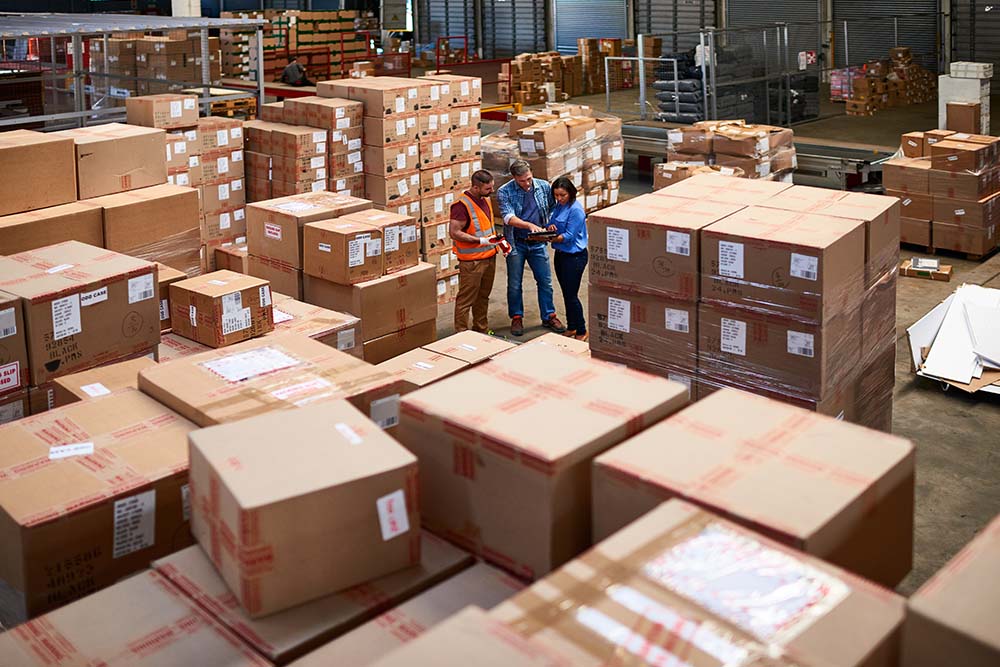 However, using a Transportation Management System (TMS), businesses can address many these challenges effectively and ensure efficient capacity management. In this week's blog, we're exploring the issues – and the potential resolutions.
Problems in the Far East
The reason for the recent shortage in roll-on/roll-off (ro-ro) capacity is the lack of replacement vessels for those scrapped or laid up during the pandemic. Meanwhile, assembly plants have gradually been building up inventory post-COVID.
This situation has compelled many Chinese automakers to resort to using containers for automobile exports, as the availability of pure car and truck carrier (PCTC) space is insufficient. These are containers are specifically designed to move vehicles and offer slots for three or four, depending on their size, having ramps inside for double – or diagonal -stacking.
Containers have different requirements and handling processes compared to specialised car carriers. Haulage companies may need to adapt their operations to accommodate the transportation of vehicles in containers, potentially requiring specialised equipment and processes. Using a TMS, businesses can stay on top of changes in the supply chain and ensure that their operation is prepared.
Ecommerce growth
The explosive growth of ecommerce during the pandemic has significantly impacted last mile trucking and logistics. With consumers increasingly shifting their purchases online, the strain on the capacity of last mile delivery services has intensified.
A TMS can aid in addressing this challenge by facilitating collaboration among shippers within a global logistics network. By connecting, collaboration and consolidating resources, shippers can unlock additional capacity and optimise their delivery routes.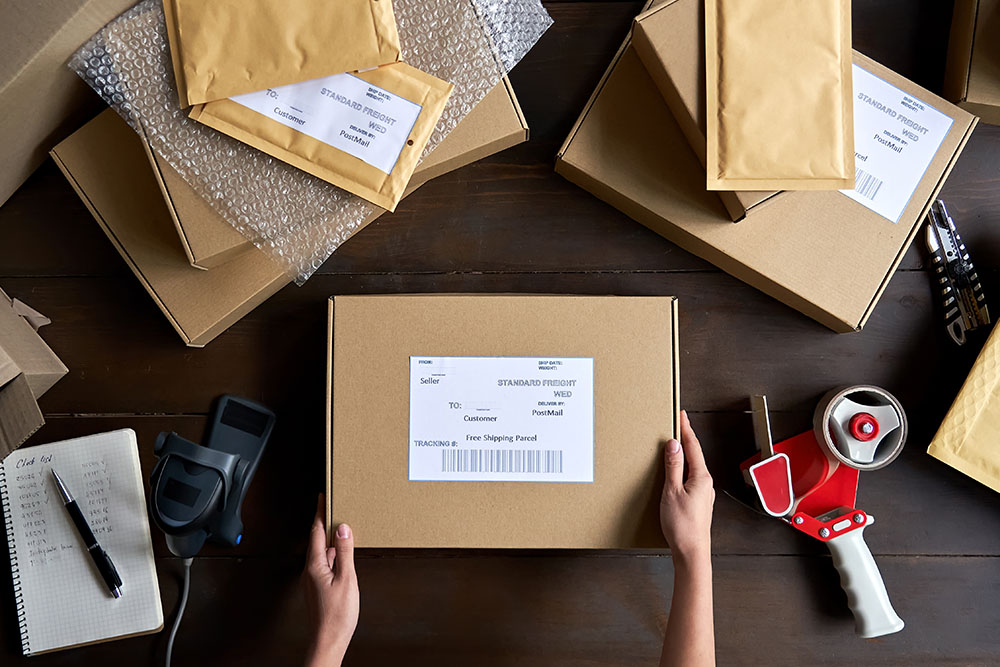 Consolidation and data-driven insights
A TMS empowers shippers to identify opportunities for consolidating inbound shipments into full truckloads, reducing the number of less-than-truckload (LTL) shipments. By combining orders destined for the same geographic area, shippers can create efficient truckload shipments that can be further broken down into LTL shipments for end customers. This consolidation approach optimises capacity utilisation and minimises logistical complexities.
Building Strong Carrier Relationships
Becoming a preferred shipper is vital for cultivating mutually beneficial relationships with carriers. Timely payment of carrier invoices and efficient expense reconciliation are essential. A TMS equipped with accounting and invoicing capabilities streamlines these processes, enabling shippers to quickly handle expenses and ensure prompt payment, thereby fostering positive carrier relationships.
Additionally, utilising scheduling tools within a TMS helps optimise dock operations, reducing waiting times for carriers. By efficiently managing dock availability and appointments, shippers can enhance carrier satisfaction and mitigate unnecessary delays.

TrackTrans
While the capacity crunch presents an ongoing challenge, the implementation of a TMS equips shippers with the necessary tools to navigate these turbulent waters successfully.
By leveraging TrackTrans, shippers can optimise capacity utilisation, improve visibility, enhance collaboration and foster strong relationships with carriers. Operations can ensure timely and cost-effective delivery of their orders, even in the face of capacity constraints.
Get started with TrackTrans and try our free demo today.