Opportunity, adventure and the freedom of the open road - these are the highlights of being a lorry driver. As wonderful as the job can be, after spending hours confined to a truck cab, one may discover that the job isn't the most comfortable experience.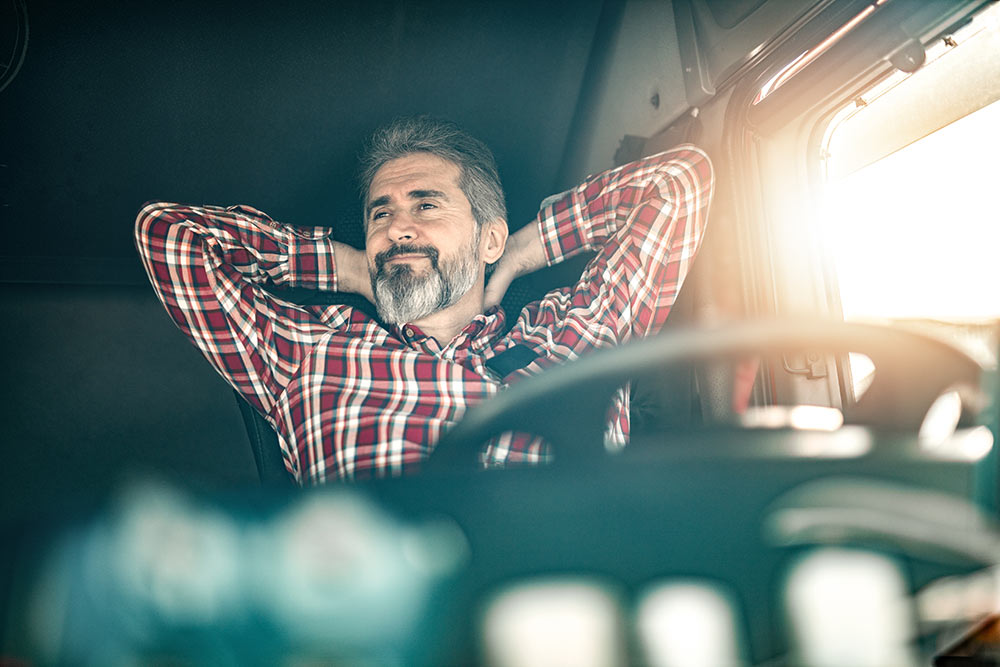 Last year, many truckers learned this the hard way after being stranded for days in Kent prior to the Brexit deal. While the Prime Minister remains confident that the current coronavirus crisis will conclude come June the 21st – we're not out of the woods yet. Truckers need to prepare for future disruption and the best place to start is with their own personal comfort.
In this week's blog, we're checking out the best in-cab comforts for those in it for the long haul.
Memory Foam Seat Cushion
Suffering from a numb bottom after hours on the road? A memory foam seat cushion is your solution and an absolute must have for any long-distance driver. 
While memory foam cushions are typically intended as an accessory for an office chair, it can be equally as useful on a truck driver's seat. Memory foam has been proven to restore your spine's natural curve.
Natural Air Purifying Bag
As much as we enjoy scoffing a microwavable curry or Pot Noodle – the odour that lingers for hours afterwards is anything but pleasant. Thankfully, there is a quick fix – a natural air purifying bag absorbs bad smells, airborne allergens, pollutants and moisture. 
Price wise, these are generally more expensive than your standard air freshener, however, an air purifying bag's reusability gives it an advantage over these accessories! Eliminate the smell of old socks and replace it with the natural aroma of bamboo charcoal by simply placing the bag in direct sunlight for around an hour every month.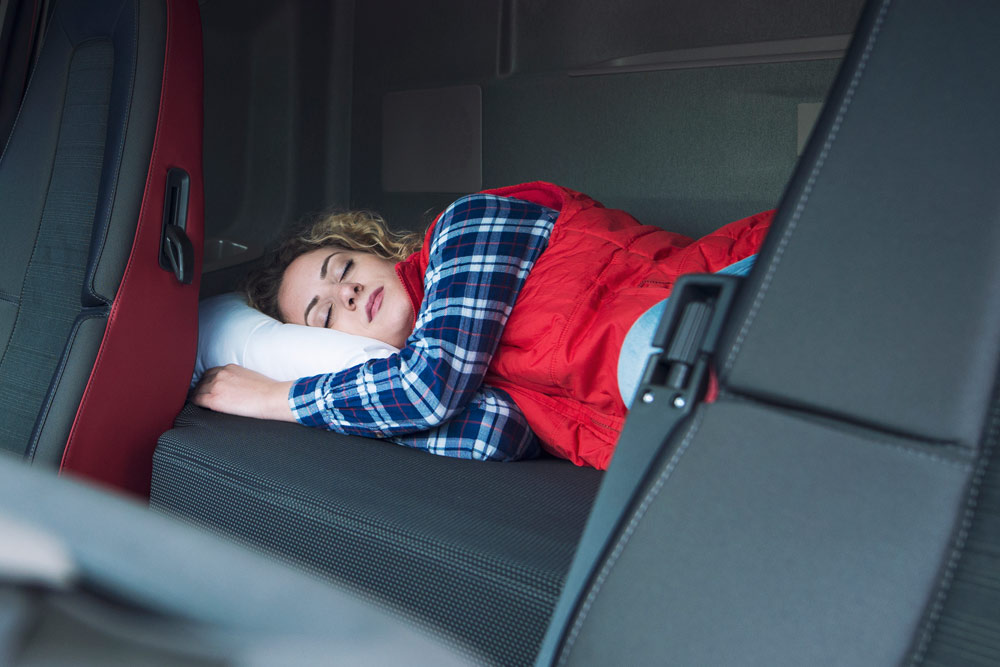 Blackout curtains
The sleep schedule of a long haul truck driver can be erratic, to say the least. Many will become nocturnal after enduring long night shifts and be forced to sleep in their cabs during the day. Slumbering at these abnormal hours puts workers at risk of potential health problems. 
The negative impact to one's well-being can be prevented through the utilisation of blackout drapery. These curtains create the ambiance of night by stopping up to 99% of sunlight from entering the cab. The tight weave of their fabric not only blocks the light entering from outside, but also prevents temperatures from rising inside the cabin. Most of the heat that falls on the surface of the blackout curtains gets reflected, this lower temperatures inside the room – perfect for those sweltering summer months! 
Comfortable headset
A hands-free headset is an essential item for every truck driver, however you may have noticed that the vast majority of these can be incredibly uncomfortable. If you purchase a cheaper pair, the sound quality is often migraine inducing and the poor build quality causes significant ear pain after prolonged use. 
It is absolutely worth investing in a headset with comfortable padding that also boasts noise-cancelling properties. The latter feature is incredibly important – without this, your call will be drowned out by the roar of your HGV's engine.
Steering wheel table
Due to the pandemic, more of us have been forced to eat inside our vehicles. Many are not particularly fond of dining in bed, therefore the idea of hooking a sturdy table to your steering wheel sounds absolutely ideal for those lengthy breaks. 
You can also use a laptop, tablet, book or any other kind of accessory from the steering wheel table. With many variants on the market, be sure to choose an accessory fully compatible with your vehicle's steering wheel.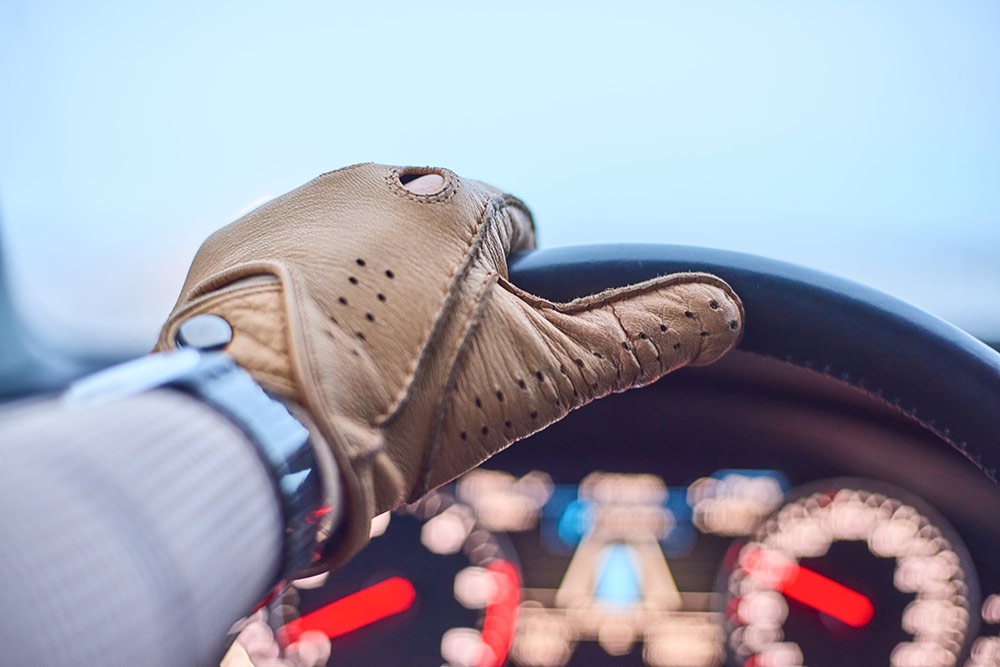 Driving gloves
Yes, it sounds rather old fashioned – but you'd be surprised at how beneficial a pair of good quality driving gloves can be. Gripping the steering wheel for hours on end will take its toll on your hands, causing blisters, rough skin, and more.
In the event of a worst-case situation, an appropriate pair of driving gloves have you covered. They can also look pretty stylish, too. 
TrackTrans
Now you're sitting comfortably in your HGV, you need to make sure that you're ready for the road ahead. Get full visibility with TrackTrans Transport Management System!
TrackTrans have devised a powerful cloud-based, easy to use Transport Management System and a convenient ePOD app, enabling you to operate your business from wherever and whenever you need to. With many industry challenges ahead – there has never been a more important time to ditch spreadsheets and embrace automation. 
Now it's time to get your engines started. We'll see you on the road!