2,000 years after the construction of the first British roads, the countryside is now dissected by thousands of miles of roads. With an estimated 40 million vehicles navigating our roads every day – the United Kingdom remains one of the best-rated networks in Europe in regards to safety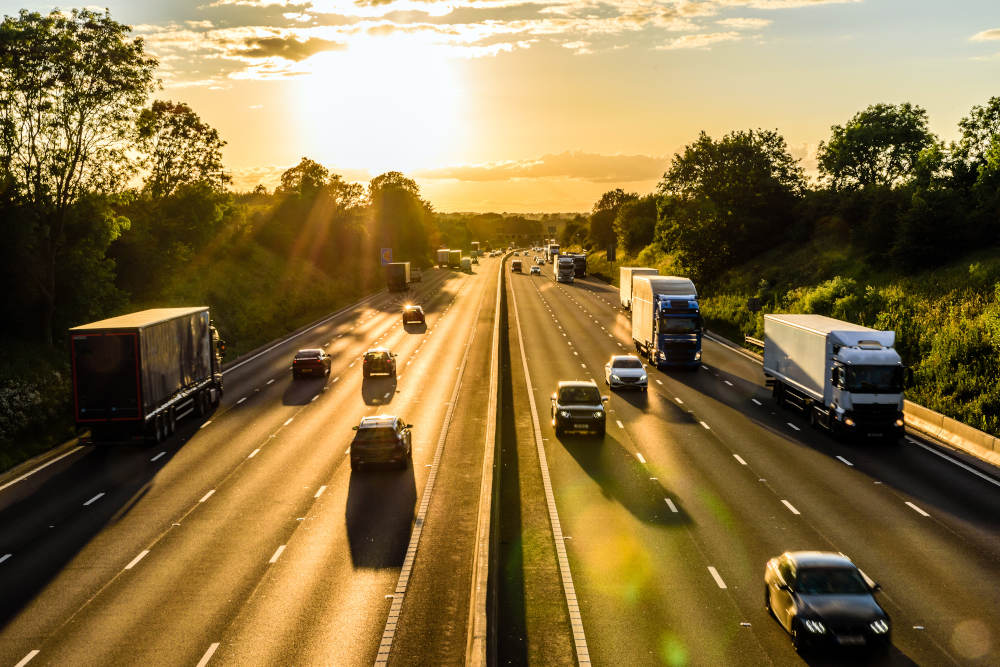 According to data released by the Department for Transport, Great Britain was at the bottom of the table when it came to the number of deaths due to road accidents, with only 33 fatalities for every million of population and only preceded by Sweden, with 31.
Despite this, less than half of businesses running lorries on England's motorways and major 'A' roads are satisfied with how those roads meet their business needs.
The survey
The new survey conducted by the independent watchdog Transport Focus, discovered that forty per cent said that road surface had a significant impact on wear and tear to their vehicles, whilst eight per cent said it damaged goods they carry. Clear up after accidents and roadside rest stops were also among the lowest rated areas for logistics businesses.
There was some positivity, as 66 per cent rated Highways England's management of these roads in terms of safety as 'good'. 15 per cent of businesses also felt as though they matter in Highways England's medium to long-term plans.
While there is good and bad to glean from this assessment – it's clear that roads in Britain vary in regards to quality. For haulage drivers who spend such a large portion of their time on the country's motorways; it's important to understand the best and the worst places to drive in the United Kingdom.
The best roads
Regarded as one of the county's most enjoyable roads to navigate, the A52 runs for 147 miles between Newcastle-under-Lyme and the coastal town of Mablethorpe. With a plethora of roundabouts, bridges, old drainage constructions, and plenty of bends with excellent visibility – drivers will be safe and entertained.
The A6 is another road well-regarded for its great selection of services for motorists, interesting landscapes, good maintenance and fast surfaces. This stretches between Leicester and the Peak District, and between Carnforth and Carlisle.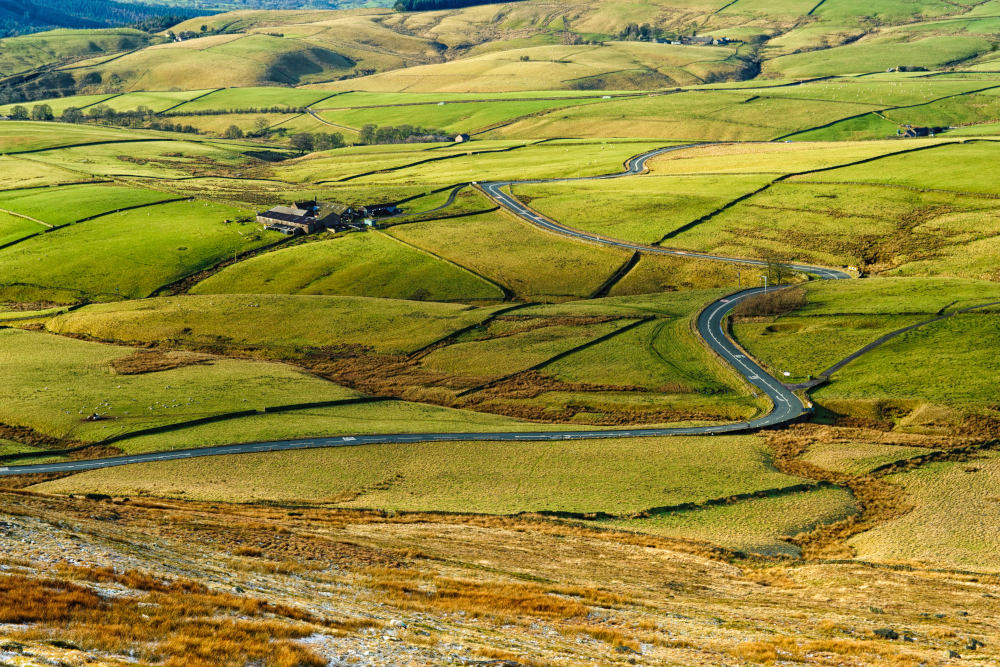 The most dangerous roads
While they are certainly safer than fellow European countries, there is still much to improve upon – as an average of 73 people are killed or seriously injured every day on Britain's roads.
When the number of accidents and fatalities are taken into account, the A537 appears as one of Britain's most dangerous roads. This road (also known as the Cat and Fiddle road) runs between Cheshire and Derbyshire, crossing the Peak District National Park and Manchester along the way. This road is dangerous due to severe bends and steep falls from the carriageway, edged by dry-stone walls. Two-thirds of fatal and serious crashes on the road involved a motorcyclist.
Also notorious for having a high number of fatalities – the A43 road between Towcester and Corby is synonymous with collisions involving trucks. This single carriageway road has a huge confusion of speed limits that forces frustrated drivers to overtake in dangerous places.
Other hazardous roads include the A675 between Blackburn and Preston, the A54 between Buxton and Congleton, the A61 between Wakefield and Barnsley, and the A18 between Luborough and Laceby.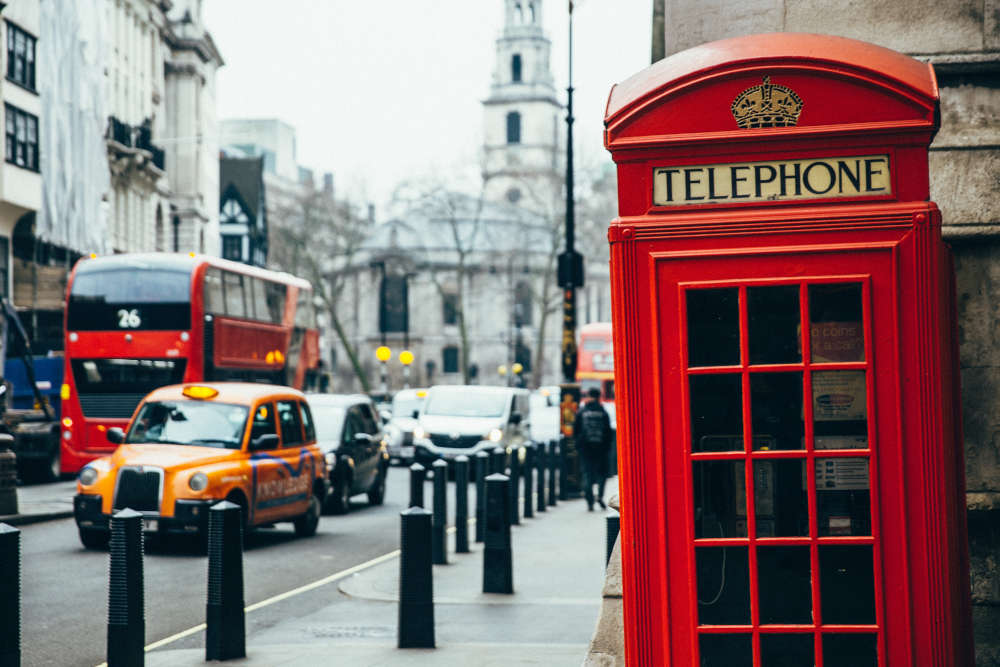 The most congested roads
London's A406 North Circular Road from Chiswick Roundabout to Hanger Lane is regarded the country's most congested road. The average motorist spends an average of two and a half days a year sitting in traffic. With less commuters wanting to use public transport due to the COVID-19 pandemic, it's likely that the figure for 2020 has risen dramatically.
TrackTrans
Avoid potential dangers and delays using TrackTrans route allocation. Our drag and drop map planner allows you to 'visualise' consignments on a map and build routes on screen.