We are approaching a year since Britain recorded its first cases of sars-CoV-2. Once again, the country finds itself almost completely locked down in an attempt to control the spread of the deadly virus. After an onslaught of restrictions throughout 2020, many hauliers have refined their business to successfully operate in a state of nationwide emergency.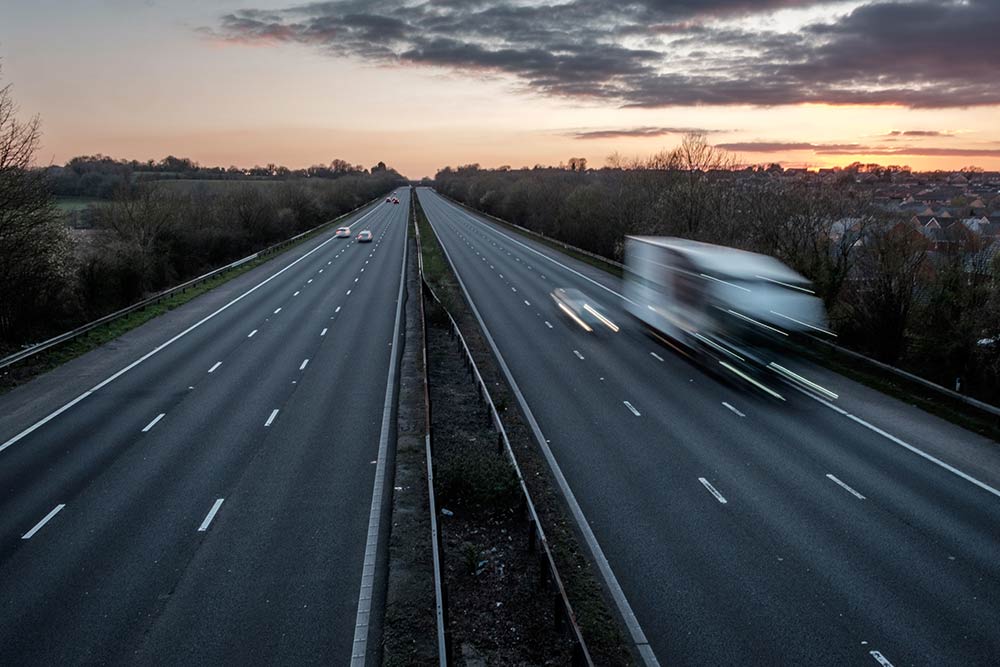 As winter ushers in a new, more contagious strain of coronavirus – chief medical officer, Chris Whitty, has issued a stark warning of 'worse weeks' ahead. The question remains; is the sector ready for unparalleled disruption?  
January roller coaster
Upon the announcement of the national lockdown on Monday evening (4 January), we saw a return to the panic buying of March 2020, as supermarket websites crashed due to an overabundance of activity. This, coupled with Brexit causing courier costs to increase, is more than enough to concern most logistics firms. 
January will indeed be a rollercoaster ride for retailers and delivery companies across the UK, however the problems are largely to do with an initial surge in shoppers unnerved after news of another lockdown. Once the hysteria diminishes, we believe that the situation for supermarkets and their supply chains will improve significantly. 
Since the dark days of the March lockdown, all of the major supermarkets and delivery networks have hired thousands more staff, such as drivers and warehouse operatives, to ensure they can meet demand. Online sales have been 50% up on pre-COVID levels for many months now and national retailers are in a far better position to fulfil orders.
"The supply chain is capable of handling the challenges posed by the Covid-19 pandemic. Logistics is one of the UK's most flexible and adaptable industries and is used to reacting to extreme disruption caused by environmental factors, fuel shortages and employment strikes."

– Elizabeth de Jong, director of policy at the FTA
Essential workers
Further good news for hauliers was the confirmation from The Department for Transport that logistics employees will continue to be classed as 'essential workers' during the UK's third national lockdown. The children of logistics employees will also be permitted to attend school along with those of other key workers. 
This comes as a relief to many truckers who were forced to operate with no 'essential worker' status during the first lockdown. The move comes after industry representatives raised concerns in March 2020, after Britain's roads saw various incidents of truck drivers being stopped by police whilst on their way to work.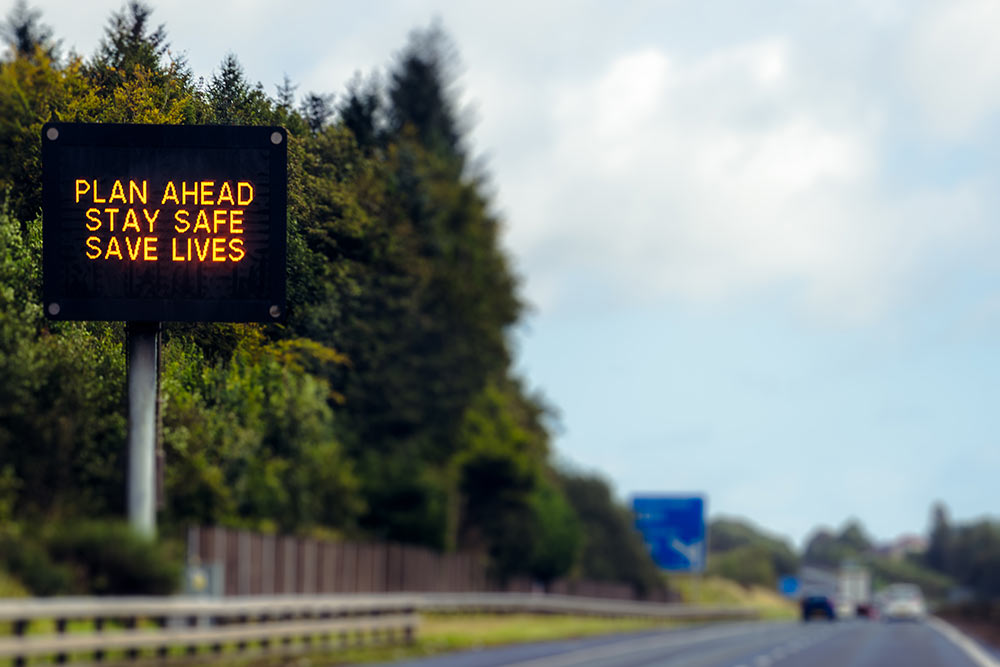 Nation's door locked
The national lockdown restrictions mean that everyone must stay at home unless travelling for a very limited set of reasons, including work. Those that are eligible for overseas travel will need to be tested up to 72 hours before departure. This will apply irrespective of whether a country is on the travel corridor list. The standards that these tests will need to meet and what proof passengers will need to present is established on the Government website. Due to their 'key worker' status, hauliers are exempt from travel restrictions to allow the free flow of freight – as are air, international rail and maritime crew.
TrackTrans
Although the vaccine is offering much hope for the latter half of 2021, we remain in the very worst stage of the pandemic and it is important to remain vigilant. Transport companies must find a way to adapt their operations in order to safeguard their business and seize the opportunities in front of them. Since the first lockdown, there has been an astronomical amount of pressure on back office staff, as businesses are pushed to their absolute limit due to increases in workload. This pressure can be reduced by opting for a technology-based system.
Stop spending copious amounts of time duplicating and printing out files for each member of staff – it's time to embrace cloud-based operations with TrackTrans Transport Management System. Our system can be used remotely, allowing employees to add jobs from home; meaning that your business can operate seamlessly regardless of lockdowns and tier systems! 
Our software allows you to track deliveries, generate invoices without hitch and instantly attain access to proof of delivery forms – all via one simple-to-use integrated system. Reduce time spent on repetitive tasks and focus on navigating through the current crisis!
Try our free demo and get started with TrackTrans today.