Later this month, The Port of Felixstowe will grind to a halt under a long-term strike by members of the Unite Union. Action at the UK's largest container port is expected to start on Sunday, 21 August and will run for eight days until Monday, 29 August.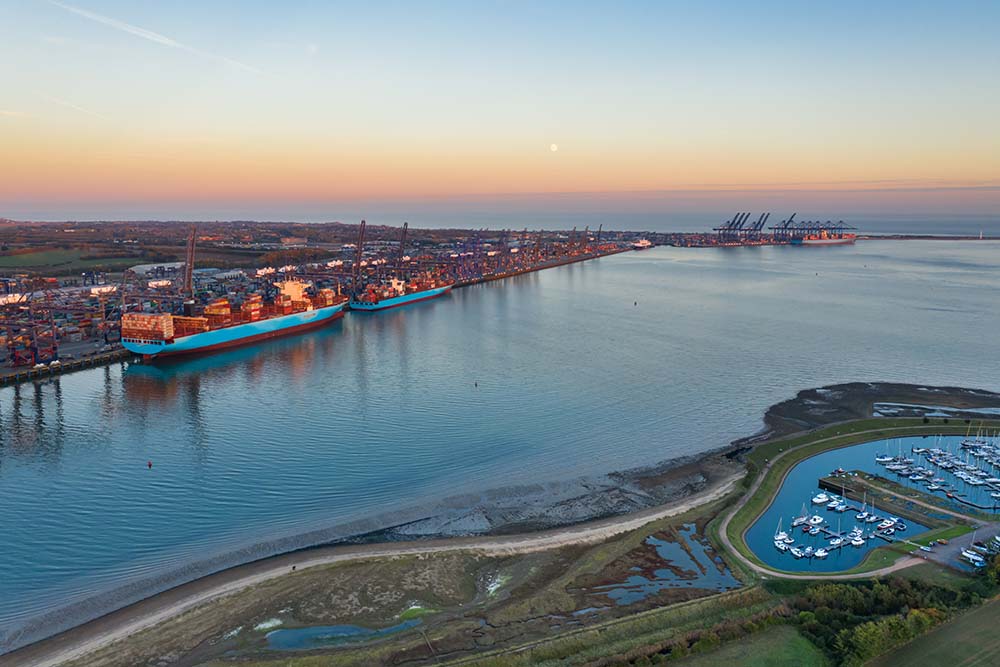 Around half of containers brought into the UK are transported via the port. The strike will therefore cause severe disruption to international maritime trade, thus generating massive shockwaves throughout the UK's supply chain.
Fortunately, recent advancements in transport management systems (TMS) have made it possible to increase supply chain visibility and thereby limit the impacts of the strikes on your operation. In this week's blog, we're exploring the origins of the dispute at the port, and how an automated approach to transport management can help you mitigate the impact of disruption.
Why are the strikes happening?
The Bank of England has warned that if energy, petrol and food costs rise, inflation, which is presently at a 40-year high of 9.4%, may reach 13%. Unions argue that wages are not keeping pace with the rising cost of living – hence where the current dispute emerged.
Negotiations came to an end despite the company's new offer of a £500 bonus for each of the 1,900 dock workers, who have already voted in favour of strike action between 21 and 29 August amid a pay dispute with the Felixstowe Dock and Railway Company.
Many deliveries can potentially divert to London Gateway or Southampton, although those ports have congestion issues of their own to contend with. The strikes will likely exacerbate existing bottlenecks that are already endemic thanks to the pandemic, hence why it's important to reinforce your business with a flexible TMS. Such software can be used to optimise your delivery plan, so you can get items to their location as quickly and efficiently as possible.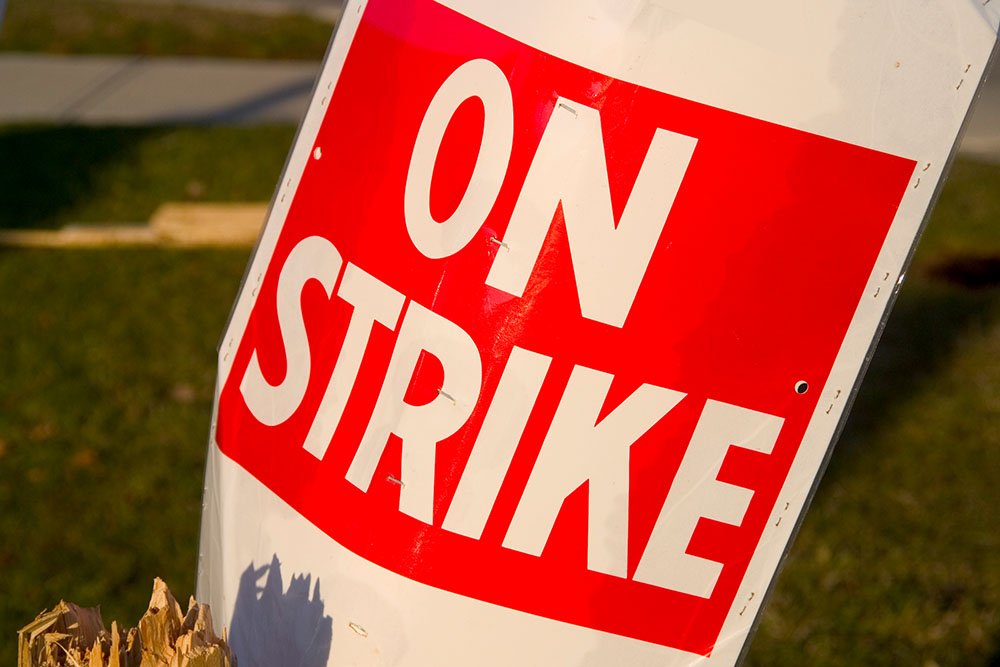 Supply chain visibility
Using technology to gain a comprehensive overview of your operation gives you various advantages in the field of logistics. In 2022's "summer of strikes", the analytics derived from a TMS will enable you to understand what portion of your business's consignments flow through an affected area.
When managing an inventory, a warehouse management system (WMS), allows you to track multiple levels of SKU and assess the impact the disruption may have on your stock. Using this information, you can run delay scenarios to show when inventories for critical SKUs are depleted and formulate contingency plans to limit the impact on your operation.
Risk mitigation strategies
Manufacturing, construction or engineering operations may choose to add a degree of flexibility to their production schedules to lessen the impact of the delays. By adjusting timetables, firms can avoid waiting for the delayed components and concentrate on making the most use of the idle production equipment to prevent missed sales.
As problems at ports persist, lead times will have to be adjusted to place orders earlier and increase a company's buffer stock. This may not alleviate the immediate problem but enough forward thinking may help you avert potential disaster.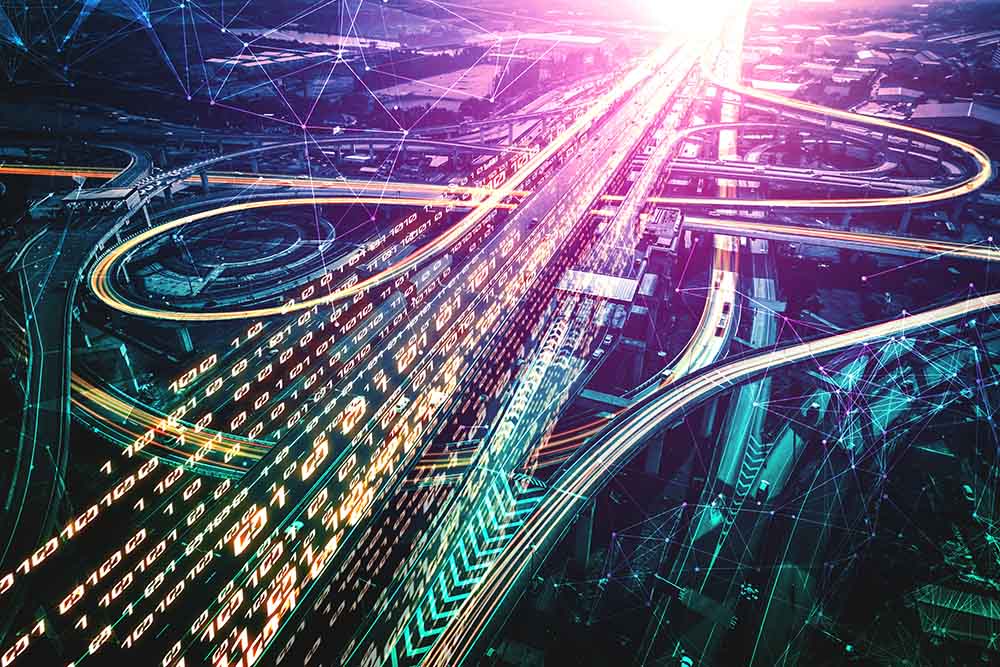 TrackTrans
Strikes, labour disputes and capacity constraints are hugely disruptive factors that impact the supply chain on a frequent basis. The latest wave of troubles reinforce the importance of understanding the flows of goods through the supply chain. Full visibility allows customers to assess delays and impacts, making it easy for them to reroute cargo to other locations and effectively manage warehouse stock.
Monitor shipments, assess carrier performance, optimise routing and essentially provide end-to-end visibility with TrackTrans TMS. When integrated with our WMS and ePOD, an operations manager can enjoy a truly omniscient, data-driven view of their business – preparing them for whatever delays exist on the road ahead.