Over the past two weeks, Britons have been forced to ration salad staples such as cucumbers and tomatoes. Many shops have run out of fresh produce, with the majority of prominent supermarkets implementing restrictions on the quantity of salad bags and bell peppers that shoppers can purchase.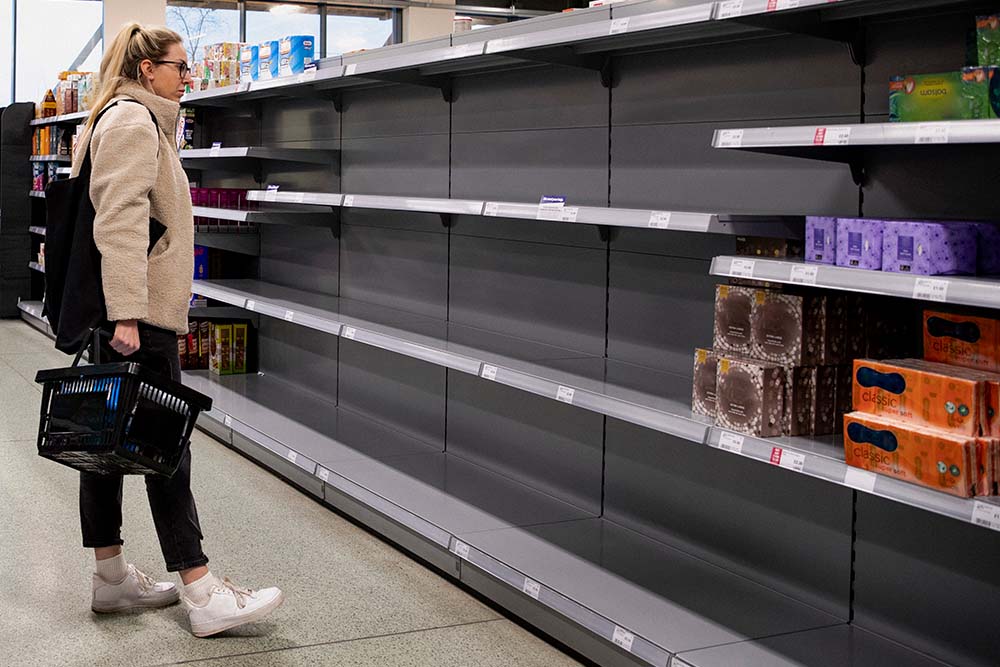 The blame for the shortages has been pinned on various factors; from cold weather in southern Spain to the post-Brexit red tape accentuating logistics problems. Regardless of the true cause – transport businesses should use the current deficit as an opportunity to learn and reinforce their operation to prepare for the future.
In this week's blog, we're exploring how logistics firms can strengthen their supply chain in response to the widespread "salad shortage".
Brexit
Adapting to the new export protocols instigated by Brexit hasn't been hugely problematic for hauliers. However, there have been a slew of issues on the peripherals inflamed by Britain's departure from the EU that are continuing to impact operators. This includes the ongoing shortage of lorry drivers and the problems with the queues at Eurotunnel.
With additional bureaucracy increasing wait times, the UK market has become considerably less attractive. Thankfully, many businesses have learned to leverage the various technologies available to help hauliers streamline their operations and reduce the burden of paperwork.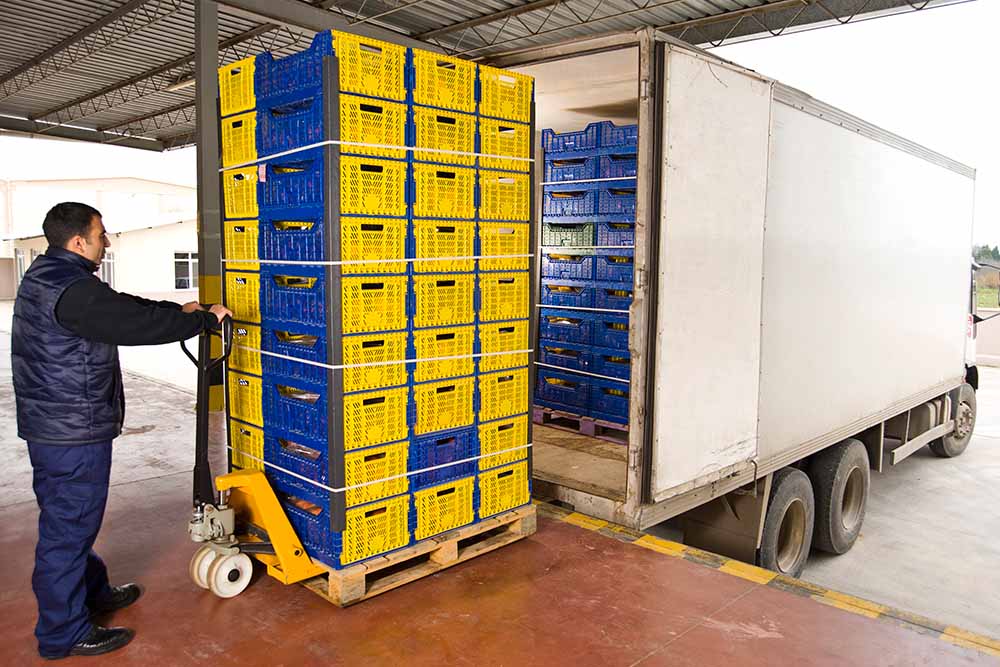 Reducing waste
Modern food supply chains are efficiency driven, relying on the just-in-time delivery method. This means that, rather than buying in more stock than needed "just in case", retailers attempt to predict precisely what consumers will need and when. This type of "lean" thinking saves on storage costs but leaves no margin of error if supply chain resilience is tested.
Even the most reliable operations team can make the odd miscalculation, hence why it's recommended that businesses reinforce their operation with a transport management system (TMS). Enhancing inventory management and supply chain visibility allows logistics businesses to reduce overproduction and spoilage – thus preventing overall food waste.
Anticipating disruption
Just-in-time delivery is not very effective in the face of a major shock such as a pandemic, extreme weather conditions or changing geopolitical dynamics. Shoppers have experienced these problems first hand during the COVID-19 pandemic and after Russia's invasion of Ukraine affected commodity supply chains last year.
Logistics companies can help increase the efficiency of the food supply chain by leveraging technology and data analytics to improve planning and forecasting. The level of visibility provided by a TMS allows businesses to quickly adapt to changing circumstances – to be more specific, the software can reroute shipments, adjust schedules and identify alternative methods of transportation.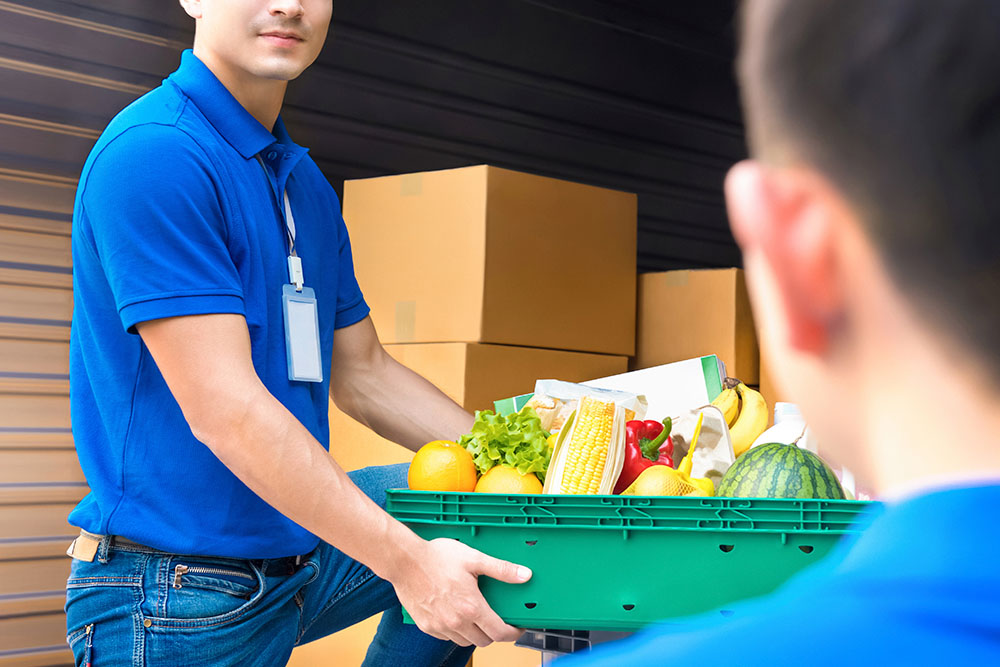 Enhance collaboration
A TMS helps connect an entire supply chain, allowing transport firms to work closely with food producers and retailers. Strong communication is essential in ensuring perishable goods reach their destination in a timely fashion.
By boosting collaboration, various businesses can share data and insights to identify opportunities for optimisation and improvement. This level of coordination enables firms to quickly address supply chain disruptions or other challenges.
TrackTrans
The above suggestions would help supermarkets and consumers reduce costs and manage shortages, but also address food waste by ensuring timely delivery of the products. By employing TrackTrans' best-in-class TMS, WMS (Warehouse Management System) and ePOD (Electronic Proof of Delivery), logistics operations can assist in the prevention of future shortages in the United Kingdom and help give people access to the food they need.
Maximise the full potential of your transport operation – try our free demo and get started with TrackTrans today!