So, you want to be a logistics manager? Well, we're not going to sugar coat it; the job isn't easy. For those looking to break into the sector, there is a great deal to learn - even for the most experienced managers, constant research and innovation is imperative in an industry that moves at such an incredible pace.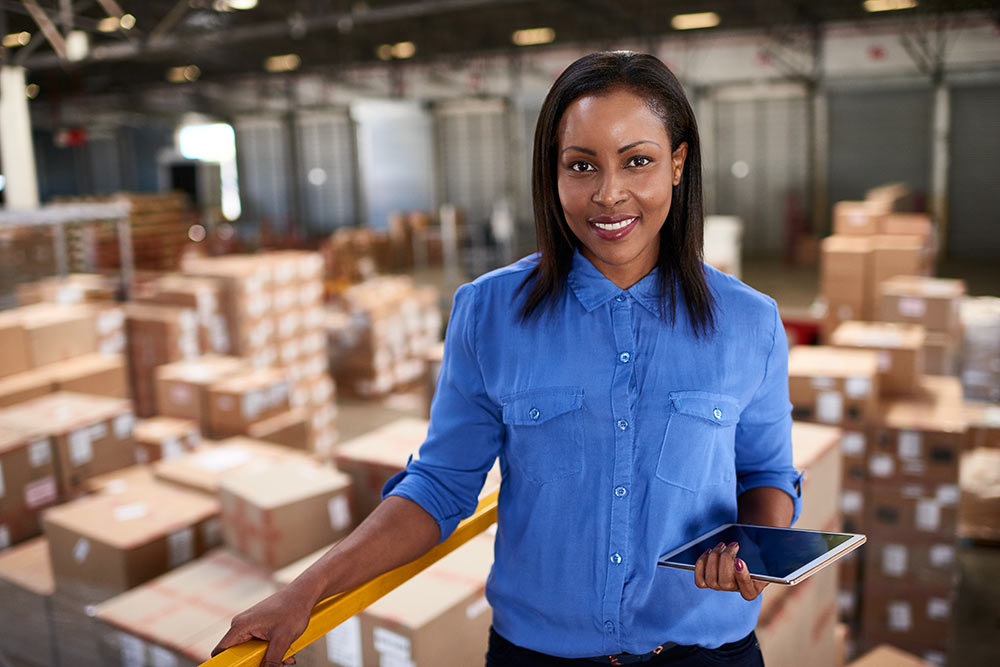 That leaves us to question; is there a secret recipe for success? What traits should you acquire or develop further if you want to advance and excel in your career? In this week's blog, we're offering our top 5 tips for logistics managers.
Analytical skills
The ability to analyse large volumes of data in a single day is a skill that few individuals have, but is something that is expected of a competent logistics manager. After a few days on the job, you'll realise how easy it is to get swamped in information. With countless options for every process, you will be entrusted with deciphering the best storage facilities required for specific products, which companies to work with, what is the right vendor for your product, or even how best to reduce your carbon footprint.
With such an abundance of options available, you will have to summon your analytical skills to sift through the available data and strike a balance between efficiency, cost and quality of the service. To make successful decisions, you must be proficient from a mathematical perspective and have a keen evaluative mind.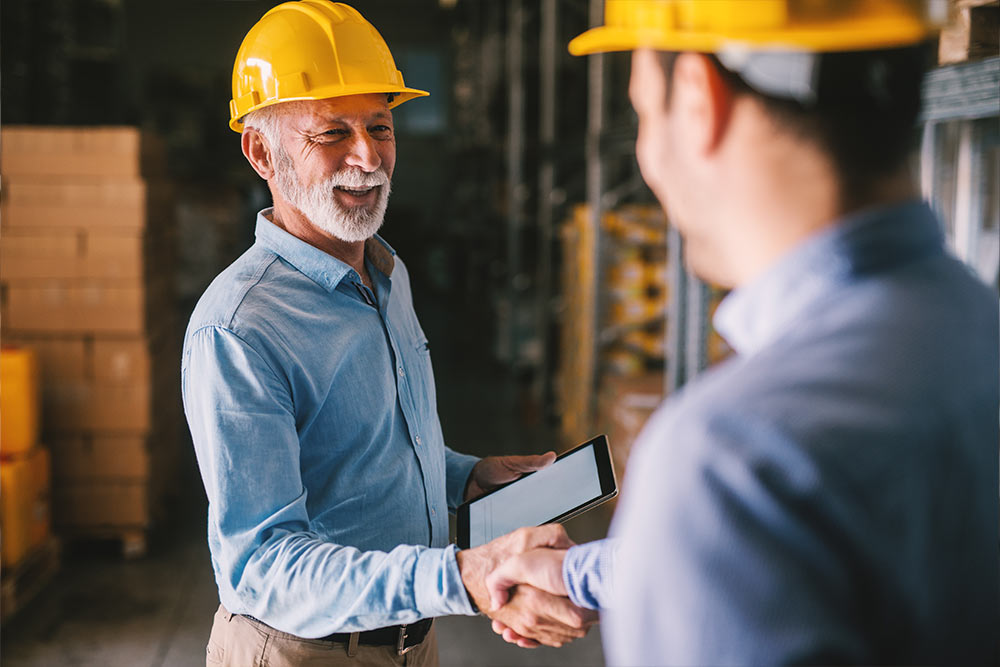 1. People skills
Dealing with people of all shapes, sizes, positions and attitudes is part of the job, therefore you will need to build a good rapport with all involved. Interacting with bosses, employees and everyone in between is part of the job, for this reason, solid social skills are absolutely essential in the logistics space. 
If people skills aren't your strong suit, you may find that disagreements and personal feelings are disrupting potential deals. Besides being personable, it is important to be concise and fully transparent; if you are vague in your instructions, orders or proposals, miscommunication can occur – leading to potentially catastrophic errors. 
2. Adaptability
For the past few decades, technology has been slowly trickling into the sector – however, Brexit and the COVID-19 pandemic have fully opened the floodgates, forcing countless operations to shift gears in the blink of an eye. With AI constantly evolving, the introduction of drones and many other advancements on the horizon, firms are having to either adapt or face being left in the dust of more innovative companies. 
Of course, adaptability doesn't just refer to your ability to stay abreast of future advancements, but also your capacity to cope with the challenges that are constantly thrown at you. As a logistics manager, you must be able to promptly take action, adapt and find an alternative solution when in a difficult situation.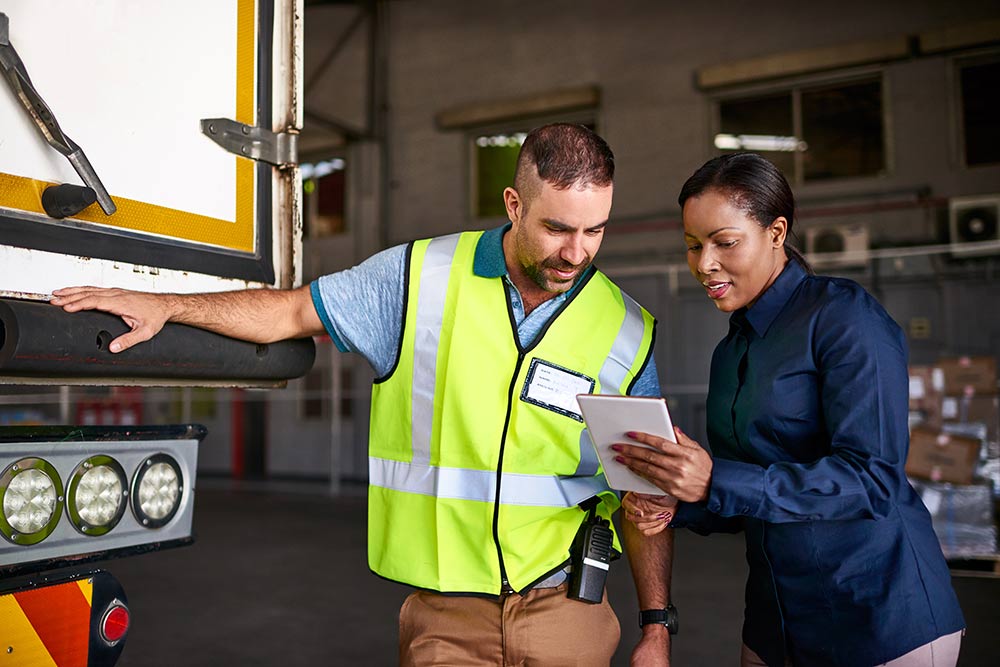 3. Be organised
The most effective logistics professionals share two characteristics: they are well-organised and detail-oriented. Successful people in logistics have the ability to plan, schedule and deliver goods on time, whilst poor organisation can lead to increased costs and dissatisfied customers.
It is critical that your daily tasks are scheduled as efficiently as possible. Supply chain management entails a plethora of crucial elements that must be thoroughly reviewed and prepared for.
5. Embrace new technology
Last, but certainly not least – if you're not already using an effective transport management system (TMS), it is time retool your operation for the digital age. According to Logistics Management magazine, a good TMS can reduce overall transportation costs by 30% – therefore you should seek a software solution that gives you the most visibility for a cost-efficient price.
TrackTrans allows you to monitor shipments, assess carrier performance, optimise routing and essentially provide end-to-end visibility. With an integrated electronic proof of delivery (ePOD) solution, a customer and employee portal – logistics managers can enjoy a truly omniscient, data-driven view of their transport operation. 
Try our free demo & get your business running on all cylinders today!