The festive season is always difficult for hauliers, but with the lack of HGV drivers and the ongoing pandemic causing considerable disruption, the public are braced for a Christmas of panic buying and empty shop shelves.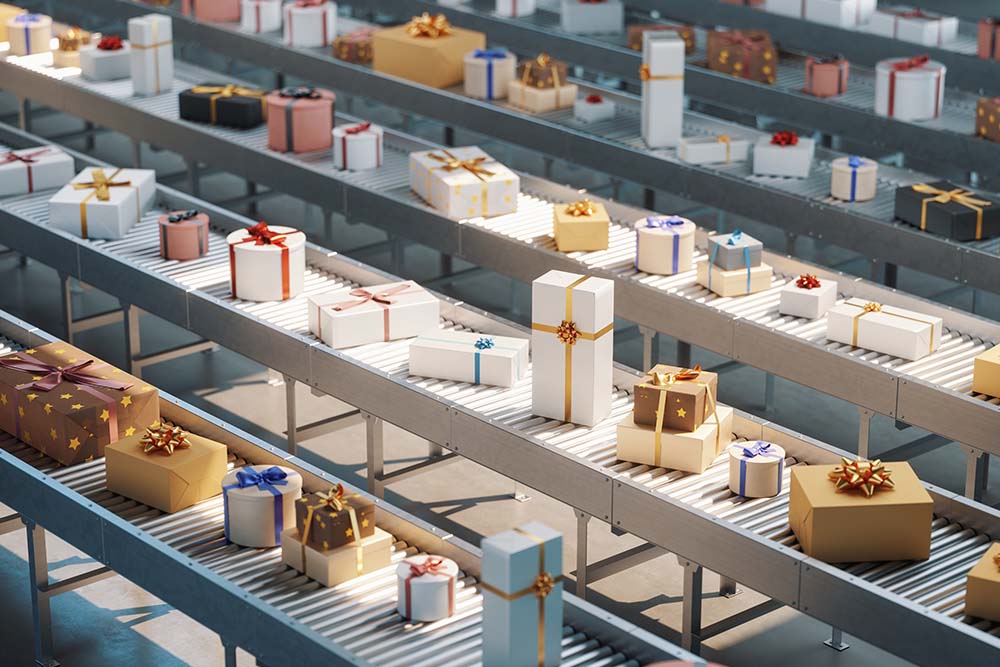 Despite the nation's fears, many businesses are already pre-empting the impact of heightened demand and are taking steps to ensure safe parcel delivery throughout the busy period. Data from global delivery company, Fedex, detailed a 10.7% rise on the already-sizeable ecommerce delivery volumes witnessed at the height of COVID-19, meaning that they, along with many other companies, clearly recognise the importance of organising peak transportation.
With no single reason for the disruption, there's no easy answer to getting goods moving again. However, digital technology and data analytics such as supply chain visibility, spend management and process improvement can help companies mitigate issues in the short term and provide key answers in the long term.
Analytics to answer disruption
To make the best-informed decisions this holiday season, businesses will need to tap into analytics from across the company, their industry and geographic location. In a resource-constrained supply chain, a data-driven software solution like TrackTrans, enables businesses to make faster decisions and consequently run a more efficient operation. 
The speed and flexibility of your decisions will be key in moderating the unpredictability endured by businesses over the past 19 months. Using real-time digital data, TrackTrans differentiates itself from traditional transport management systems and enables organisations to initiate highly-accurate concurrent planning.
Besides being useful in determining a firm's immediate needs, data analytics and BI can also help predict whether a shortage or another supply chain issue will have secondary or tertiary impacts on the business. A recent example would be the shortage of computer chips – this affected the automobile industry both directly and indirectly, by disrupting other industries in the proceeding months.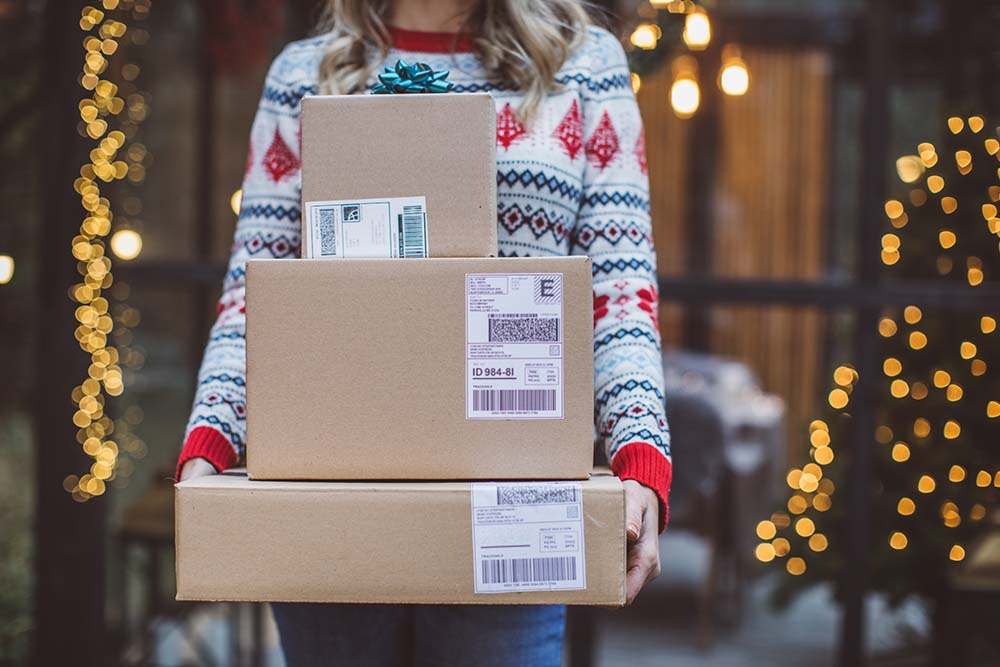 Cloud-based cohesion
We all have the tendency to spend a little more than expected over Christmas – and of course, with various external factors ravaging the haulage sector, transport managers across the country are having to deal with heightened costs. Thankfully, there is a way you can reduce these expenditures and remain as efficient as a sleigh driven by the big man in red.
Cloud-based software is easy to attain and affordable – this technology houses an abundance of knowledge and data without forcing companies to make a large infrastructural investment. With TrackTrans' SaaS (software as a service) offering, our platform scales with your business, which means you only pay for what you need – allowing you to run a streamline operation and consequently make more money! 
Driver services
With driver shortages and a host of other continuing transport-related challenges, raising concerns about whether or not gifts will make it beneath the Christmas tree this winter, the focus on retaining your best drivers has never been more important. That's driven many to reach for software like TrackTrans.
One of the main reasons for the deficit of lorry drivers is the lack of job satisfaction. Transport management software like TrackTrans will help smooth the logistics process, covering everything from automatically assigning packages and routes to drivers through to automating customer commutations such as ETAs and delivery tracking with electric proof of delivery. TrackTrans TMS helps reduce the pressure on both your drivers and office workers, ensuring that everyone can enjoy the festive season.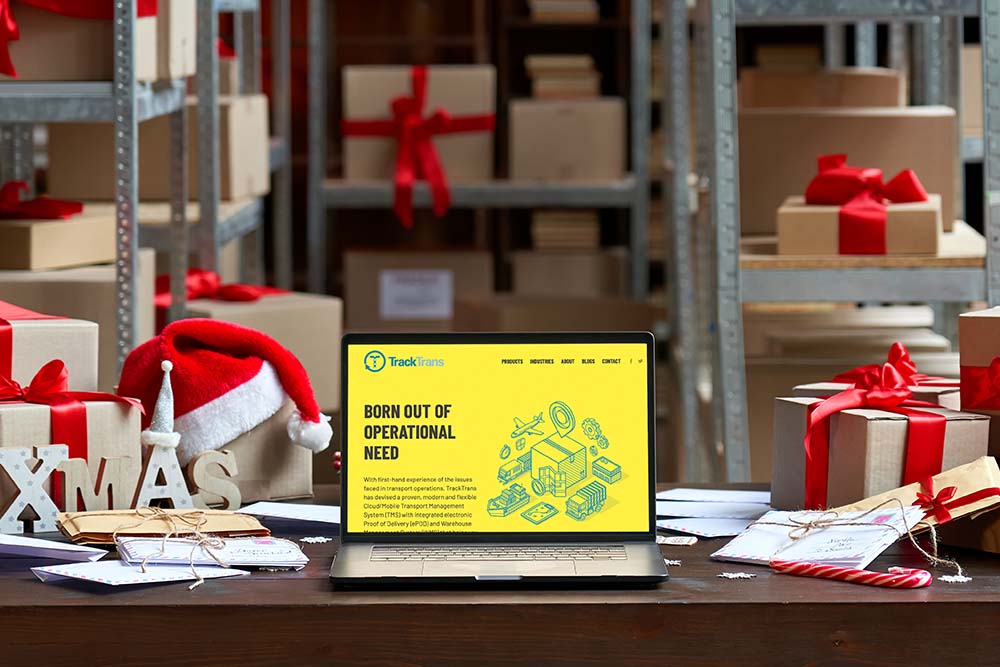 Get in gear for the future
As we enter the mid-point of November, it may appear that the time to resolve supply chain issues before the holidays arrive is running out. However, we still believe that there's time to dig into the data and use it to provide guidance.
The insights gleaned from TrackTrans TMS gives you many short-term benefits while setting the stage for the long term. Starting today sets the foundation for the future – allowing you to successfully respond to the next disruptive event within the supply chain. 
While the pandemic continues to strain global supply chain operations, companies should see the disruption as an opportunity rather than a threat. In crisis mode, businesses need to take action quickly, which is why a Cloud-based TMS is an indispensable IT resource in a present and post-COVID world.
Sprinkle your business with a little Christmas magic – download our free demo and take TrackTrans for a test drive today!