Stringent sanctions against Russia in response to the country's invasion of Ukraine have severely impacted global trade. Nearly 400,000 companies in the US and Europe depend on suppliers in Russia and Ukraine - the disruption is therefore making business operations considerably more expensive.
For logistics firms, it is time to start exploring ways to reduce costs and shipping fees. AI-driven automation can help a company identify and mitigate potential costs and risks, as well as take advantage of potential market opportunities.
Exports effected
Russian energy and minerals in particular are heavily relied upon by the West, despite the fact that the country is not nearly as integrated into the global supply chain as China. About 40% of Europe's energy needs are sourced from Russia – their main exports include crude oil, refined petroleum, wheat, gold and coal. The majority of these resources have been banned from entering the EU.
Ukraine is also a major exporter of grains such as corn, barley and wheat as well as fertiliser. The war's full impact on global food supplies is not yet clear, but prices are increasing and some parts of the world are experiencing shortages.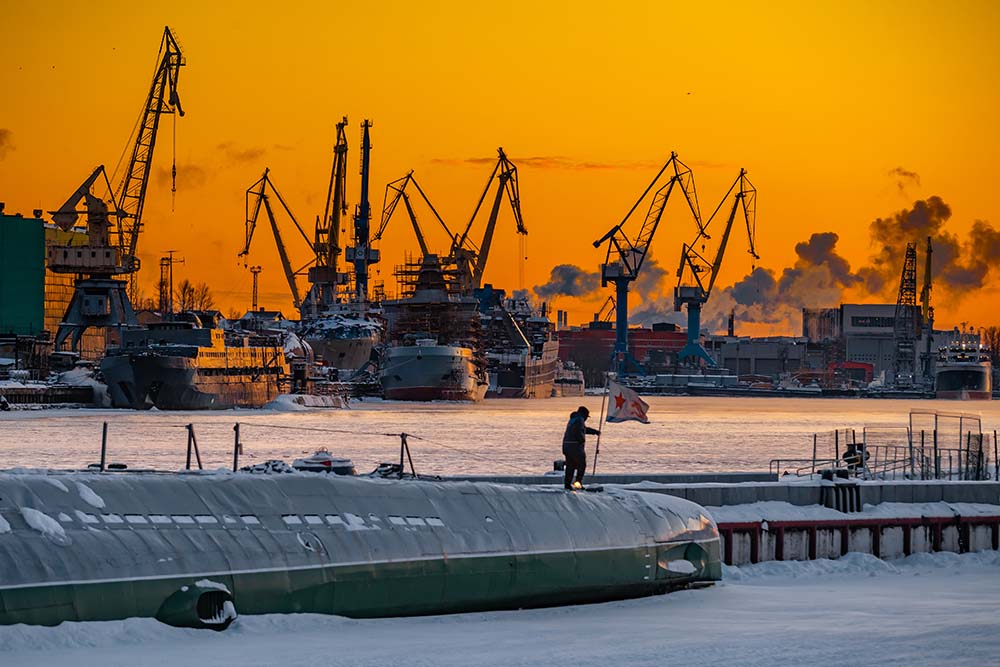 Ocean cargo
Russia and Ukraine account for 14.5% of the global seafarer workforce (10.5% and 4% of seafarers, respectively). Since the invasion, hundreds of tankers and bulk carriers have been diverted away from the Black Sea – according to the Wall Street Journal, these hostile actions have stranded more ships worldwide now than at any point since World War II.
The causes of such delays include direct threats and hostility to ships, as well as the ripple effect of large shipping lines suspending activity in Russia. Experts speculate that this may ultimately clog up shipping lanes, forcing trucks to take longer routes thereby slowing down container traffic.
Alone, this may not instigate significant delays for EU businesses – however, when paired with the ongoing COVID-19 lockdowns and delays in Asia, imports may face slowdowns or inconsistent transit times. This will make it harder for everyone in your supply chain to plan, hence why you and your partners must use the latest technology to adjust transport routes and avoid areas impacted by the conflict.
Russian airlines
Approximately 50% of the world's air cargo moves as on passenger aircrafts. Currently, Russian planes have been banned from the UK, grossly restricting air cargo capacity. Many other European countries have done the same, limiting air cargo capacity and schedules throughout the world. Other airlines are now refusing to provide service to or from Russia.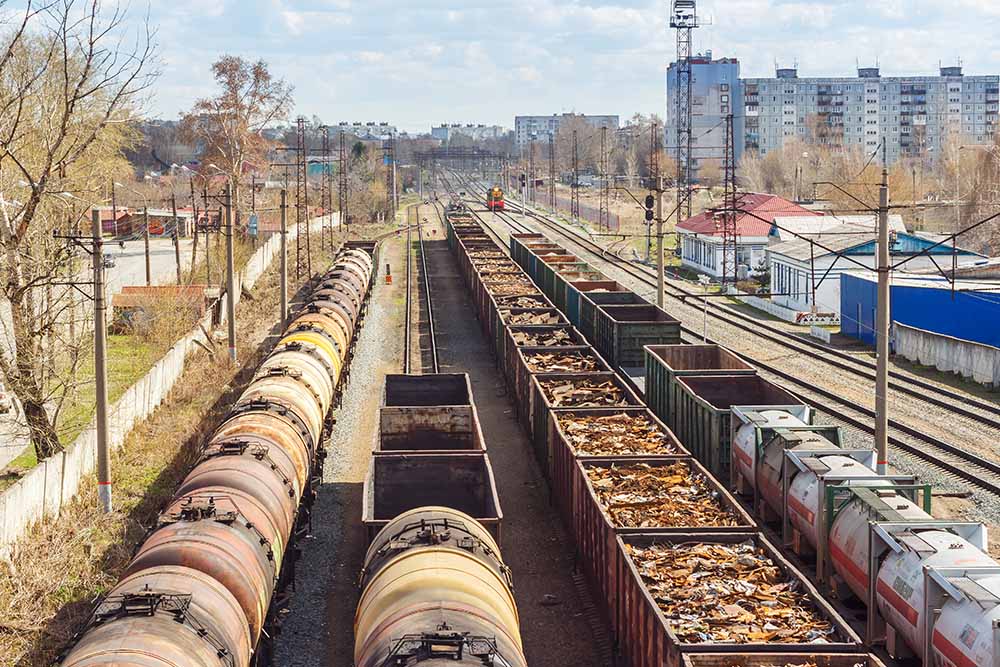 Rail freight
The Russian invasion of Ukraine has had a dramatic impact on rail freight flows between Asia and Europe, creating uncertainty for businesses operating trains and shipping freight. Last weekend, Lithuanian state railway told Russian clients that it could no longer transport steel or iron ore across EU territory to Kaliningrad, on the Baltic sea.
Russia stated that if cargo transition is not fully restored, the nation reserves the right to retaliate and protect its national interests. What this means for the future of the conflict is unknown – further empathising the uncertainty of the political landscape and the need for a Transport Management System (TMS) that gives businesses an omniscient view of their operation.
Be ready
There is also an element of unpredictability that companies need to assume, as black swan events multiply and governments take steps that may over-correct. Be aware that delays are likely to happen in global supply chains due to shortages of raw materials for manufacturing and disruptions in ocean and air cargo schedules. Be flexible and plan for alternate suppliers and cargo routes.
It is important to understand your supply chains from end to end. Digital solutions like TrackTrans' TMS, Warehousing Management System (WMS) and Electronic Proof of Delivery (ePOD) can give a company a far more complex and meaningful set of risk alerts.
Gain full supply chain visibility and reduce the impact of such events on your business – try our free demo and get started with TrackTrans today.