Damaged consignments cost transport operations thousands of pounds every year. These expenditures go beyond the replacement of goods and offering refunds navigating claims forms takes time, as does dealing with unhappy customers.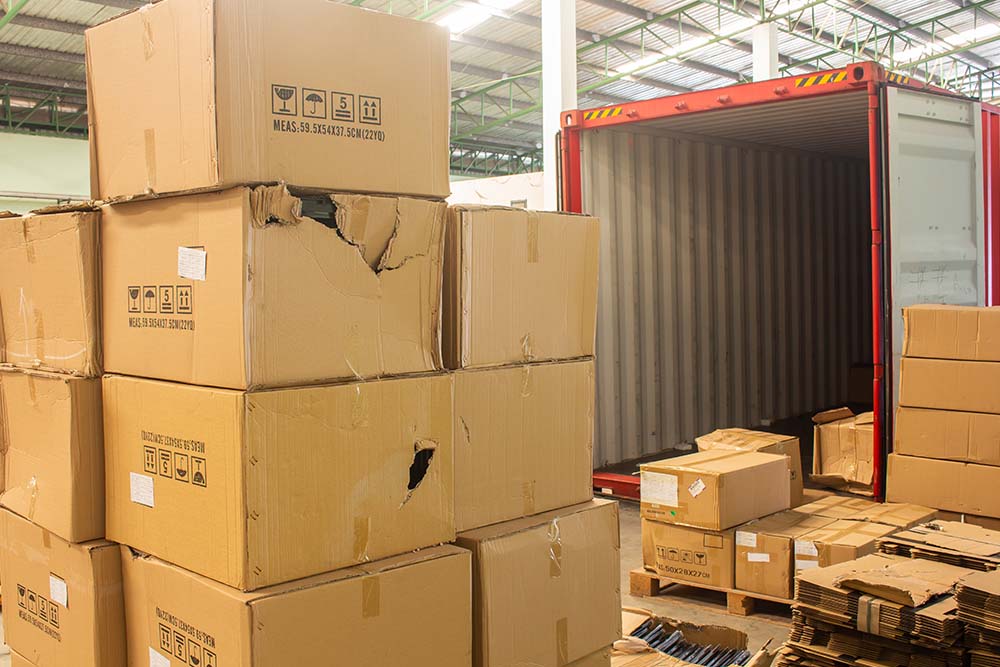 In a transportation contract, the carrier agrees to move cargo and the shipper agrees to pay the carrier. Implicit in this arrangement is that the cargo will arrive undamaged. If the cargo is lost, damaged, or delayed, the basic contract for carriage has been breached.
Not only are the damaged items detrimental to a business in the short-term, but they can also hurt customer relationships and affect a company's profits and growth. A replacement isn't always the ideal solution either the client may have to wait days after their original anticipated delivery date, which could have a negative impact on a business's reputation.
In this week's blog, we're detailing the ways in which an operation can limit the risk of consignment damage. By gaining visibility into key blind spots, shippers can minimise costs and maintain a strong reputation.
Reasons for damaged freight
Water is the most frequent cause of freight damage. This can occur due to condensation in a vehicle due to high humidity – or water seepage due to gaps in a unit load. Of course, there are many other reasons damage can occur; this includes the movement of freight inside the unit load. If the interior cushioning is insufficient or the weight of heavy freight is unevenly distributed, items can be crushed in transit.
It is also crucial to consider the condition of boxes before leaving the warehouse. Check that packages are correctly sealed – it may sound like common sense, but in a complicated operation, these factors are frequently overlooked.
How to improve freight claims management
Before the start of a journey, operators should also inspect all packages for signs of damage and take photos to log the data to ensure accuracy. Automation can then be used to share customer data, as well as print labels and route shipments.
If a claim has been made regarding a damaged item, automate the process by letting your transport management system (TMS) handle it. With all documents centralised on a cloud-based platform, claims can be dealt with immediately. Transportation data regarding carrier claims and payments can also be accurately tracked.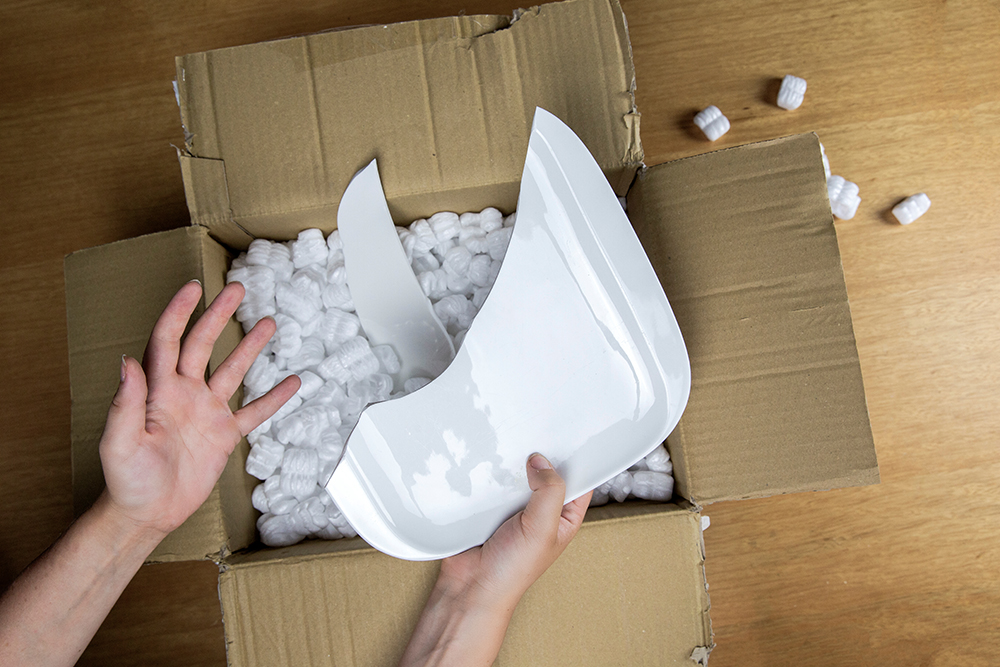 How enhancing processes can help avoid freight damage
To prevail on a claim, shippers must prove the items good condition at the origin, damaged condition at the destination and the number of damages. After establishing these three elements, the burden of defence shifts to the carrier.
Don't be deceived by dishonest customers – an effective process organised by a comprehensive digital system allows you to present authentic documentation. This includes photos taken at the warehouse or by drivers upon delivery, thereby ensuring that your operation is accurate and honest.
TrackTrans
To conclude, damaged items can be far more detrimental to your bottom line than you might realise – if you let it. Investing in a dedicated, world-class TMS, like TrackTrans, is the best way to survive the complexities of freight claims management.
Unfortunately, it is impossible to avoid all freight damage and loss claims, but when they do occur, it's best to have a centralised resource at your side. TrackTrans allows you to identify the most reliable carriers, keep track of your consignments with in-transit visibility and hastily launch contingency plans designed to boost efficiency and cost-effectiveness.
Try our free demo and get started with TrackTrans today.