According to a forecast from the Office of Budget Responsibility (OBR), British motorists will be paying more for fuel in 2023. Set to be imposed this Spring, the 23% increase in fuel duty will equate to an additional 12p per litre. If introduced as planned, the price hike would be a body blow to the logistics sector.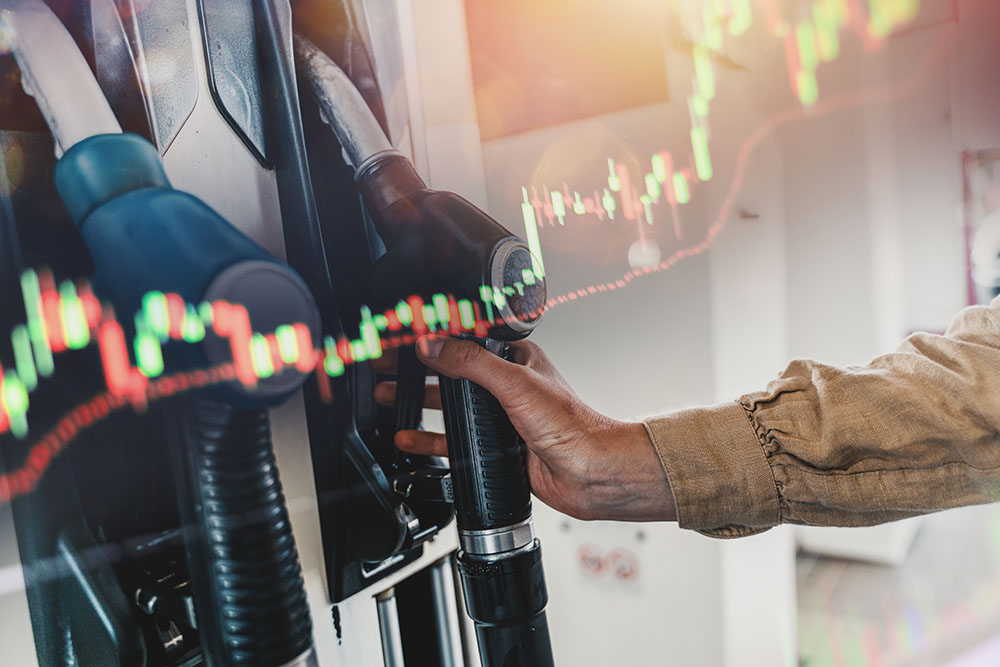 Calculations by trade organisation, Logistics UK, estimate that the rise in fuel duty would equate to an additional £4,850 for the cost of running a 44t truck.
This brings fuel duty costs to a total of £26,246 per vehicle, before the cost of fuel itself. Unless ministers U-turn on the legislation, businesses will have to revise their fuel plans.
With several months before the increase, haulage firms will need to prepare by exercising greater management scrutiny and cost mitigation. To realise fleet fuel savings, an operations team will need a robust web-based transport management system (TMS). This software solution achieves savings based on visibility, process enforcement, analytics and optimisation.
Route optimisation
A TMS with route planning helps transportation companies plan and schedule multi-stop delivery routes in the most efficient way possible. The software can find the most economical route for a vehicle, taking into the account the number of deliveries, drivers' hours of service, customer time windows and other variables.
Running delivery schedules created by route optimisation software results in reduced miles leading to less fuel consumption. In short, an AI-driven TMS determines the most effective way to deliver orders promptly, in full and in accordance with customer expectations.
Load optimisation
Using a modern TMS, businesses can maximise capacity thus limiting LTL (Less Than Truckload) loads and optimise the use of available equipment. This equates to fuel savings and an overall reduced freight spend.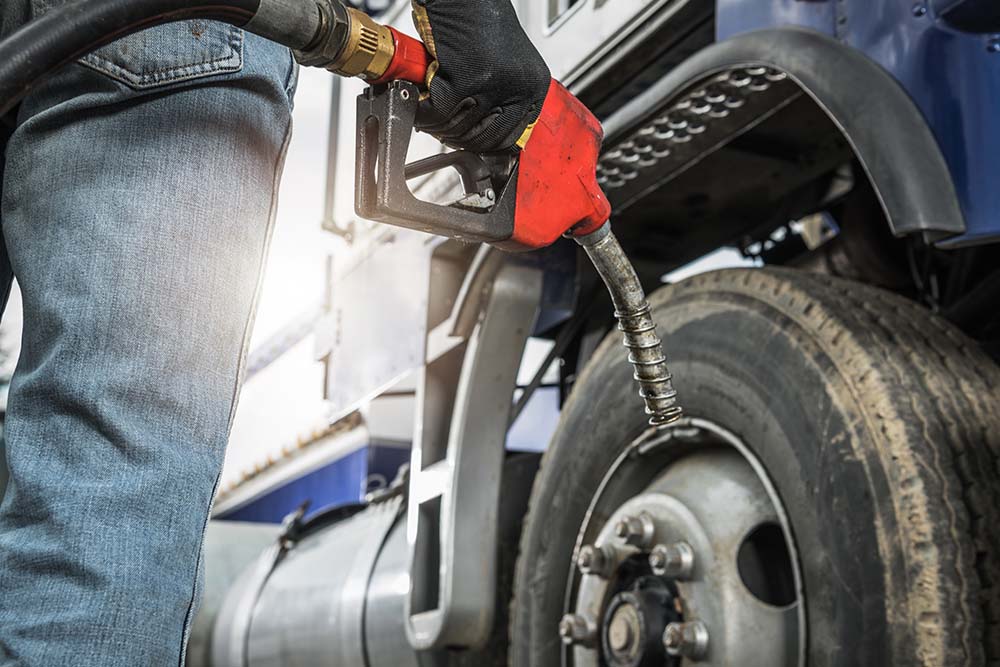 Enhanced communication
When a TMS provides a reliable communication system, carriers can alert the shipper to problems they encounter during transit, including those that could affect fuel expenditure. Dispatchers can use the information provided by their TMS to react quickly and resolve problems for the carrier in a fuel-efficient manner.
TrackTrans
When it comes to business, time is money. Control what you can by strategically implementing a transport tech solution that gives your business a competitive edge. TrackTrans TMS, WMS and ePOD can help businesses achieve their goals across all forms of transportation. Our software is therefore able assist shippers and carriers in preparing for the increase in fuel duty.
Stay on track, whatever the situation. Try our free demo and get started with TrackTrans today.