The majority of businesses realise that manually sifting through hundreds of proof of delivery documents is completely unnecessary in today's digital world.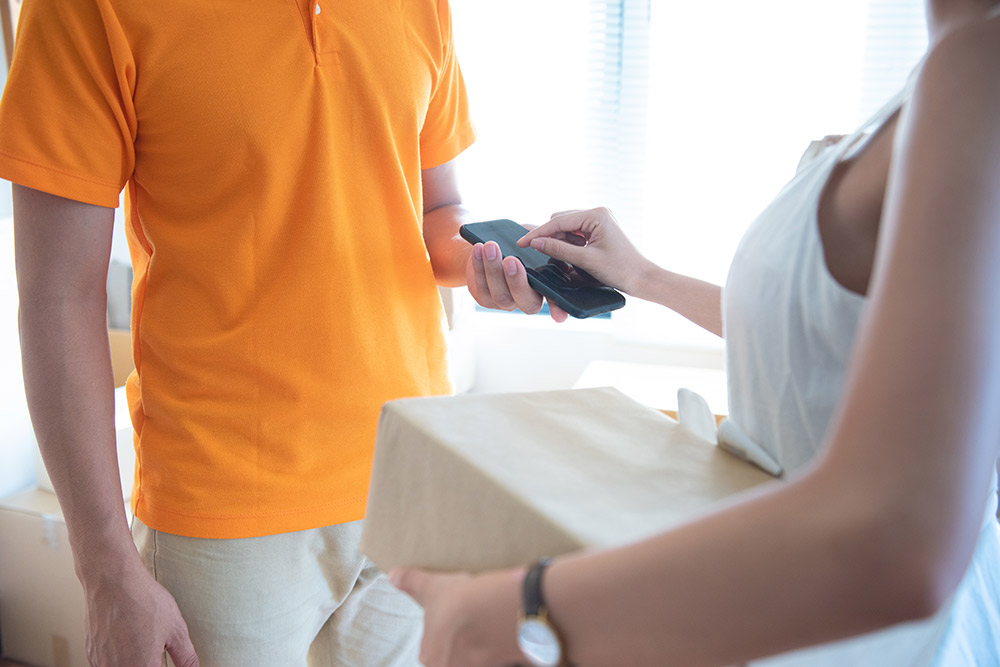 Producing paperwork, getting it to your drivers and hoping that the signatures aren't lost on route is an administrative nightmare, time consuming and prone to errors. However, the implementation of 'sign on glass' technology in the form of electronic proof of delivery (ePOD) is transforming how many logistics companies are now addressing this challenge.
Indeed, as we enter a new decade, more and more logistics providers are discovering the benefits of ePOD. Yet there is a distinct market divide between the functionality offered by different ePOD systems. On one hand, there are those who provide a condensed, more traditional system; simple but limited in their capability. On the other, there are applications that offer a multi-functional, intuitive, highly customisable experience specifically tailored to your business and its customers.
In short, not all ePOD systems are "born equal". 
What exactly is an ePOD?
A proof of delivery (or POD) previously took the form of a piece of paper or docket signed by the buyer, confirming the arrival of a shipment. An ePOD allows for field data collection without the use of paper. 
This technology has enhanced the customer experience and reduced operational costs for couriers, logistics providers and retailers. With the international workforce displaced due to the COVID-19 pandemic, sectors that previously had little need for ePOD software are now recognising its potential to improve mobile operations across all industries.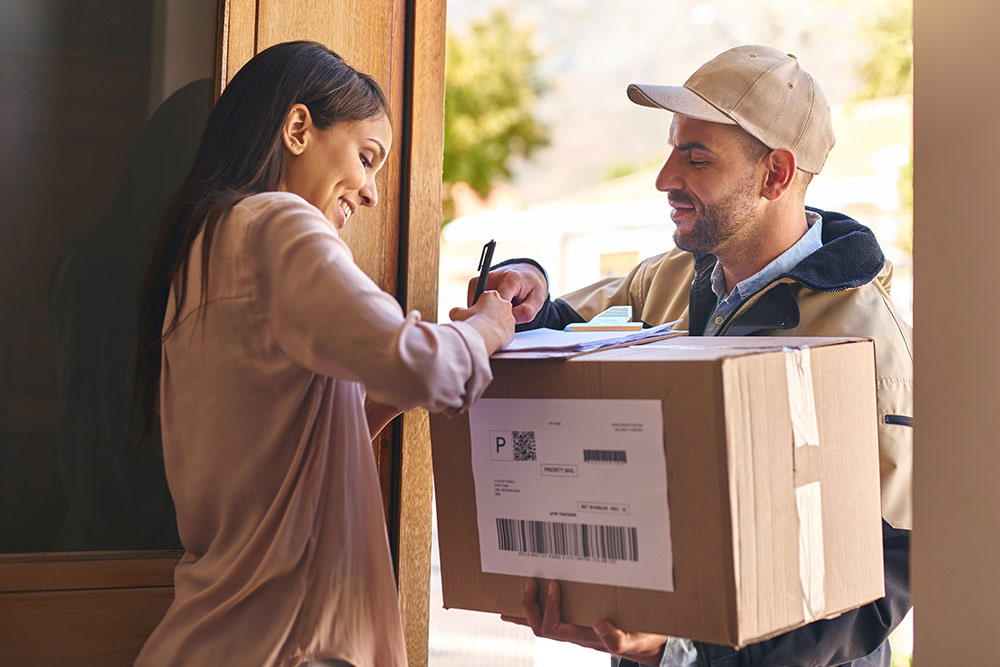 Flexibility
Unfortunately, flexible ePOD systems are in a sparse community, with many on the market lacking the true customisability to accommodate all customer requirements. Thankfully, TrackTrans' ePOD solution has been built specifically with flexibility in mind and enables businesses to configure the workflow for each customer drop and to provide seamless integration with clients' backend systems.
Our application can be shaped to suit every scenario; notably, businesses that transport products of considerable value have found our proof of collection (POC) feature to be absolutely invaluable. Photographs can be taken and uploaded to the software at the point of collection, helping prove that any potential damages occurred prior to your company's inception of the item. 
Hauliers know all too well that clients are diverse in regards to their specific requirements. Built from firsthand industry experience, TrackTrans gives companies the option to tailor an operation to suit a particular customer. Our Transport Management System (TMS) can also provide a seamless information flow by integrating directly with your client's backend system.
Best of all, our solution situates the client firmly in the driving seat, via a flexible customer portal. Providing top quality service by giving clients access to real-time delivery tracking, plus a host of other industry-leading ePOD capabilities.
Bring your own mobile device
When ePOD systems were first introduced, rugged handheld devices were used to capture electronic signatures. Nowadays, forward-thinking developers are offering compatibility with Android and iOS – allowing businesses to run their ePOD from most smartphones. 
Once installed on you driver's handset, TrackTrans can harness the impressive hardware offered by most iPhones and Android devices. Signatures, photos and forms can be captured with absolute ease.
Of course, with mobile devices potentially holding sensitive personal information, issues around data privacy and regulation are key considerations. For this reason, TrackTrans' ePOD is infused with the highest level of security, being fully compliant with ISO 9001 and 27001. This attention to detail runs through TrackTrans' entire family of products, for example, no personal data is stored locally on utilised devices, so drivers can only see the actions or tasks they need to see.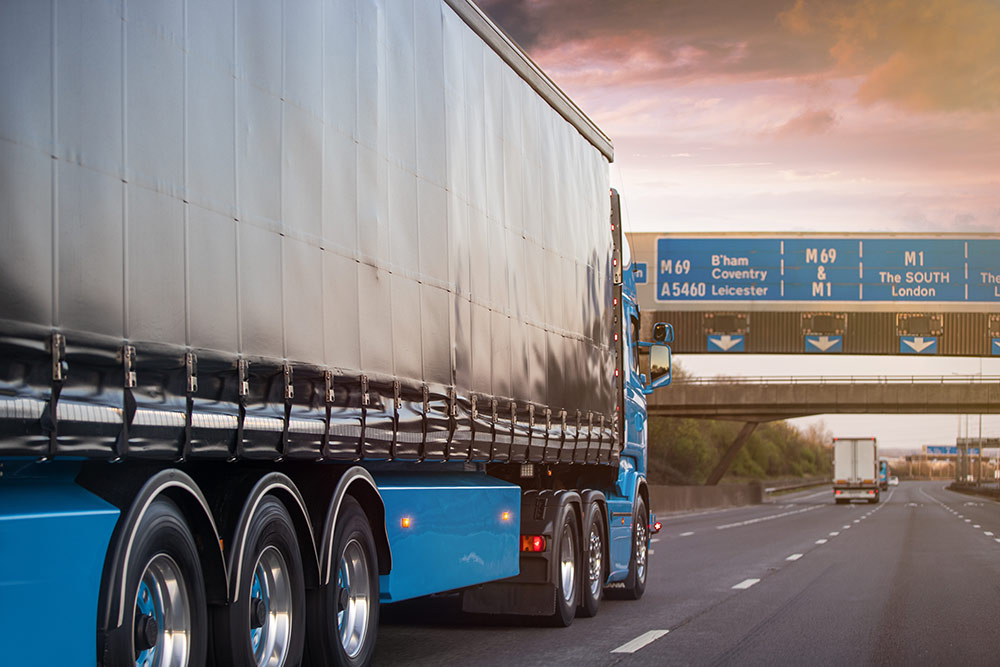 Instant Tracking
TrackTrans ePOD allows the status of deliveries to be tracked across every step of the journey. We've taken this visibility to new levels with the provision of self-serve customer portals configured to the requirements of each of your customers, allowing them to track all their delivers in real time. This instant access to key information, combined with the dramatic reduction in the potential for errors through the integration of TrackTrans with your clients' backend systems streamlines the supply chain and drives new levels of customer satisfaction.
TrackTrans
Offering two essential software solutions in one package, TrackTrans includes both a Transport Management System (TMS) and an ePOD application. Proven, modern and flexible; our system has become the solution of choice for many of the best-known brands in logistics.
Test drive TrackTrans and try our free demo today!