Upon reaching the other side of the "great toilet roll grab" of March 2020, Britons hoped that the worst of the supply shortages were behind them. However, a little over a year later, a far more serious problem has emerged.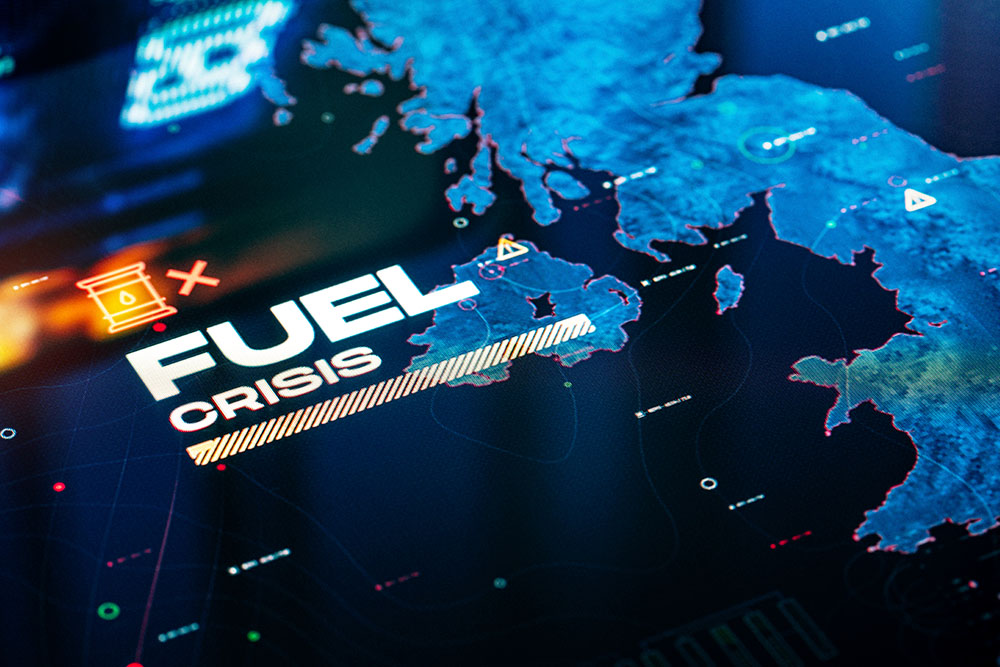 With temporary visas offered to EU drivers and the army deployed to deliver petrol, it is evident that the UK's fuel supply chain crisis is deepening by the day. While the situation isn't as dire as it was two weeks ago – some industry bosses are warning that the situation may linger until Christmas. But, what exactly is causing the shortage – and how can transport businesses avoid the gaping pitfalls in the challenging months ahead?
What has caused the crisis?
Oil companies have stressed that there is plenty of petrol available. The key factors generating the problem is the surge in demand due to widespread panic buying and the lack of lorry drivers to increase supply. 
As discussed in last month's blog, the estimated shortage of more than 100,000 HGV drivers has already caused problems for a range of retailers – from supermarkets to fast food chains. In order to transport chemicals like petrol, fuel tanker operators must have extra safety requirements in addition to their HGV licence – this makes introducing new drivers into the industry a lengthy process.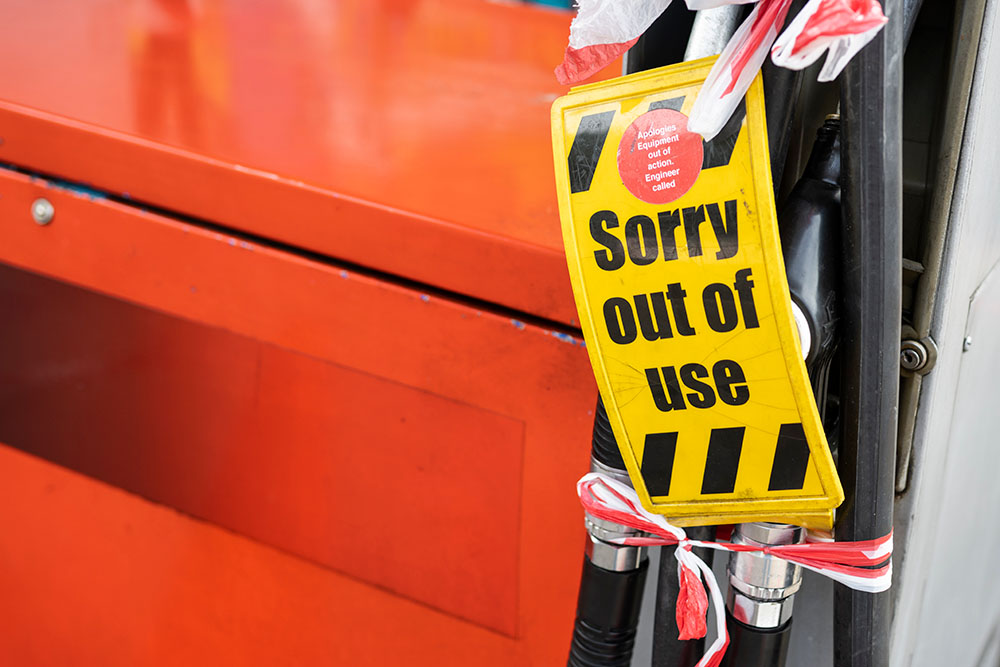 Impact on transport
Drivers and companies were caught off guard by the sudden shortages, with many Britons forced to work from home. While this is a relatively easy option for desk-bound workers; what does the shortfall mean for firms that rely on a consistent supply of fuel to run their operations?
So far, delivery companies – from the Royal Mail to couriers – say that they have not been affected by the shortages of fuel at filling stations. However, it is safe to say, if the situation persists into the winter, it is likely to have a profound impact on organisations nationwide. We can expect increased transportation costs and issues with keeping an eye on the spread of inventory.
Staying on track
Firstly, it's important that manufacturers and retailers consider sustainable shipping models such as right-size packaging. This ensures that more packages can be consolidated on one truck, thus conserving fuel in a time of scarcity. 
Meanwhile, hauliers need to guarantee that their business is working in the most efficient way possible. Route-planning software, such as TrackTrans Transport Management System, assists fleet drivers in choosing the most fuel-efficient route – avoiding regions of stop-and-go traffic, which are particularly fuel-intensive.
Driver behaviour has a major impact on fuel usage, it is therefore important that fleet managers have a detailed overview of their employees' movements. The TrackTrans ePOD app monitors driver activity, giving you invaluable data to use when instructing drivers on how to reduce fuel consumption.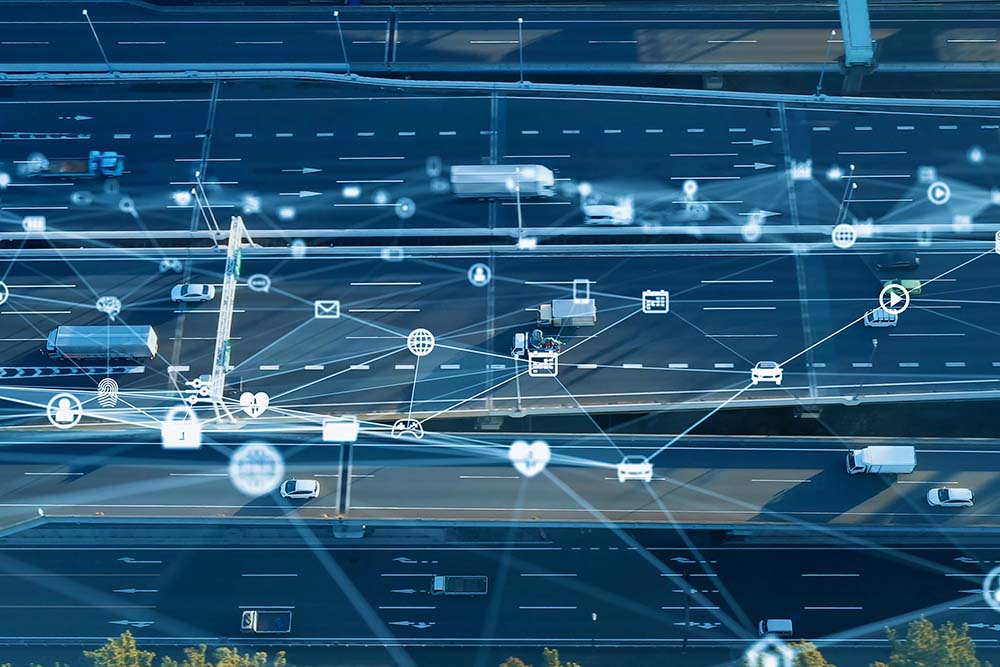 TrackTrans
The COVID-19 pandemic has proven that the logistic sector is agile and adaptable enough to weather the most unprecedented of crises. As the fuel scarcity wracks the industry, companies should reconsider the importance of technology in keeping their fleets running effectively. 
Stay on track, whatever the situation. Try our free demo and get started with TrackTrans today!