Although one in four HGV drivers will have mental health issues at some point in a year, talking about mental health is still considered a taboo among many drivers. Truckers are the lifeblood of the UK economy and with a nationwide driver shortage, keeping a healthy workforce is crucial.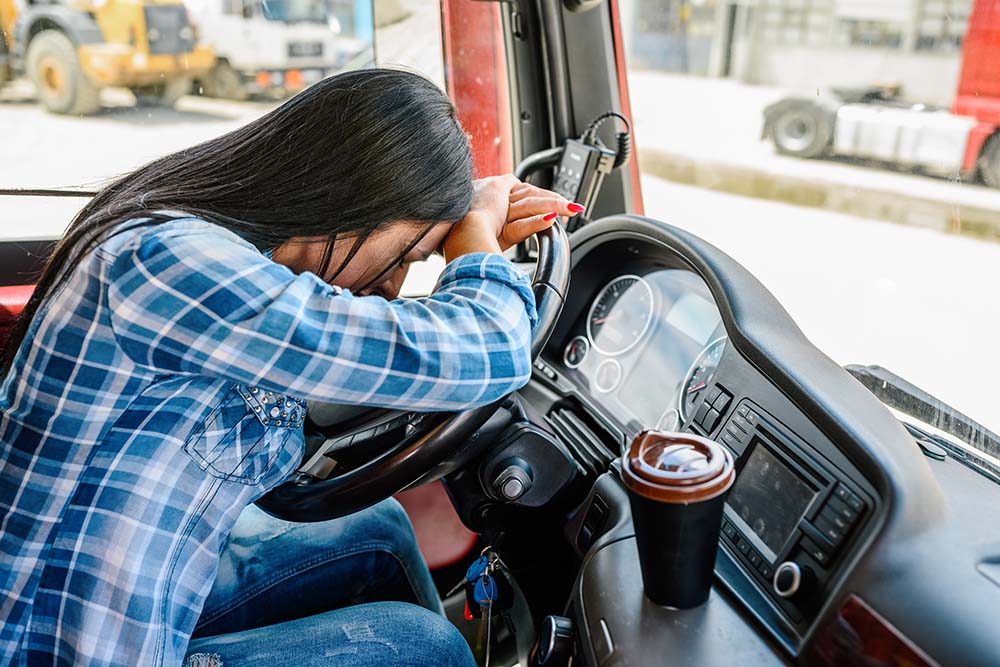 Lorry driving is a difficult profession which puts considerable stress on a driver's physical and mental health. Statistics released by the mental health charity, Mind, has revealed that 30% of work-related illness in the transport and logistics industry is due to stress, depression and anxiety. 
In recognition of Mental Health Month, we're exploring the actions HGV drivers can take to improve their psychological wellbeing and what measures businesses can take to ensure a positive work environment. 
What you can do
Lifestyle
First and foremost, maintaining a healthy lifestyle is essential in retaining a strong mindset. This means stepping out of your cab for exercise whenever you can, maintaining a balanced diet, visiting truck stops to socialise with other drivers and aiming for at least seven hours sleep every night. 
Instead of watching television whilst aimlessly browsing the internet in your cabin – why not try a phone app specifically designed to inspire relaxation? The best of these free applications offer guided meditation tutorials, whilst encouraging both reflection and mindfulness. 
Talk to People
If you're feeling depressed, anxious or stressed, it's important that you open up and talk to someone – be it a spouse, friend or doctor. Mental illness is nothing to be embarrassed about and it should be treated as any other physical illness. Engaging in such an emotional conversation may be difficult, but it is the most vital step in your road to recovery. 
Arranging to meet someone specifically to discuss your mental health can be difficult. If you feel anxious about discussing the topic, mention it to your friend or family member when doing something else – let the subject arise organically.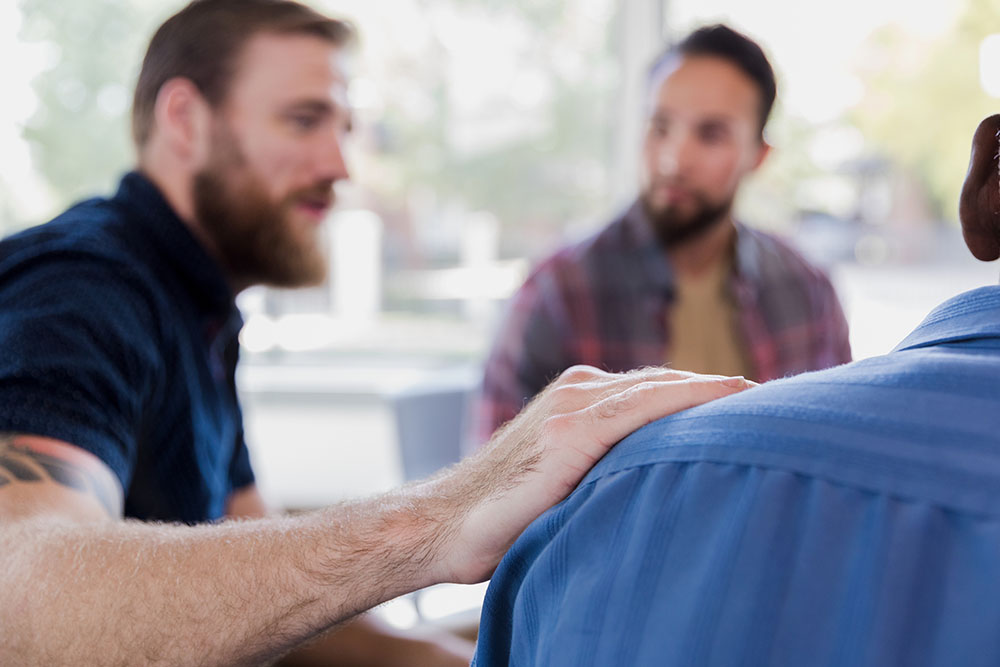 What businesses can do
Mental Health Training
Businesses are reported to lose between 70 – 100 billion dollars each year because of employees having lengthy sick absences due to mental health issues. To help the wellbeing of their staff, haulage firms need to conduct mental health awareness training – this will enable drivers to identify issues early and seek help before their symptoms worsen. 
Enhancing working conditions
Lastly, it is important that the industry as a whole works together to improve overall conditions for HGV drivers.  It is vital that there are adequate facilities for drivers to take their breaks and rest periods, as required by regulations.
This means that Local Authorities should recognise their critical role in the planning processes by approving applications for rest stops and convenient parking. Highways England should also work to transform the area it owns for the benefit of HGV drivers. 
Mental Health Month
At TrackTrans, we have been supporting the logistics sector for the past two decades. Using the latest technological innovations, we strive to improve the working experience for truckers and streamline work for logistics managers. 
If you require any further information about the issues discussed in this week's blog, please visit Mind. As the United Kingdom's leading mental health charity, their website is the ideal hub for those seeking support, wanting to donate or generally get involved with their fantastic cause.