Emerging victorious from the pandemic, e-commerce businesses revealed that online sales accelerated by around 3 years compared to its pre-pandemic trajectory. However, as countries slowly abandoned COVID-19 restrictions, shoppers began to embrace physical stores – evident in 2022's decline in e-commerce.
Thankfully, there is nothing to suggest that the downturn in online sales signifies a terminal decline for the industry – ecommerce is instead becoming highly competitive. As technology matures, retailers must meet the high expectations of online consumers.
If an e-commerce business wishes to compete, it must build a resilient supply chain that's able to flexibly manage inventories, efficiently conduct warehouse operations and avoid transport woes.  Without the appropriate technology, this is easier said than done – especially when disturbances, both natural and man-made, have defined the supply chain in the last two years.
To thrive in an environment defined by disruption, a supply chain management system with real-time visibility regarding movement and stock is of the utmost importance. This week, we're exploring the evolution of e-commerce and how a software solution can help businesses reach their potential in 2023.
Mobile devices
The increasing popularity of mobile devices and the growing use of mobile apps have made it easier for consumers to shop online at any time and from any location. This has led to an increase in mobile e-commerce, which has further disrupted the traditional retail landscape.
Considering that customers are now constantly connected to the internet via their mobile devices, real-time updates on the delivery status of an item has become an expectation. By integrating a transport management system (TMS) with an electronic proof of delivery (ePOD), hauliers can share the location of a consignment with the customer, whilst also capturing delivery information electronically, including signatures, photos and other delivery-related data.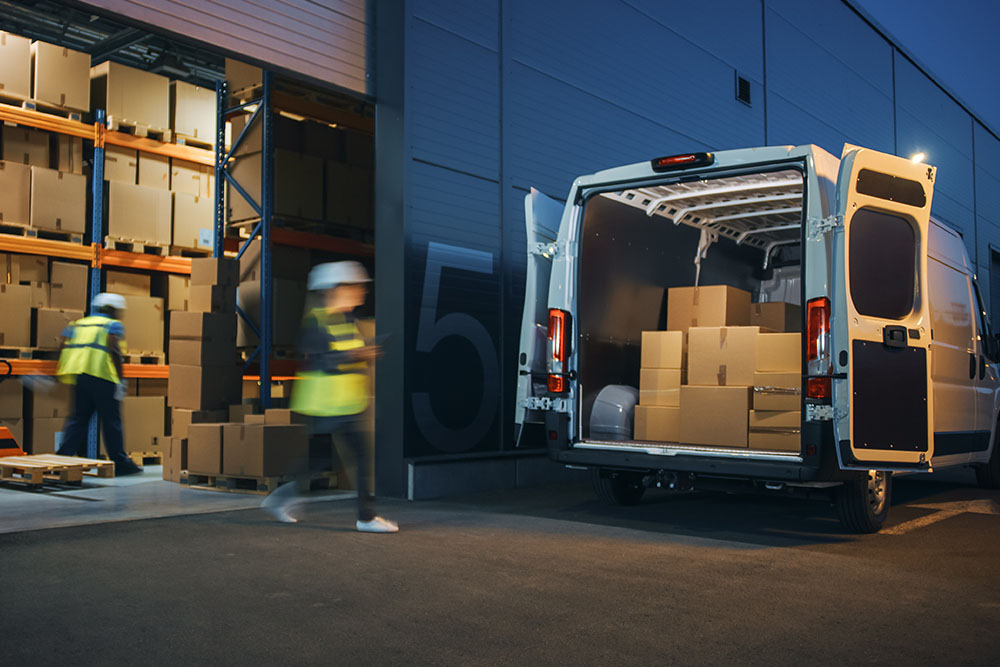 A personalised experience
The trend towards subscription-based models and recurring revenue, such as those offered by Amazon Prime, Netflix and Spotify, have disrupted traditional e-commerce model. Using these services, consumers have acclimatised to a convenient and personalised shopping experience.
As these intuitive online services streamline the online shopping experience, offering multiple delivery options is now a necessity. A TMS allows e-commerce companies to schedule deliveries based on the customer's preferences, such as delivery times, location, and delivery instructions.
Next-day delivery
Same-day or next-day delivery has also been normalised by retail giants like Amazon and Argos. This has put considerable pressure on retailers and logistics companies to ensure that products are delivered quickly and efficiently.
A TMS allows hauliers to plan and optimise routes, schedule deliveries and track shipments in real-time. This improves the efficiency and speed of deliveries, which is particularly important for e-commerce. The ability to access real-time data on deliveries and route optimisation can help hauliers identify issues and make adjustments to ensure they meet customers' delivery expectations.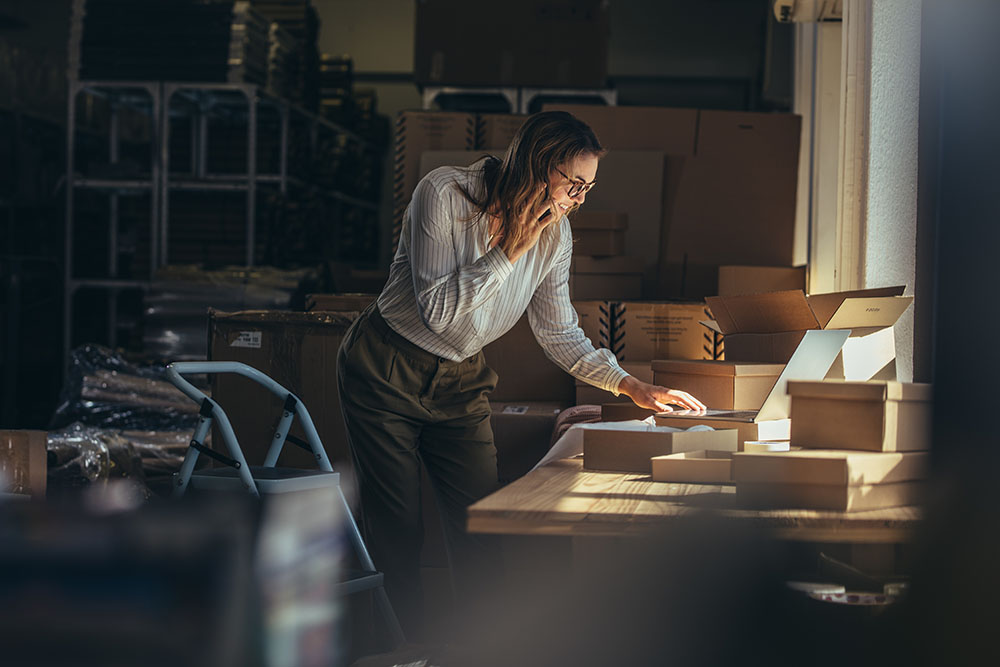 TrackTrans
Most firms have discovered that they were unprepared for the supply chain disruptions instigated by the pandemic, natural catastrophes and the Ukraine-Russia war. E-commerce businesses can learn from the myriad of scenarios faced over the past two years and prepare for the future.
New, long-term plans are needed ahead of the coming recession, increased freight and carrier costs, delays, labour shortages, decreased inventory levels and shifting consumer demands. To satisfy customers and stand out from the competition, all operations must become more flexible and resilient without unnecessary cost and resource escalations.
TrackTrans offers a comprehensive TMS that includes an intuitive ePOD application backed by warehouse management, reporting and business insight that enables you to navigate through the challenging road ahead.
Try our free demo today and digitise your business with TrackTrans today.