The past two years have certainly been a challenge for businesses; after the unprecedented disruption of 2020, the hope surrounding 2021 was palpable. With vaccines on the horizon, it appeared as though the chaos was finally coming to an end - however, with the new year came an abundance of new trials and tribulations.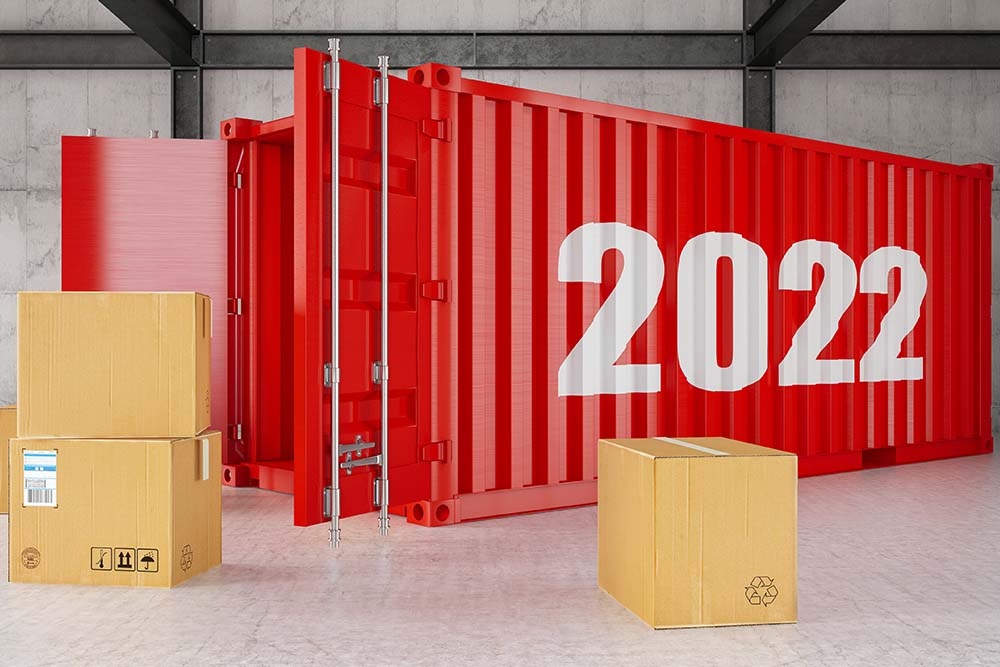 The optimism of many was crushed as 2021 began with an 88-day COVID-19 lockdown. Pandemic woes were accompanied by worsening environmental conditions and strained supply chains, instigated by Brexit and the HGV driver shortage. 
Despite the obstacles that 2021 has thrown at TrackTrans, the company has remained resilient and has continued to provide game-changing TMS technology to help hauliers across the UK. We are immensely proud of our team, not only for what they achieved last year – but also for their ability to function effectively under such challenging conditions.
With recent studies suggesting that the omicron strain appears milder than previous variants, many scientists believe that the virus could reach endemicity in 2022. This, combined with the greater implementation of technological solutions in response to increased supply chain demand and environmental concerns, give us much reason for positivity as we enter the new year.
In this week's blog, we're exploring the issues and opportunities logistics businesses are likely to face in 2022. 
Elastic logistics
Inflation will continue to climb and supply chains will struggle through the first two-to-three quarters of 2022 as a result of wage pressures and high demand for shipping. Logistics operations with the flexibility to quickly expand or shrink to meet demands within the supply chain will be most successful in overcoming these hurdles.
This 'elastic' approach to logistics enables businesses to quickly make supply-led decisions which in turn saves costs and reduces wastage along the supply chain. With the e-commerce sector so competitive, this logistics model is likely to be adopted by more and more businesses in the future.
Logistics organisations are using transportation management systems (TMS) to introduce agility into their operations. Further, a modern, flexible TMS enables businesses to forecast risks, costs and demand, allowing hauliers to correctly optimise their transportation fleets.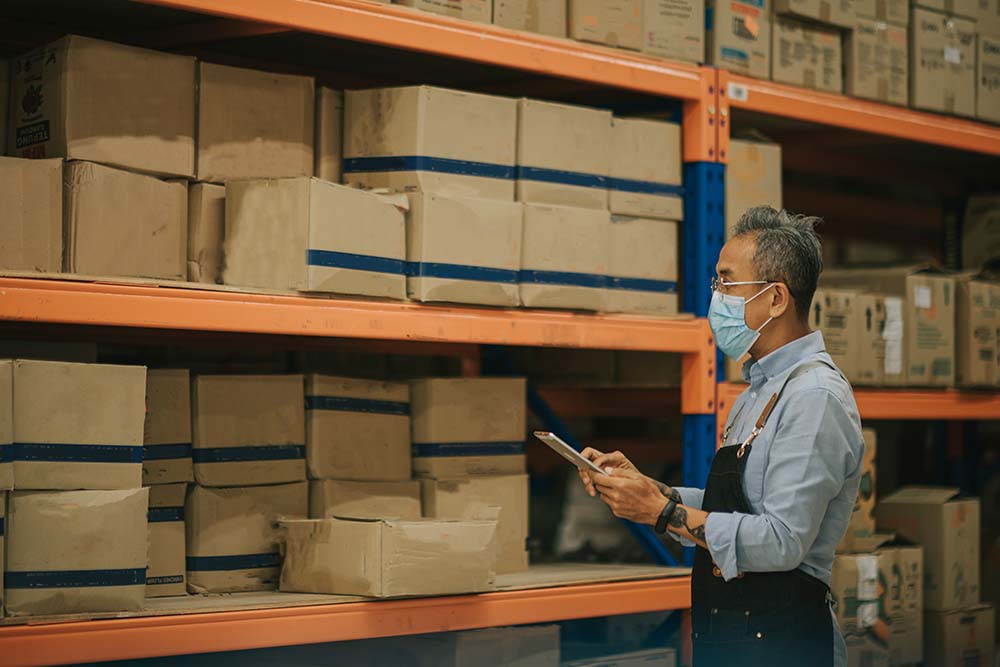 Sustainable strategies
As millions begin to experience the dire effects of climate change, brands are now expected to act in an environmentally responsible manner. In consequence, businesses are waking up to the financial benefits of minimising waste along their supply chains, from choosing sustainable packaging to lowering emissions.
Transportation is one of the biggest carbon emitters in the e-commerce supply chain – to counter this, the adoption of green vehicles is becoming more widespread. Investment bank UBS estimates that by 2025, 20% of all new cars sold around the world will be electric. This rises to 40% by 2030, and close to 100% by 2040, demonstrating the speed at which the sector is growing.  
Logistics firms are harnessing data-driven technology to decrease miles driven and consequently reduce emissions. A best-in-class TMS gifts businesses with an omniscient view of their operation, allowing for comprehensive route planning, giving transport managers the ability to move shipments across the most fuel-efficient route.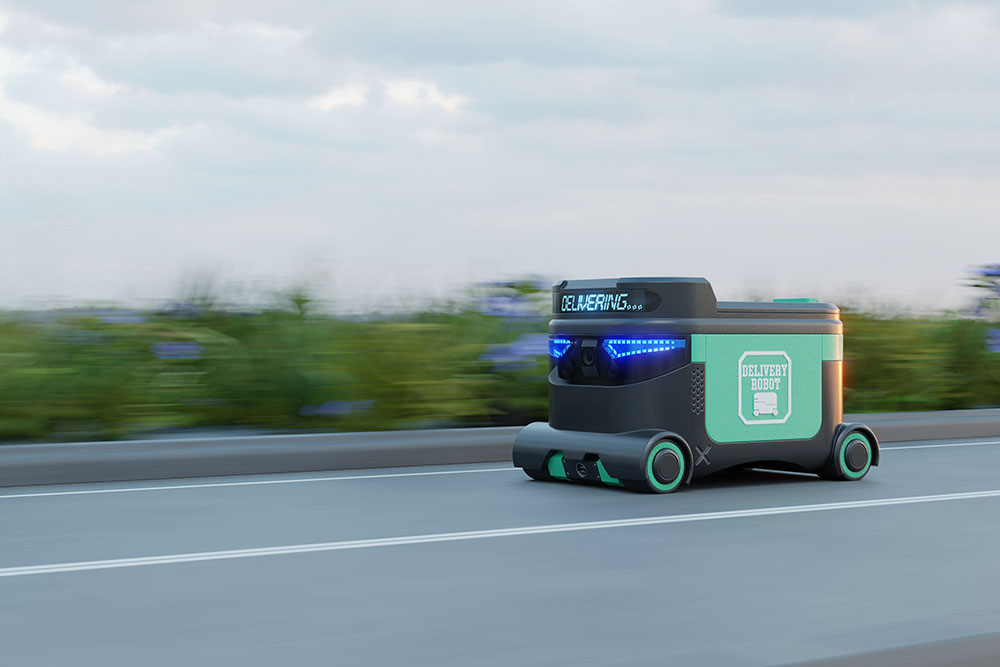 Robotics and automation
The adoption of autonomous and automated robotic systems in warehouses will continue to rise, saving organisations both time and money. In fact, by 2025, over 4 million commercial robots will be installed in over 50,000 warehouses.
In e-commerce supply chains, where speed is fundamental, automated storage and retrieval systems can be utilised in warehouses to find, pick and move inventory round more quickly. This helps businesses meet tight delivery deadlines for customers – particularly useful as the demand for online shopping surges. 
After years of research and development, industries are realising the economic value of utilising robotics for last-mile deliveries. As an example, Amazon is trialling "Amazon Scout", a fully-electric delivery system about the size of a small cooler which can currently be found rolling round a limited number of American neighbourhoods delivering packages to customers.
Of course, one doesn't necessarily have to look to robotics to see the ways in which automation can benefit our industry. Some of the more advanced TMSs on the market extend their functionality with integrated warehouse management systems (WMS) and electronic proof of delivery (ePOD) that optimises the power of automation to transform how transport and logistics companies manage their business.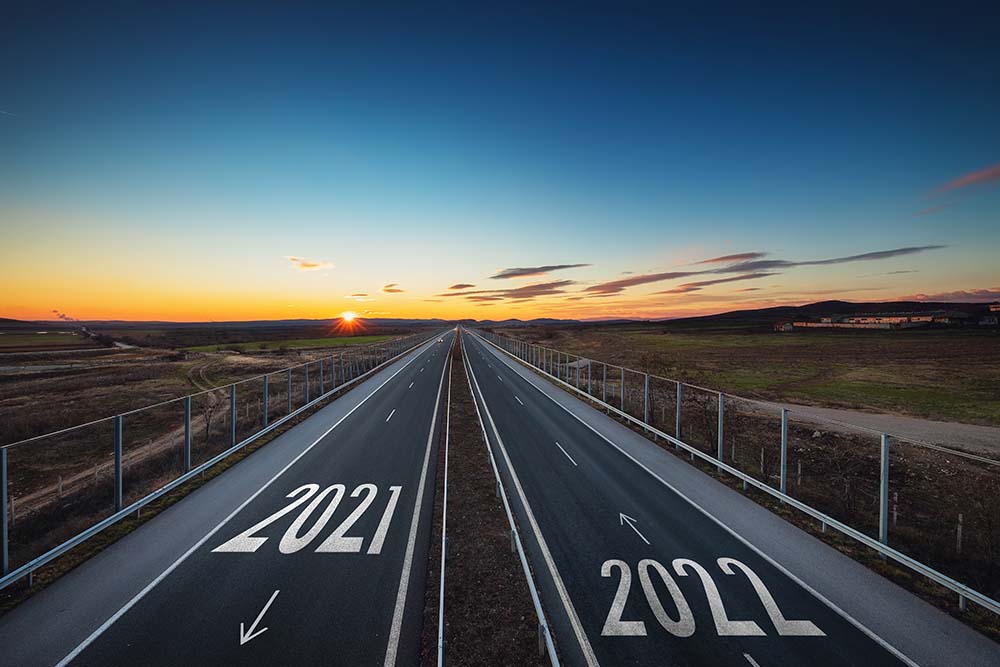 2022
By utilising a transport management system like TrackTrans, hauliers can do their usual tasks at a greatly improved pace – allowing staff to reduce repetitive tasks and focus more time on other projects that could generate more profit for their businesses. Best of all, our system can be used remotely, allowing employees to add jobs from home – meaning work can continue regardless of which COVID-19 measures are implemented. 
Although there will undoubtedly be a plethora of surprises dotted throughout the year; one thing is certain, the industry of logistics automation is on the highway for 2022 – get on the road before it's too late!