Over the past year, global logistics has emerged from the turmoil instigated by the COVID-19 pandemic. However, as we look into the future, it's apparent that businesses will face a plethora of new challenges in 2023.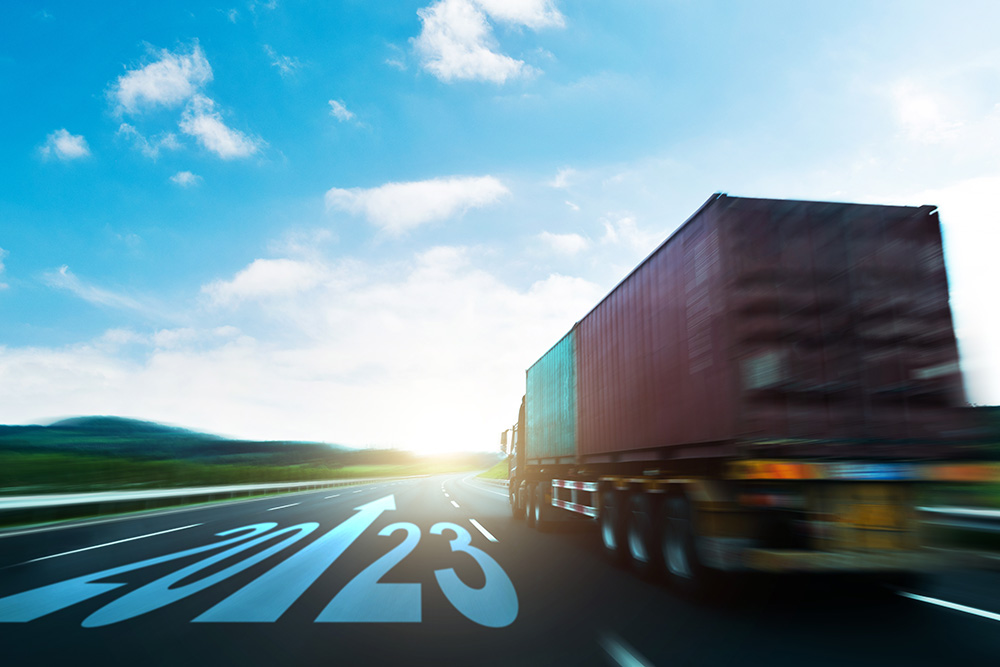 During the pandemic, 'survival'  became the modus operandi of businesses across the country. The most efficient of companies found that their size and revenue had grown as never before. Now, the focus has shifted from passivity to proactivity; in short, firms want to maintain – and potentially increase – growth rates over the next 12 months. 
Despite the economic uncertainty, the war in Ukraine and the lingering spectre of COVID-19 – integrative technology will be key to restoring stability to a volatile sector. In this week's blog, we're exploring the issues and opportunities logistics businesses are likely to face in 2023. 
Uncertainty remains
In 2023, supply chain operations will continue to be disrupted by a variety of factors. Many businesses are looking at near-shoring prospects and are trying to acquire more control over their supply chain due to the uncertainty surrounding COVID-19 variants, the war in Ukraine, material and equipment shortages, and general supply chain interruptions.
There is no room for complacency; the industry is very cyclical and incredibly volatile. Even if  your volume and margins are up one week – the next, the bottom could fall out. Being able to quickly adapt is critical, hence why organisations are using Transportation Management Systems (TMS) to introduce agility into their operations. A modern, flexible TMS enables businesses to forecast risks, costs and demand, allowing hauliers to correctly optimise their transportation fleets.
Recipe for success
There are three main things you should have in place to position yourself for success when addressing 2023's supply chain challenges.
Capability: Tackling next year's supply chain risks and opportunities will require capable planning. Your team needs to be one step ahead of whatever difficulties obscure the road ahead. 
Agility: Making sure your supply chain is flexible and responsive so you can handle unexpected risks and disruptions effectively, profitably and efficiently.
End-to-end forward-looking visibility: The ultimate goal of the logistics sector should be to enhance collaboration across the supply chain. Implementing 'control tower' visibility is the first step toward this aspiration – a comprehensive TMS, WMS, ePOD solution enables firms to manoeuvre beyond their own business borders. These digital capabilities will be crucial in building real-time collaboration with your ecosystem of supply chain partners.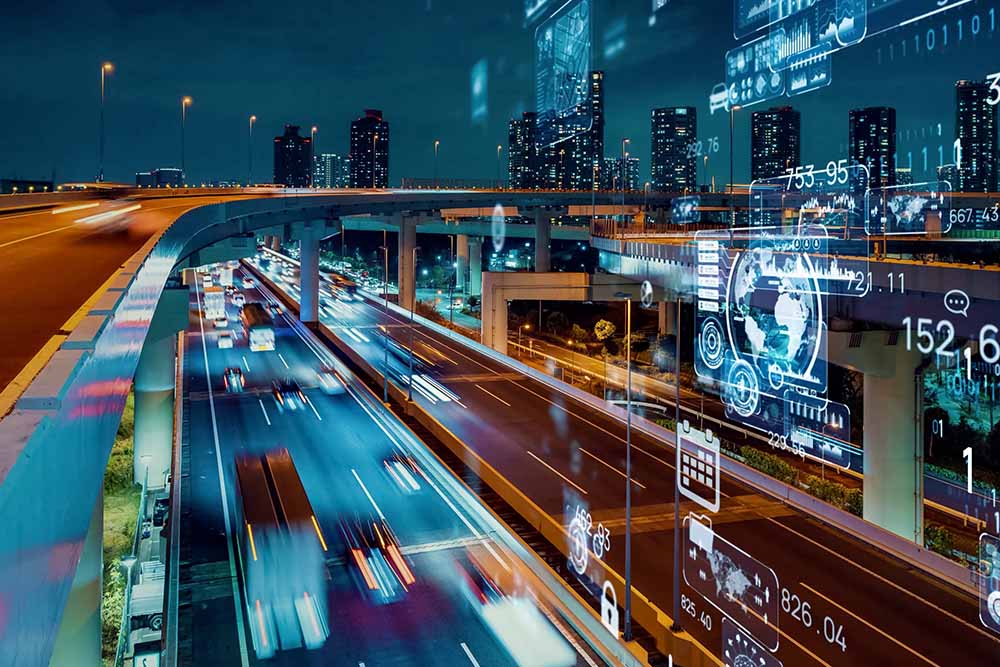 Expanding horizons
It goes without saying that the pressure on today's supply chain networks is higher than it has ever been. Everybody wants to do "more with less" by increasing volume and speed, while stepping up environmental initiatives.
Businesses are seeking to gain a competitive edge by expanding the services they offer. To accommodate these evolving strategies, cloud-based supply chain solutions have been an integral part of many operations – this trend of digitisation is likely to continue into 2023. 
Being able to collate data from every single journey or movement is invaluable to a business. With growing concerns surrounding inflationary pressures and economic stagnation, making informed decisions supported by accurate data is key to building a stronger, more effective supply chain.
2023
The logistics and transportation industries are constantly evolving – and as we move into an uncertain economy plagued by the threat of recession, we can expect the sector to adapt to the encroaching challenges. While the technological transformation is often focused in the back office, supply chain and operational capabilities will be front and centre in 2023. Importantly, there will likely be greater investment to uplift supply chain planning maturity, automation of warehouse and operational tasks, as well as in gathering better end-to-end supply chain analytics to create enhanced visibility.
Despite this, the goals remain the same: resilience, efficiency, reliability, speed and quality. COVID-19 tested our industry, forcing the adoption of new technologies and business models. Although the pandemic appears to be in our rear view mirror – there will undoubtedly be a plethora of surprises dotted throughout the year. 
One thing is certain, the industry of logistics automation is on the highway for 2023. Try TrackTrans today and get on the road before it's too late!