Thanks to a £7 million government-backed fund launched 9 January 2023, innovative new ideas and technology will help UK logistics become cleaner and more efficient.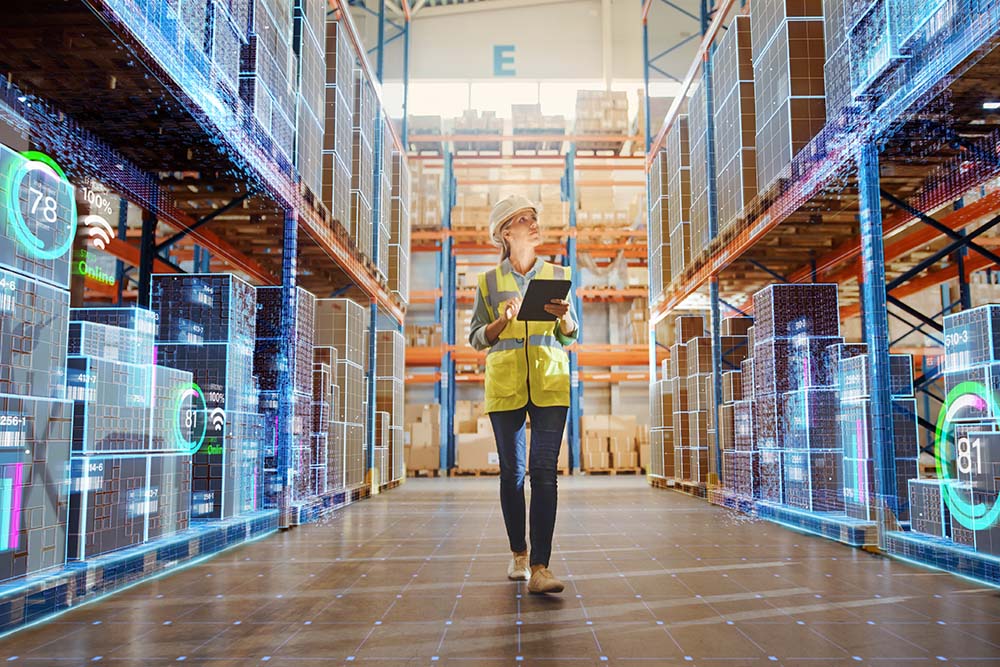 Up to 36 small and medium-sized firms (SMEs) will receive the freight innovation fund (FIF). They will then collaborate with prominent corporations in the sector to develop industry-changing technology.
This should hasten the already rapid pace of the industry's technological transformation. With every year comes new innovations that help unlock huge efficiencies – but what can we expect from 2023? In this week's blog, we're exploring the ever-evolving logistics landscape.
Autonomous vehicles and drones
In the automotive sector, automated technologies are finally starting to mature – self-driving lorries are particularly promising. The stage was set with last year's 80-mile journey across Arizona by TuSimple's autonomous HGV.
The concept may seem more at home in a science fiction novel, but from a practical point of view, transport automation has the potential to increase efficiency, reduce labour costs and improve safety on the roads. Similarly, the use of drones for last-mile delivery could make it possible to reach remote areas – or increase the speed of deliveries whilst decreasing costs.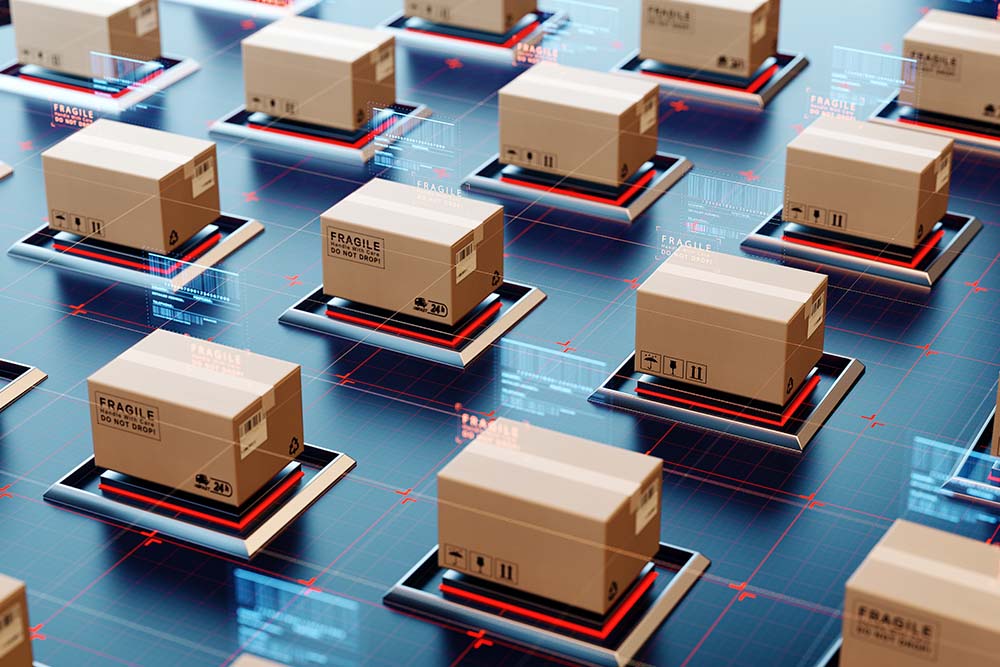 Blockchain technology
The blockchain is a distributed, encrypted method of storing and tracking ownership and transaction data. Originally designed to be used solely in the financial space, this technology has since emerged as a powerful trend that multiple stakeholders in the supply chain have adopted.
Blockchain technology is highly secure and tamper-proof, which makes it well-suited to protecting sensitive data and ensuring the integrity of information in transportation and logistics. This can help to improve security and reduce the risk of fraud or errors in supply chain operations.
While the blockchain has potential to transform the logistics sector, it's still a relatively new technology and it may take time for firms to fully adopt it. However, it's expected to bring many benefits in the long-term and various companies are investing in this technology to improve their supply chain operations.
Artificial intelligence
As the industry continues to grapple with labour shortages and various supply chain challenges, many businesses are exploring the benefits of robotics and other automated solutions – particularly in the warehouse. Increasingly, autonomous robots are programmed with artificial intelligence (AI) to recognise and learn from their surroundings and make decisions independently.
Of course, the applications for AI spans beyond the operation of mechanical equipment; it can also be used to optimise routes, predict demand and inventory, and enhance decision-making in logistics operations. The technology is already utilised in the best transport management systems (TMS).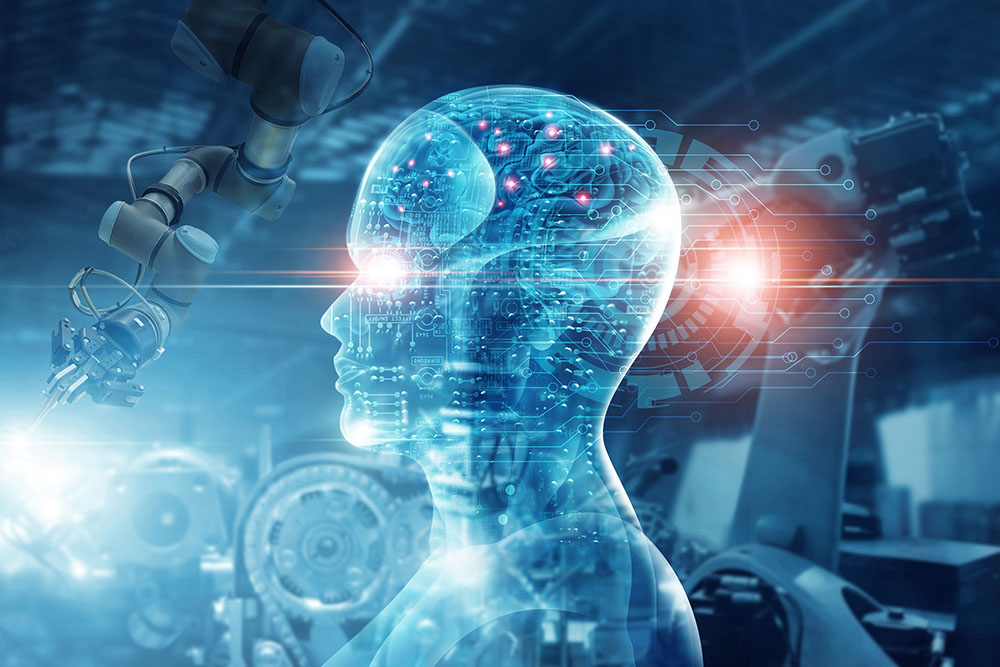 Cloud-based systems
A new era in logistics has begun with the widespread adoption of cloud-based systems. By compiling resources from various stages in a logistics operation, a cloud-based system allows team members to access key information in real time.
An operations team can track a consignment as it travels to its destination thanks to a cloud-based solution. If problems do arise, they can react instantaneously with improved communication due to mobile app technology – ensuring that all employees are informed of any strategic alterations.
TrackTrans
In summary, technological advancements such as autonomous vehicles, drones, IoT, AI and blockchain will have a strong impact on logistics and transportation in 2023. These technologies have the potential to make transportation and logistics more efficient, cost-effective and sustainable.
As the landscape continues to evolve, cloud-based technology will continue to improve warehouse and labour management, route optimization, and more. Stay ahead of the game with TrackTrans' best-in-class TMS solution.
Embrace the future and try our free demo today.