Those that work within the transportation sector know all too well – business never sleeps! The industry is constantly shifting – thus, short-term responses to arising issues are absolutely intrinsic to a company's pertinence and applicability to a customer's logistical requirements.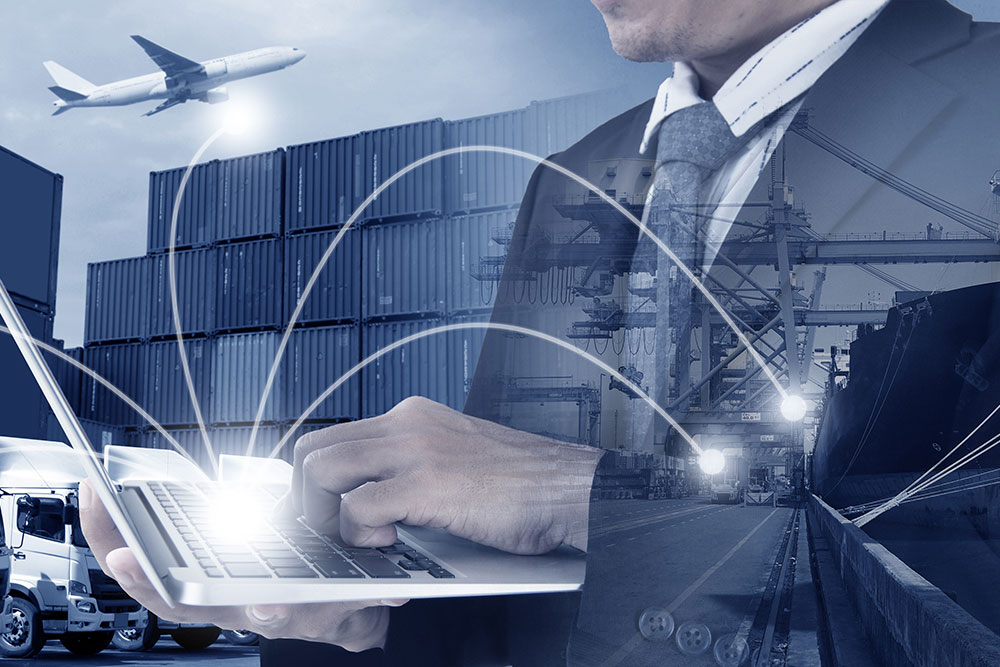 What happens if a complication presents itself on the rare occasion you find yourself out of office? Perhaps you're spending time with family, or even catching rays in the Bahamas. If a serious situation emerges though, you need a contingency plan! A manager that relies on spreadsheets and paperwork has little hope at responding on the fly to a crisis. However, TrackTrans presents a new digital platform that allows you to manage your transportation business from anywhere in the world!
Here, There and Everywhere!
Speed of service is integral to a logistics company; TrackTrans can help you optimise this by identifying potential hold-ups in a transport network and determining the fastest route. With no installation required, TrackTrans can be operated from any desktop/laptop computer with an internet connection, through a browser (Google Chrome, Microsoft Internet Explorer, Mozilla Firefox etc).
Tracking your employees through the system allows for you to send customers approximate ETA updates and enables you to allocate jobs with efficiency. The real-time proof of delivery operates through an app installed onto a driver's phone (compatible with Android 4.0 and above and iOS).  The app generates live updates on arrival and waiting times, as well as instant confirmation of deliveries or problems. This gives you greater control over your business, and rest assured that all is running smoothly!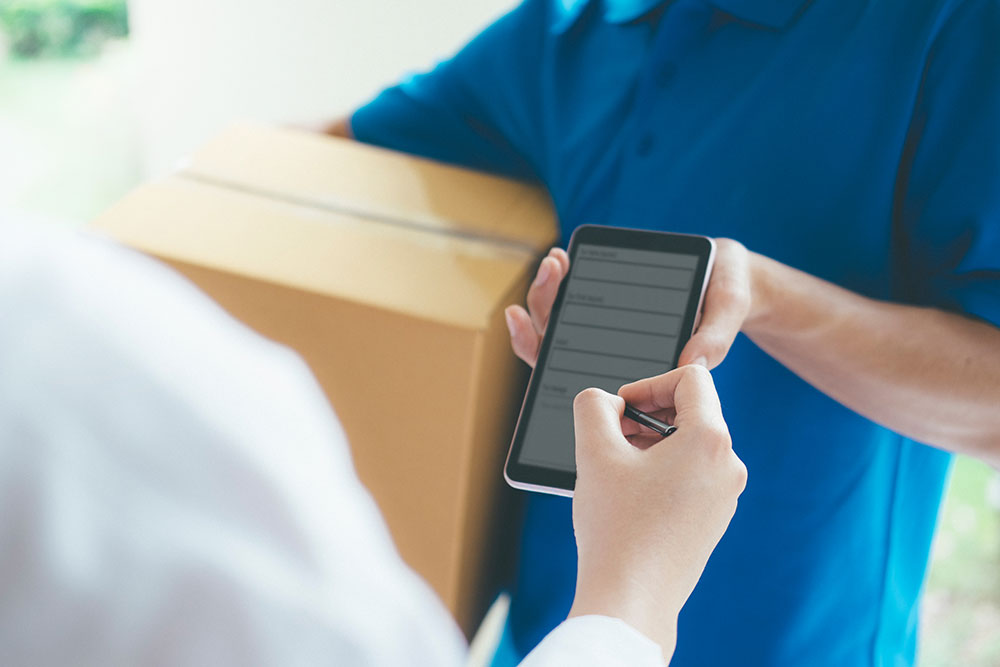 Business Streamlined
TrackTrans is the essential platform for the logistics industry; allowing you to streamline your delivery service – giving you the option to redeploy your administrative staff, whilst vastly increasing your capacity. Ditch that paperwork, grab your laptop and log into our cloud-based client. You're now ready to regulate a complex logistics operation from the comfort of your own home!
For more information, visit our TMS page.