Just as the lorry driver shortage reached boiling point, it seems as though the crisis could be easing thanks to the 'significant steps' taken to address the recruitment issues. Official data now shows that almost half of the drivers who left the profession during the pandemic have been recovered.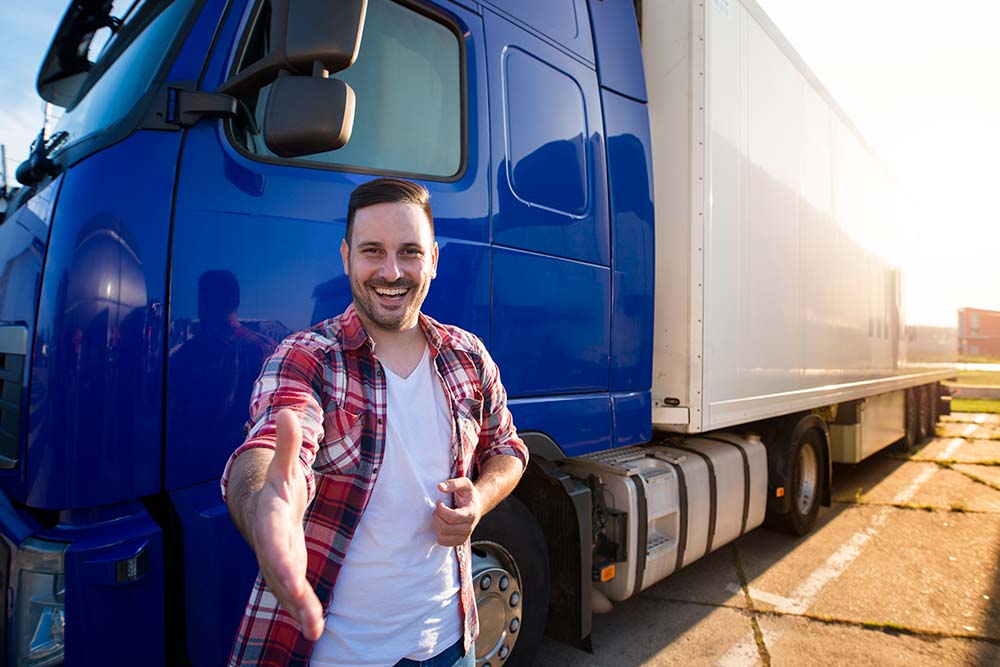 While this is admittedly encouraging news, it is important that businesses don't succumb to complacency. With small fleets still suffering from a deficit of drivers and the Omicron variant of COVID-19 set to cause further supply chain disruption – it is highly recommended that businesses employ the latest technology to reinforce their operation.
Whether the lull in the driver shortage is an enduring change or rather the calm before another storm; there's no better time to familiarise yourself with a cloud-based transport management system (TMS). 
What exactly does the business landscape look like for UK logistics and what changes can firms expect in the months ahead? Read on to find out more. 
What's changed?
According to ONS figures, it is believed that the government's change in driving test requirements and an increase in wages has been effective in enticing new HGV drivers into the industry. The number of which grew by 30,000 in the third quarter, reflecting a 40% recovery in the drop since the beginning of the pandemic. 
The number of drivers under 35 grew by 5000. In total, HGV delivery drivers grew from 233,000 in the second quarter to 261,000 in the third quarter. Although this is promising, it's still short of the 301,000 in workforce before the pandemic.
Of course, it's one thing attracting talent into the industry, it's another retaining them. Businesses need to ensure that they're assigning the right individual to a trip's route. Optimisation technology within a TMS can intelligently match drivers with truck assets, and incorporate hours of service (HOS); this level of detail prevents inexperienced drivers from being assigned to challenging routes. 
Automated invoices and easy-to-understand statements issued by a TMS provide a clear line of communication between management and drivers. A solid payment practice is key in keeping drivers happy and improving a fleet's reputation. 
Is Christmas now on track?
After concerns of supply issues regarding Christmas, it appears that this year's festivities will go ahead as planned. With the boost in lorry driver numbers and the correct transport management technology, logistics managers will be able to ensure that the supply chain is operating mostly as it should be over the holiday season. 
However, certain festive supplies remain under strain – specifically, those who enjoy an alcoholic beverage beside the Christmas tree might be in for disappointment. A group of 48 wine and spirit companies warned Transport Secretary Grant Shapps that supermarkets may run dry of alcohol, unless more was done to alleviate the driver shortage.
To cope with the continued stress, operators are employing digital technology to enhance their supply chain and ensure shop shelves remain fully stocked this Christmas. The optimisation capabilities in a TMS can also help in choosing the most profitable loads for drivers. With an omniscient view of all routes, firms can select the most profitable loads, ensuring that their company runs fewer empty miles and makes greater use of available network capacity.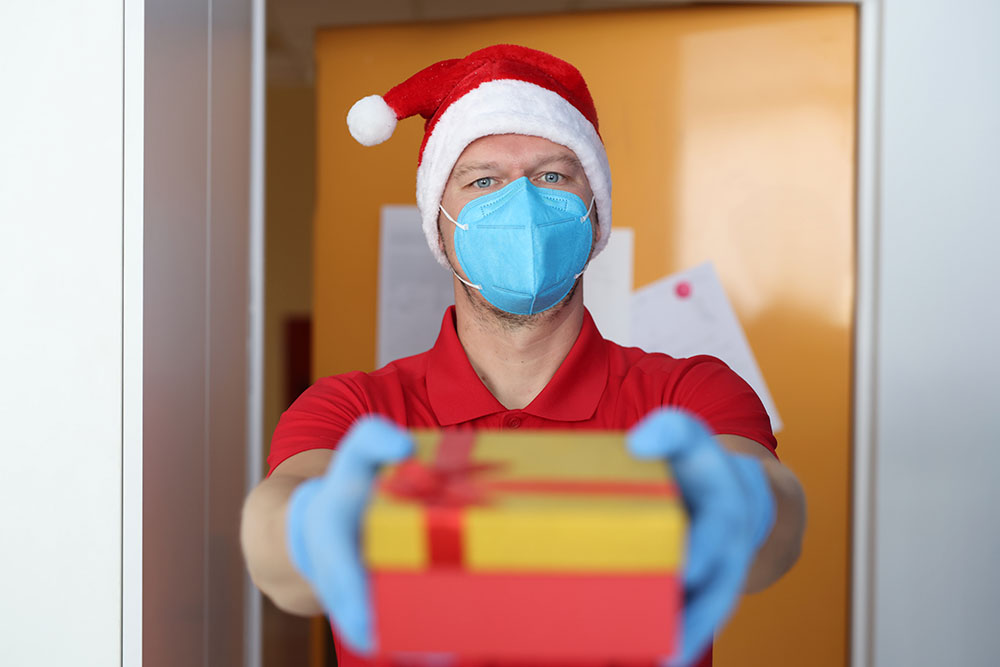 Hurdles ahead
It's important to remember that while the situation has improved, the shortage has merely moved from "crisis" levels to "severe". The Road Haulage Association (RHA) estimated the sector was 100,000 short at the start of the crisis and now it is 80,000 – these figures speak for themselves; there's clearly still a considerable deficit of drivers.
Not all of the UK Government's measures have been effective, for instance the availability of visas for international drivers yielded hundreds of applicants, rather than the intended thousands. Regardless, deliveries are happening more effectively than they were a few months ago – partially due to the fact that well-organised logistics firms have recalibrated their operations to cope with the increased stress. 
Smart businesses have opted for a best-in-class TMS to help them unlock the capacity required to cover loads in these challenging times. With a modern transport management solution like TrackTrans, you will not only have access to the same applications as larger organisations; you'll also be able to improve your operational efficiencies and make informed decisions to reduce overall costs.
Even in times of uncertainty, TrackTrans TMS/ePOD allows users to efficiently manage their fleets and make continual improvements. Try our free demo and get your business in-gear today!