Port congestion, container bottlenecks, driver shortages, a lack of capacity and elevated carrier costs are just a small collection of issues logistics firms have been forced to contend with over the past two years.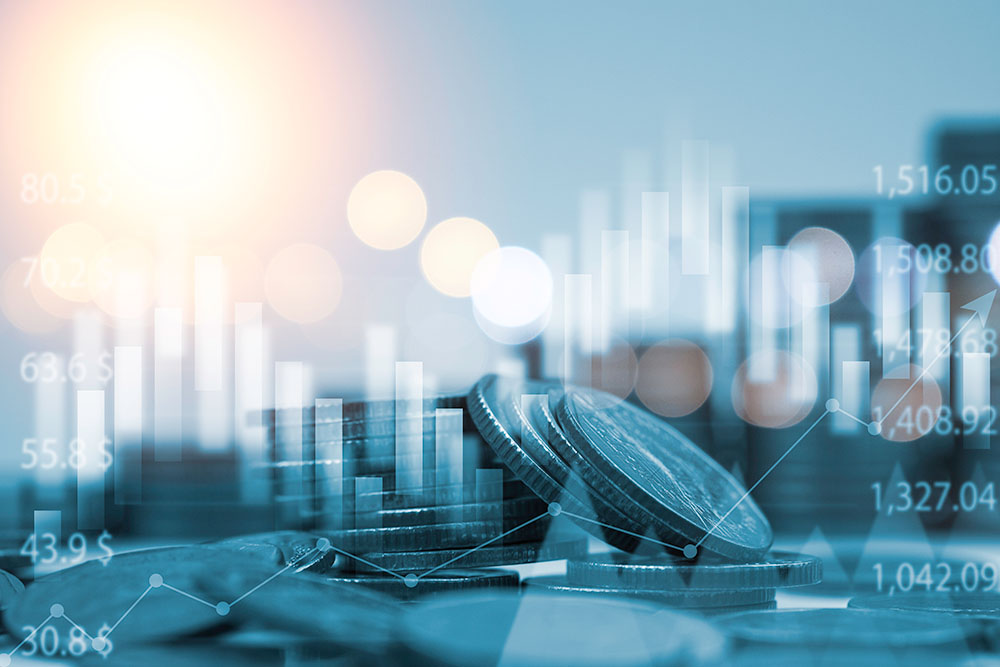 Brexit, COVID-19 and more recently, the war in Ukraine, have created an economic landscape of disruption with transport managers often struggling to deliver items on time.
In such a hectic environment, rash judgements often result in inadequate planning – inflated prices and administrative errors are consequences of the increased pressure.
With so many businesses facing these issues, reinforcing your operation with an efficient invoicing strategy is crucial. Before starting, you need a comprehensive understanding of your finances. The key to which can be found in the form of an integrated transport management system, that feeds real-time data into your accounting system.
In recognition of International Accounting Day (May 19th), we're exploring the ways in which a TMS solution can enhance your business's financial management and deliver accurate invoices using up-to-date, cloud-based information.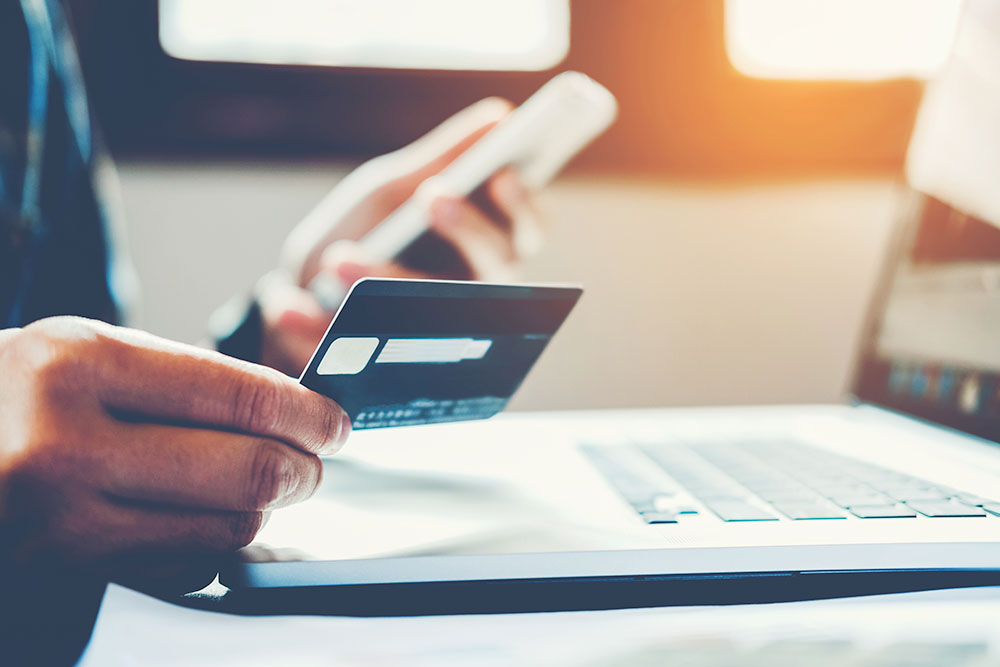 The risk of human error
When managing freight invoices manually, mistakes and errors within the billing process are commonplace. A simple miscalculation can result in higher rates, unanticipated customer surcharges and even shipment delays. Without a digital infrastructure, management must undertake the laborious task of continually checking and rechecking invoices.
However, these outdated methods can be avoided with the employment of a fully integrated TMS. Using a cloud-based solution, businesses can stay abreast of the latest innovations in invoice management – harnessing digital technology to minimise the risk of accounting inaccuracies. Using a TMS, you can prepare yourself for unexpected costs, by catching and managing them sooner.
Boost accuracy with automation
Consider the time and energy spent on manually composing invoices – now imagine if you could completely automate the process. The best software solutions do exactly this; using a digital algorithm, a TMS generates documents for billing purposes. Individual invoices may now be matched to specific loads with ease and efficiency.
Running your invoicing process with almost zero manual intervention allows you to increase the productivity of your entire back office. Detailed invoices are automatically prepared inside a TMS – the summaries are then sent to your accounting software.
The best solutions connect with the most popular account providers, including Sage, Xero and Quickbooks. This gives you the option to utilise the platform that works best for you. With your accounting connected seamlessly, you can rest easy knowing that your billing is completed accurately and on time.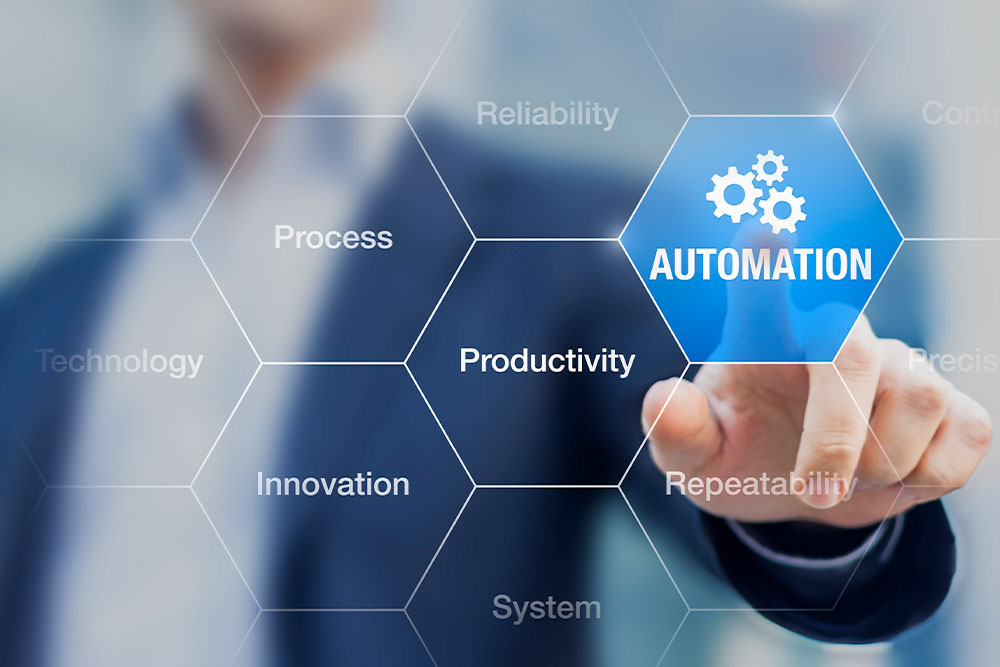 Remove error with an integrated TMS
The world of freight management must evolve to counter every new emerging problem. To succeed, transport managers require a single platform that unites the transportation process from shipment execution through to financial settlement.
TrackTrans' all-in-one TMS platform includes invoicing and financial tracking. All documentation, analytics, records and statistics can be easily accessed and shared from one place. Stop staring at numbers and focus your attention on the challenges ahead; unify your processes with TrackTrans' TMS platform. Try our free demo and get started today!
#InternationalAccountingDay