To achieve real agility and enable innovation in the modern-day transportation industry, complete cohesion between services is required. By employing TrackTrans, businesses are able to orchestrate logistical planning, distribution of workload to drivers, invoicing and warehouse management all under one platform.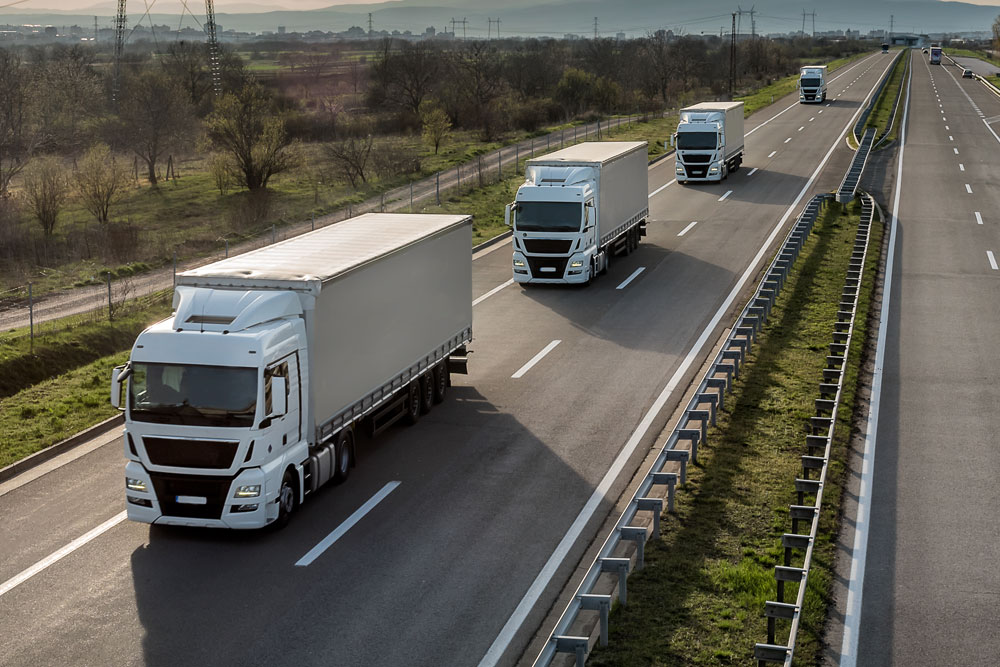 TrackTrans
Using spreadsheets, paper and voice systems may be manageable within the confines of a smaller logistics company – however, as a business grows, retaining timely communications with customers and collating data after each event can prove increasingly difficult. Our browser-based client, TrackTrans, is able to provide live tracking of employees which provides customers with an accurate ETA's. Proof of delivery is also another feature integrated into our system – working in unison with an app (available on Android or iOS) downloaded onto individual drivers' phones. Users will receive updates whenever a customer receives an item.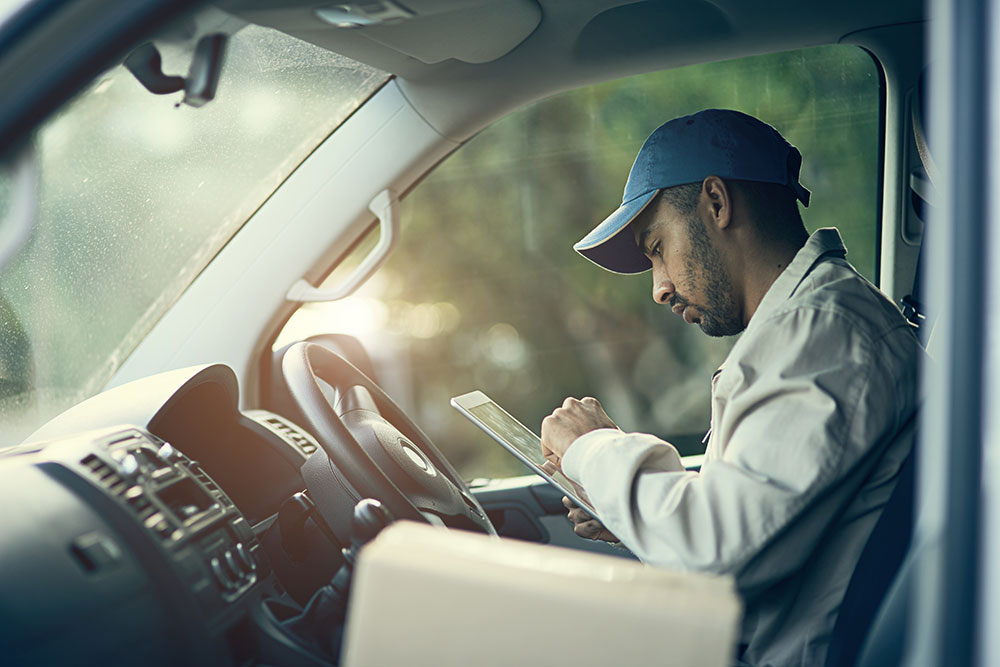 Planning & Organising Workload
The TrackTrans app also works in tandem with our Transport Management System. This gives drivers access to the full details of a job, including the address, references, quantities and instructions. The system also keeps companies updated on potential service issues; allowing the user to prioritise specific jobs in relation to the ever-changing transport sector. This prevents possible customer service issues. The platform's colour coding and an advanced date/time criteria allow for jobs to be scheduled with no hassle.
Invoices
Invoicing is also made simple via our management system. Directly from the TrackTrans sysytem, produce accurate and prompt invoices that can be sent straight away to customers. This ensure no more unsent invoices and also saves you from double-entering information. TrackTrans also allows for prices to be sent alongside job information, whilst also being able to log purchases.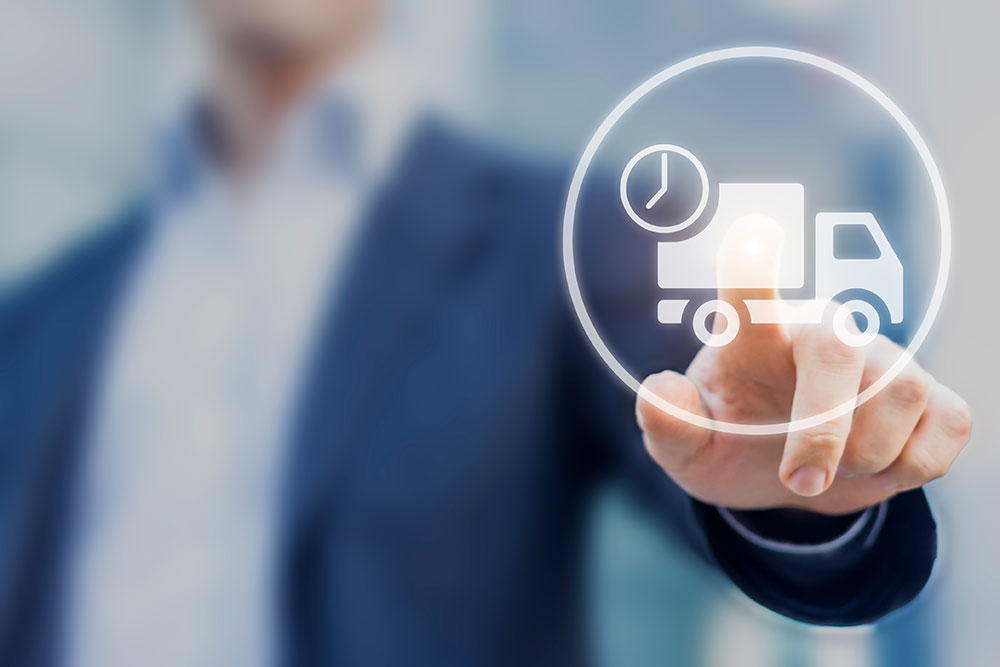 Stay On Track!
As the curtain of Brexit begins to close, speed and organisational qualities are set to be ever more important to the logistics sector. With TrackTrans, companies can gain a significant advantage over competitors.
For more information, visit our TMS page.