As inflation remains staggeringly high, the UK is facing a repeat of the late 1970's Winter of Discontent as workers strike over pay, jobs, pensions and conditions.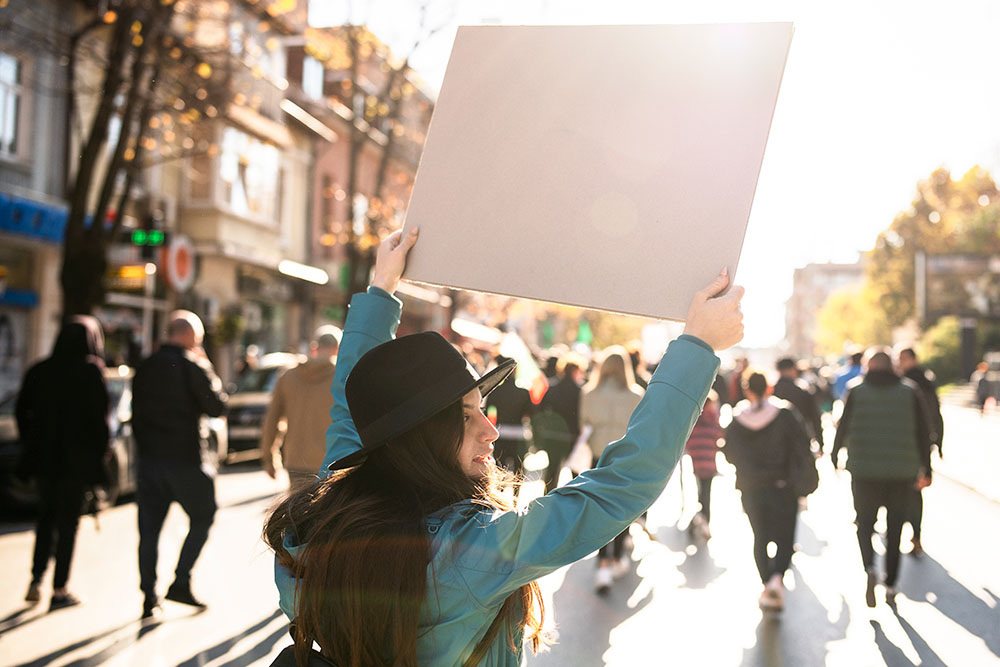 The widespread industrial action encompasses 1.3 million workers in various sectors, including nurses, rail staff, Royal Mail personnel, driving examiners, and perhaps most concerning to fleet operators – employees of National Highways which operate and maintain English roads.
Scheduled to walk out from 16 December to 7 January, these workers are instrumental to keeping the roads moving and users safe through planning and delivering schemes. Managing a fleet in peak shipping season can be difficult enough – but what can transport managers do to mitigate the impact of the strikes?
In this week's blog, we're exploring how logistics operations can prepare for the challenges that lie ahead.
Who's going on strike?
Traffic officers and control centre staff are included in the strike; these workers are responsible for programming the electronic signs that provide information about speed limits and lane closures. They also work closely with emergency services to monitor the roads and support when there is a collision. Those who maintain the road surfaces, signs and signals will not participate in the strike.
Severe weather and congestion
Considering that many of the affected routes already suffer from severe congestion during the Christmas getaway, severe weather and rail strikes will likely amplify road transport delays. IAM RoadSmart, the UK's leading road safety charity, is urging people to only travel on main roads in England if necessary.
For hauliers tasked with travelling across the UK, there is rarely little choice but to embark on the nation's busiest roads. Thankfully, technology has given operators the ability to decipher the easiest route with consideration for road conditions, weather and traffic conditions.
Sygic GPS mapping, which comes integrated with the TrackTrans app, provides live traffic information complete with faster route suggestions when there are delays on your standard route due to traffic jams or road closures. Sygic's maps are also carried on the handset, which means it can be used even in areas with no data connection.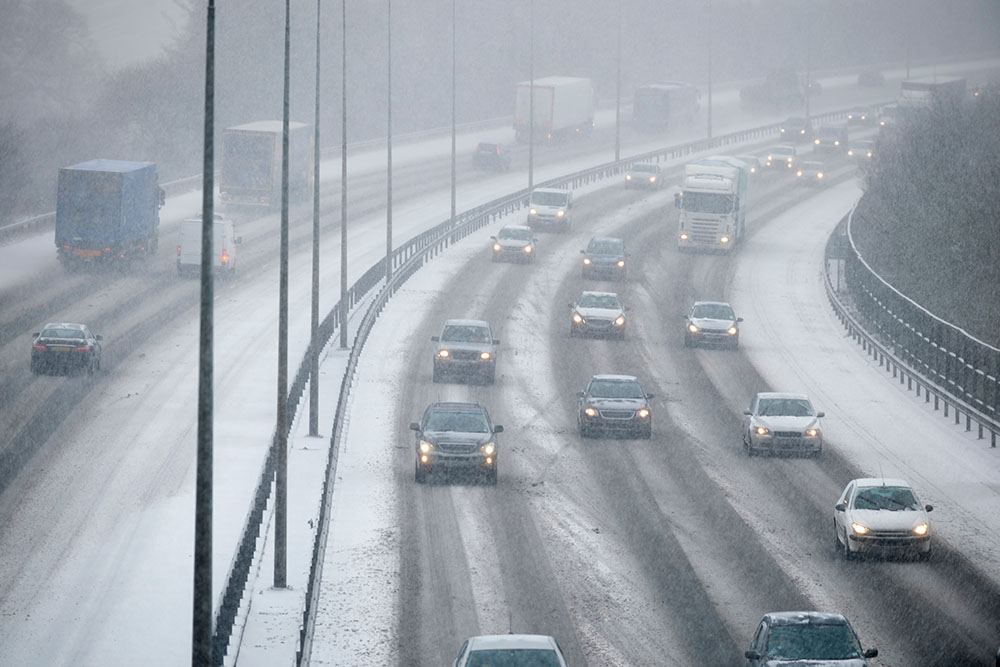 Vehicle checks
With limited support on UK highways, road users have been asked to check their vehicles before starting a journey to limit risks. Of course, this is a common practice for hauliers – but in the current climate, operators need to ensure the attention-to-detail of their drivers during checks.
To assess the roadworthiness of a truck, walk-around checks should include the inspection of the tyre pressure, engine oil and antifreeze levels. The trailer tyres are often overlooked or not assessed thoroughly – make sure the wheels are turning – decipher which ones are problematic and consider applying more air.
TrackTrans TMS (transport management system) can enhance these checks considerably. With a simple-to-use VOSA compliant checklist, drivers can start each shift gathering all the necessary information. The details are subsequently uploaded to the cloud, allowing management to access them anytime and ensure that the fleet is good to go.
TrackTrans
2022 has been a year of economic hardship – over the past 12 months, strikes and labour disputes have become frequent occurrences that cause significant supply chain disruption. The latest wave of troubles reinforces the importance of having an omniscient view of your transport operation. In this era of high volatility, adaptability is the key to success.
TrackTrans TMS allows you to monitor shipments, assess carrier performance, optimise routing and essentially attain end-to-end visibility. When integrated with our WMS (warehouse management system) and ePOD (electronic proof of delivery), an operations manager can enjoy a comprehensive, data-driven view of their business – preparing them for whatever delays exist on the road ahead.