Supply chains make modern life possible - but as we have discovered in the past year, they are susceptible to disruption. Understanding this, the emergence of the latest "Omicron" COVID-19 variant could cause setbacks for a logistics sector in the midst of a lengthy healing process.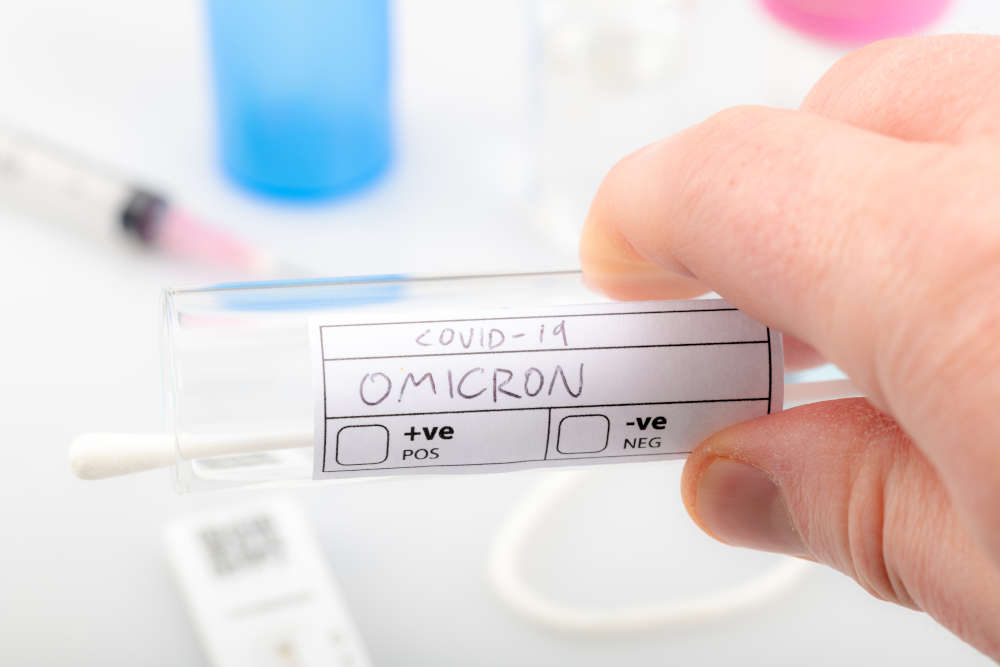 With new restrictions on activity and travel set to take hold this Tuesday, we can expect to see some industry spill-over into the coming weeks and months. To lessen the impact, businesses should begin strengthening their infrastructure now.
This week, we're exploring the impact Omicron may have on international logistics and how businesses can mitigate the incoming challenges with a robust transport management system (TMS).
Lockdown 4?
The omicron variant throws a lot of uncertainty into the mix, impacting the optimism of an economic recovery. Markets have reacted quickly, but with little information currently known regarding the virus itself, it's difficult to truly understand the gravity of the situation. One thing we can be certain of: the omicron variant will cause further supply chain disruption.
Over the next few weeks, definitive answers to these concerns will emerge, but most experts believe it's unlikely that we'll see a cataclysmic reboot of the pandemic. With a high level of immunity from both a strong vaccination programme and natural infection, the UK is in a better position than the rest of Europe.
Omicron is undoubtedly a bump in the road leading us out of this crisis, and quite possibly a major pothole, but based on what we know so far, it seems unlikely to send us back to where we were a year ago. However, after a 20-month journey of countless twist and turns, business complacency is a recipe for failure.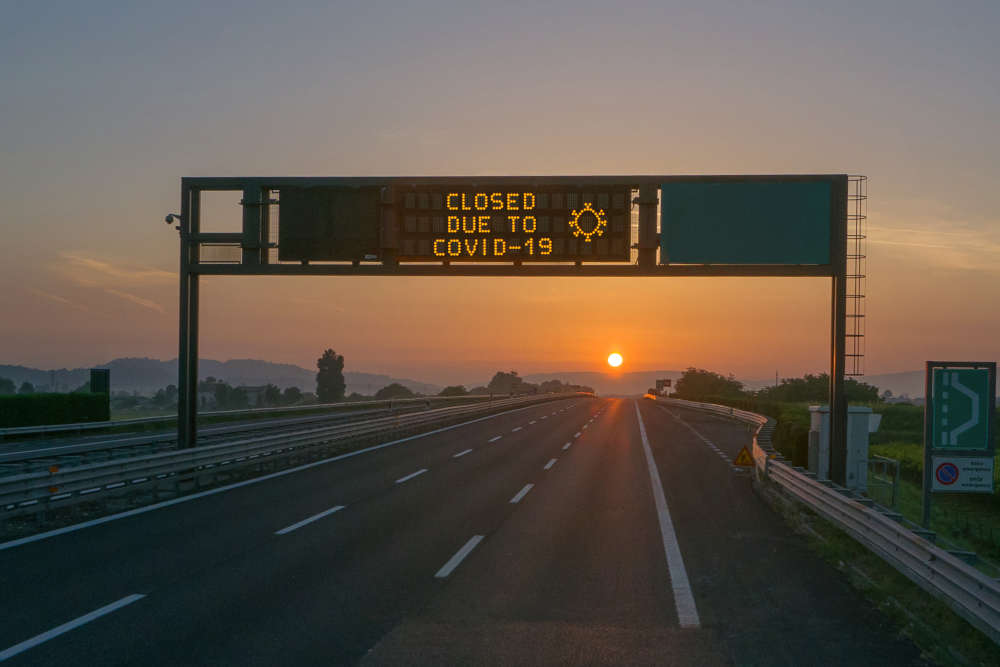 Travel restrictions
As of 9pm on November 27, South Africa, Botswana, Eswatini (formerly Swaziland), Lesotho, Namibia, Zimbabwe, Angola, Mozambique, Malawi and Zambia had all been added to the UK's travel red list. According to a message on the passenger locator form section of the Government's website, testing and isolation requirements will change for people travelling into the UK from 4am on Tuesday.
Although this is set to cause minimal supply chain disruption, hauliers who enter England from abroad will need to take tests if they are in the country longer than 2 days. To prevent delays, businesses will need to keep a close eye on where cases of the variant arise – avoiding areas associated with outbreaks will be key in emerging successfully.
TMS technology helped firms react more proactively during the UK's first three lockdowns. Knowing exactly where raw materials were coming from, when they would arrive, and whether they needed to pre-emptively order inventory in preparation for restrictions gave many businesses an edge.
Supply chain bottlenecks
Throughout the pandemic, supply chain bottlenecks have been putting increasing pressure on prices, thereby negatively affecting the global economy. After living with the pandemic for a year and 10 months, we now clearly understand what aspects of our initial response went wrong and how we can avoid history repeating itself.
The closure of shops, offices and even entire countries caused major issues for many businesses. Key nodes within the supply chain, whether for transportation, sourcing, or storage, were either eliminated as an option or reduced to a very limited capacity. While it's unlikely that this new strain of the coronavirus will force the United Kingdom into another nationwide shutdown – it's safe to assume that consumer priorities will shift with fluctuations in demand, potentially leading to both excesses and shortages in supply.
Having nimble suppliers is essential when navigating logistical issues. A TMS offers fast and efficient onboarding of all involved partners (e.g., suppliers, customers, warehouses) and gives transport managers access to a connected community of shippers, carriers, and marketplaces. This gives businesses the option to collaborate with reliable businesses who've proven their resilience throughout the pandemic.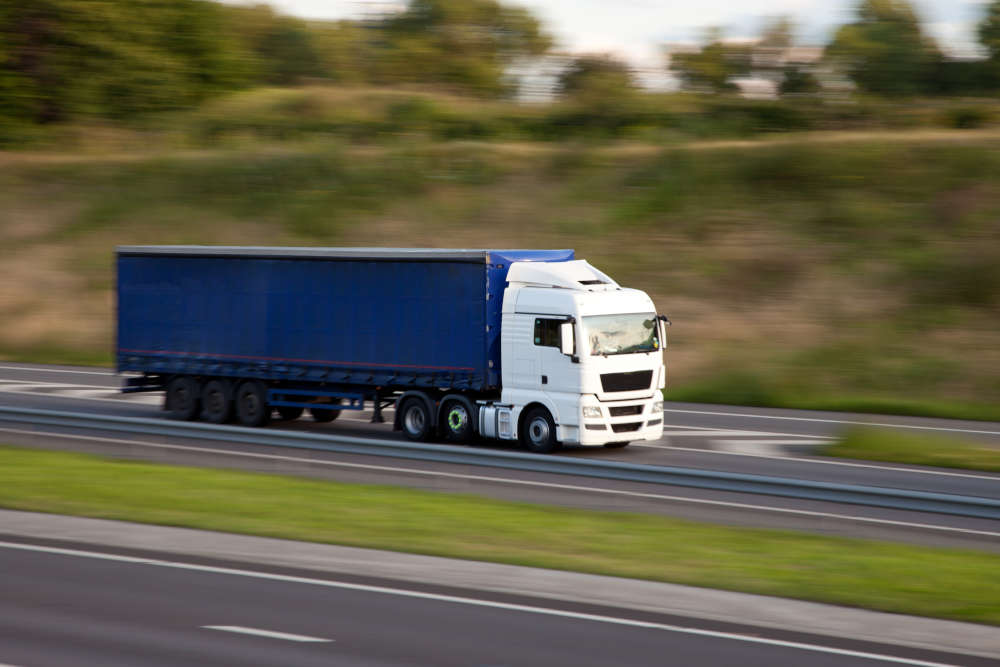 TrackTrans
The biggest takeaway from the coronavirus pandemic is – there is no 'new normal', just the 'never normal'. Disruptions will always exist, whether we know they are coming or not, therefore businesses need to expect the unexpected and have the technology in place to deal with them.
To withstand economic shocks, businesses must attain agility. By digitising your logistics company with TrackTrans' Cloud-Based Transport Management System, you can operate your business wherever and whenever.
Click the link below and try TrackTrans today!