With lockdown measures easing, it seemed as though life was returning to a semblance of normality. However, after this week's reintroduction of quarantine restrictions on travellers returning from Spain - it appears as though the past few weeks have been a mere fleeting return to the former status quo.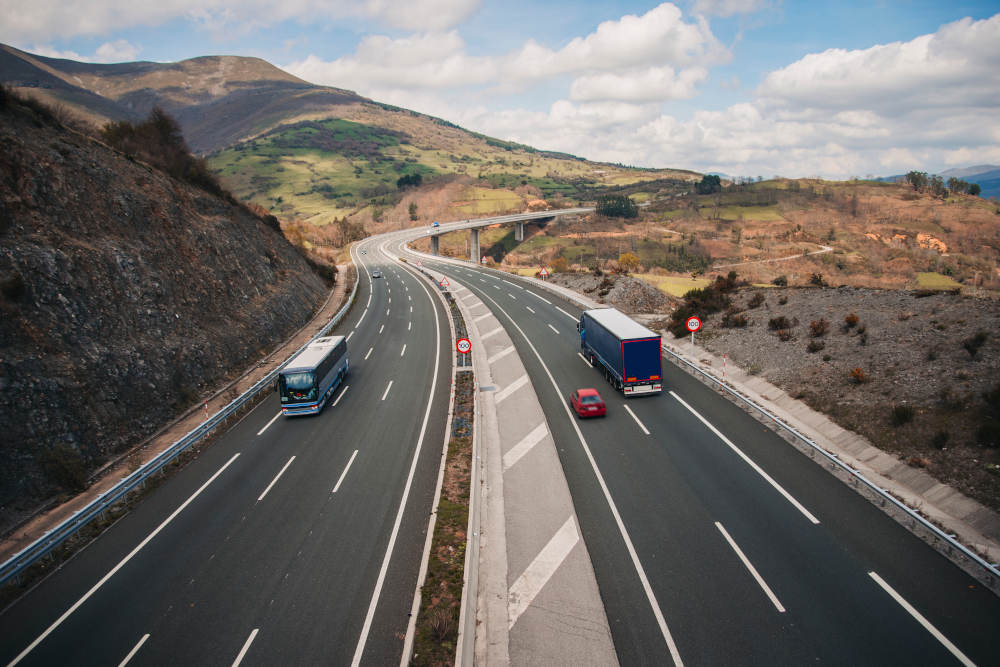 The resurgence of rules imposed on holidaymakers was followed by a stark warning from the Prime Minister; Europe is seeing the beginnings of a second wave of coronavirus. While logistics workers have been mostly exempt from previous travel constraints – what impact will a second wave have on the industry?  
Road haulage
While not all key workers are exempt from the newly adjusted 10 day quarantine, hauliers need not worry. The Road Haulage Association (RHA) have confirmed that drivers returning from Spain remain exempt, provided that their journey is in a freight vehicle and they're carrying community authorisation, a consignment note, and COVID-19 movement documents.
Bar very few exceptions, everyone else returning to the UK will need to complete the UK Passenger Contact Locator Form and self-isolate for the suggested period. To ensure that these rules are being followed, the authorities have reserved the right to track and trace returnees.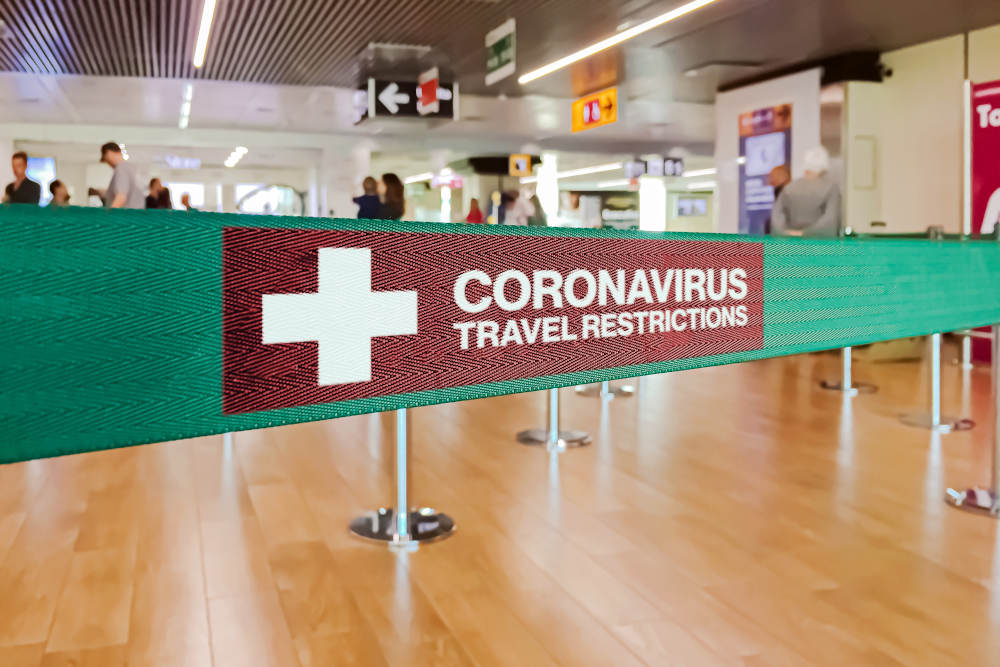 Who else is exempt?
Quality assurance inspectors for human and veterinary medicines
Those involved in the transportation of material which consists of, or includes, human cells or blood for the purpose of providing healthcare
Registered health or care professionals relocating to the UK to provide essential healthcare

 

Individuals entering the country to attend pre-arranged medical treatment
Postal workers involved in the transport of mail into and out of the UK
Seasonal agricultural workers
Pilots and cabin crew
Seamen and fishermen
Eurostar and Channel Tunnel workers
Drivers of goods vehicles or public service vehicles (such as coaches)
Civil aviation inspectors (if they are travelling in a professional capacity)
People who live in the UK but work outside the UK, and travel internationally at least once a week
Crown servants or government contractors travelling to the UK for essential government work
People travelling internationally to escort prisoners
People engaged in urgent or essential work for the BBC
People involved with running, or participating in, clinical trials
Defence personnel
Representatives of a foreign country or diplomats travelling to the UK on essential business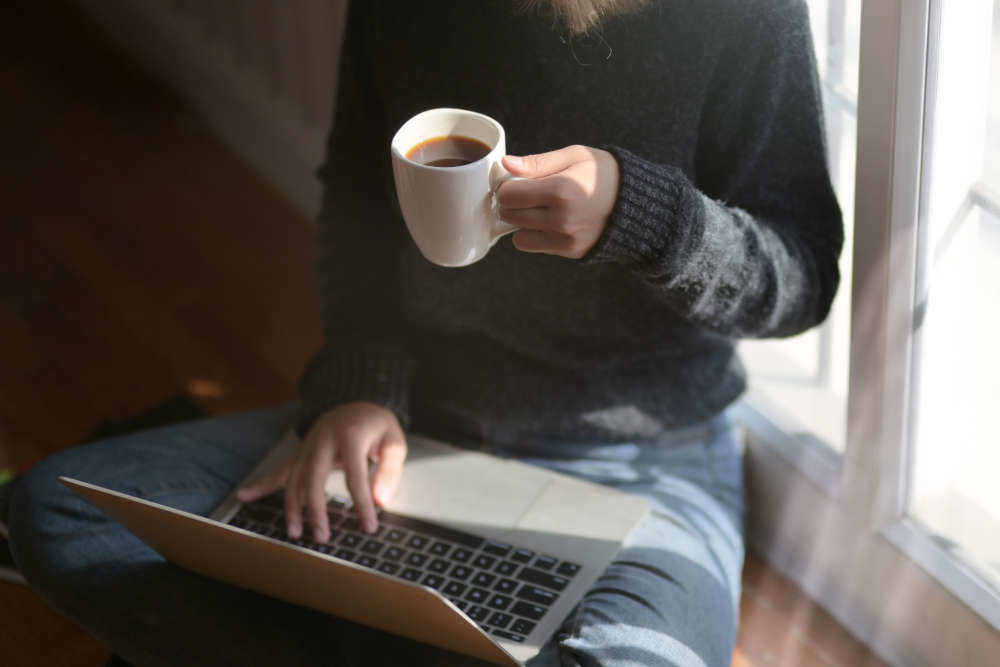 Preparing for a second wave
"We can see, sadly, a second wave of coronavirus that is starting to roll across Europe. We want to do everything we possibly can to protect people here, and protect people from that wave reaching our shores."
– Matt Hancock, Health Secretary
With the Health Secretary noting the increasing likelihood of further quarantine measures on other countries, it's clear that the transport industry should brace for further disruption. Being able to successfully operate your company remotely will become of paramount importance. 
TrackTrans Transport Management System allows you to coordinate every aspect of your business; from ordering to route planning. Stay in contact with your employees via our simple messaging service, allocate specific jobs at the click of a button and prepare for potential unplanned absences, instigated by government imposed quarantine measures. Even if you're required to self-isolate or your town/city has been forced into lockdown – you can stay on track, anytime or anywhere!