After Article 50 was triggered by Prime Minister Theresa May in 2017 – the once unthinkable idea of Great Britain leaving the EU was finally set in motion.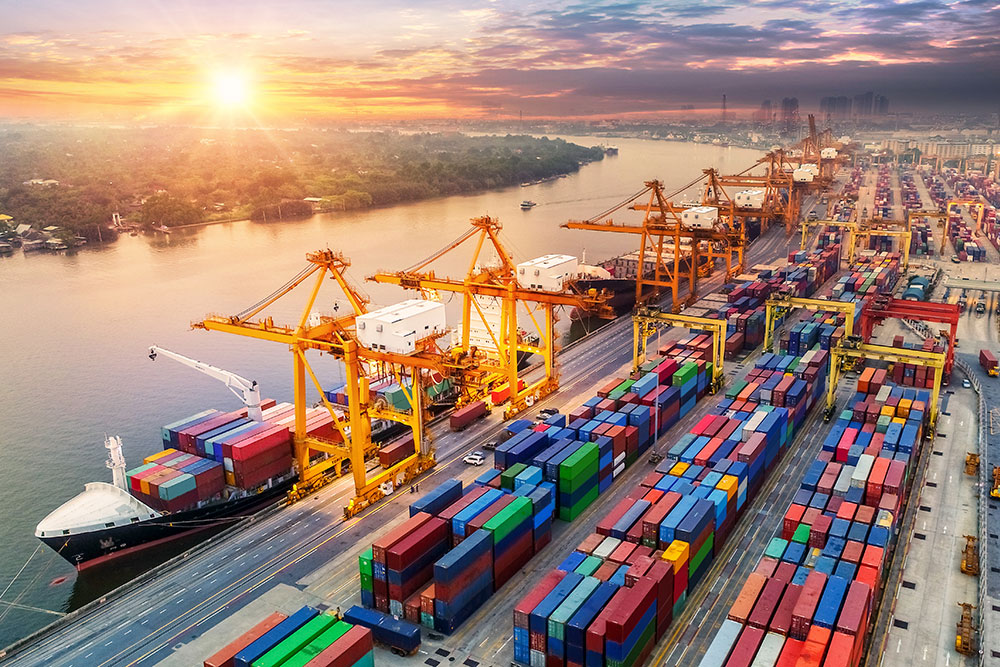 Any change to a country's relationship with the EU could heavily impact those dependent on delivering goods across international borders. Recently the European Union warned UK maritime, aviation and road transport companies of the consequences a 'no-deal' Brexit could have for industry.
The highlighted regulatory problems that could potentially arise, alongside various other complications, prompted the government to pursue various arrangements with the EU which would help solidify the country's future in European trade. After various unsuccessful attempts at securing a compromise, alongside the tightening grip of Boris Johnson on Number 10 – the possibility of the United Kingdom leaving without a deal looks increasingly possible. The question is, what would this really mean for the road transport industry?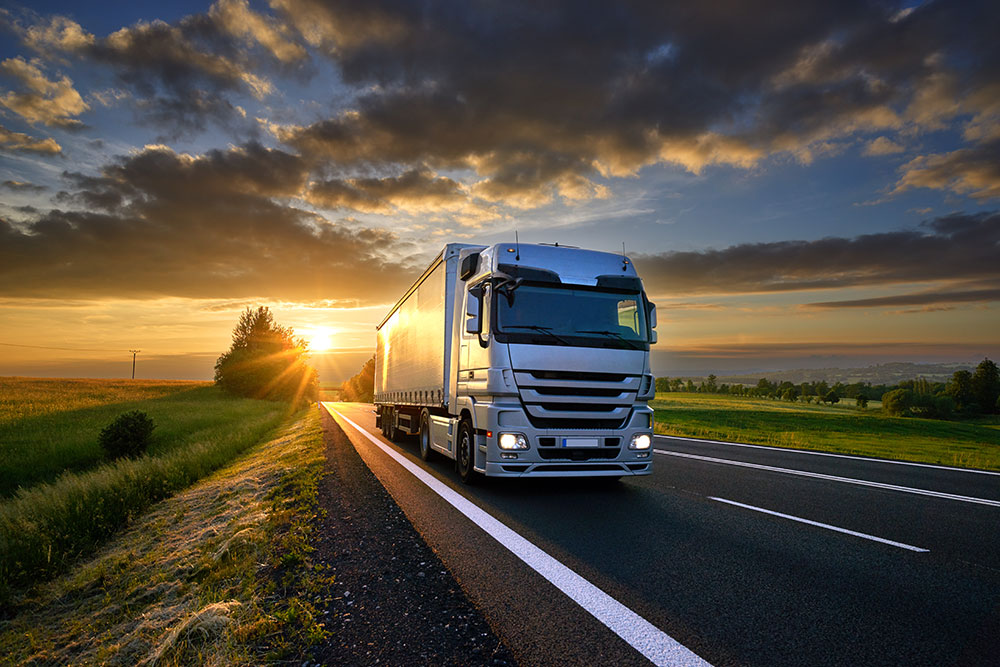 Border Control
A "no-deal" Brexit would result in the implementation of new agreements regarding trucks crossing UK borders. On an average day, up to 10,000 vehicles pass through the Port of Dover alone – sustaining the flow of products to shops, factories, hospitals and schools. A new arrangement at the border will more than likely impose extra procedures at ports, including new customs inspections – potentially causing delays, increasing journey time and costs. This would also decrease an existing freight fleet's carrying capacity; potentially spiralling into a vicious circle of further delays and capacity reductions.
Immigration Control
Although tighter migration controls may sound appealing to a Brexit voter, it does pose potential problems for the logistics industry. Reducing the number of EU citizens working for UK companies drastically diminishes the size of the workforce, which comes at a time when truck drivers are already in high demand.
However, those in favour of Brexit are quick to provide a solution – to invest more in recruiting and training UK drivers, through such schemes as the Trailblazer apprenticeship programme.
There is also a system of permits which limit the annual amount of truck drivers from certain countries without a Community Licence to enter the EU. On Brexit Day 1, British drivers will be forced to provide international driving permits – for UK drivers who work for EU companies, the issue is far more complicated. UK drivers will have to seek driver attestations from the EU Member their firm is based in – something the United Kingdom government will not be authorised to issue.
Costs
Logistic companies may also be facing increasing operating costs in the aftermath of Brexit – one of the contributing factors to this would be trade tariffs. In 2014 the EU's average tariff rate was 5.3% – there would also be an increase in administrative costs.
Fuel prices have also been a further area of concern in the potential wake of a "no-deal" Brexit. While enough petrol is produced in the country for it to be self-sufficient, it relies heavily on imports of diesel from Netherlands and Russia. However, it has been stated that fuel will not be subject to tariffs – the costs are determined by the global oil price and the fuel duty imposed by the UK government, neither of which will be directly impacted by Brexit.
Despite this, there is still an argument regarding the impact a weakened pound will have on fuel costs. Even if the price of oil is relatively stable, the strength of Sterling affects how much drivers pay for the fuel at the pumps.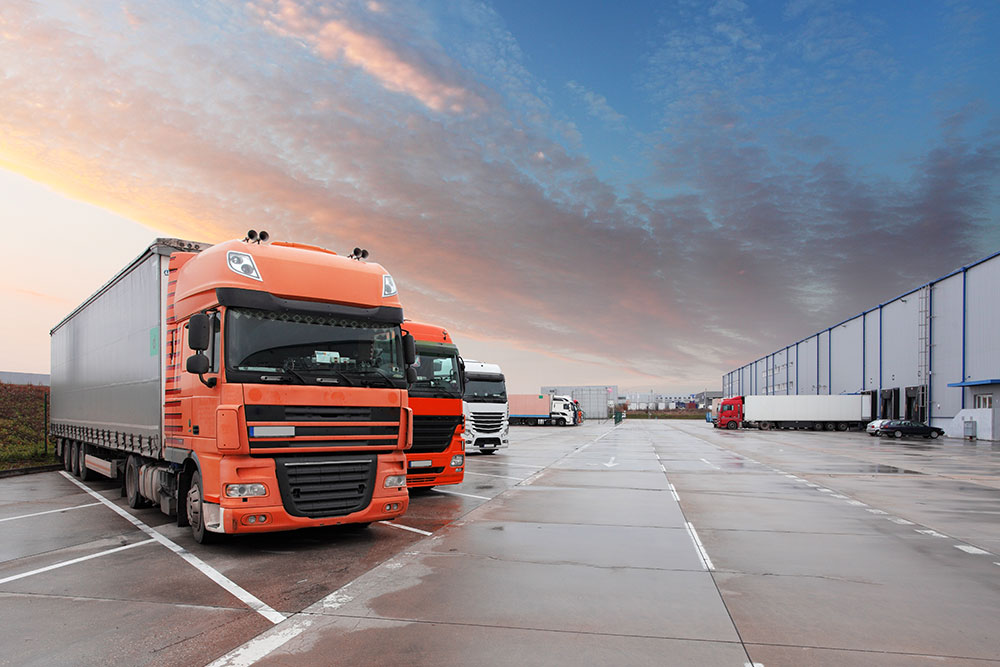 Make the Best of Brexit
With 44% of British exports destined for European countries – there's no denying the huge impact Brexit is set to have on the road haulage industry. Despite this, supplementing the sector with new British workers is an optimistic prospect for the country's workforce.
Although an alteration in the United Kingdom's transport/port safety legislation looks unlikely, a change in employment legislation is a certainty. This could provide a fantastic opportunity for the country to review their operations, potentially leading to more flexible recruitment policies and advancing the skillsets of current employees – or relying on third-party logistic services.
Warehousing may also become more crucial to the industry. Be it for switching drivers at national borders or changing vehicles to comply with different employment or clean air rules. Logistic companies have already begun stockpiling items that have a long shelf-life, including metal and other materials used in construction.
Should all this make Britons panic? No, but it's important to take precautions. Be ready for every eventuality!
For more information, visit our TMS page.