The COVID-19 pandemic has tested the logistics industry like no other crisis. In an era distinguished by home shopping and panic buying – supply chains have demonstrated both resolve as well as flexibility by meeting the unprecedented challenges.
With the surge in cases, it's clear that the UK is already seeing the beginnings of a second wave. Localised lockdowns are already responding to specific hotspots across the country and with the government refusing to rule out another nationwide 'shutdown', it's important that the industry prepares for the worst.
While the sector did emerge triumphant from the last lockdown, there is still much we can learn from the first half of 2020. To avoid similar issues in the future, businesses should begin preparing now.
Well-prepared
After living with the virus for 7 months, we know what to expect, and therefore the situation is no longer 'unprecedented'. The impact has caused companies across the logistics industry to ramp up staff levels at key sites to support online shopping and grocery delivery during the pandemic.
Amazon has opened 15,000 new full and part-time positions across the UK, while the parcel delivery firm, Hermes, has announced that it is creating more than 10,000 new jobs to help cope with the shift to home shopping. The public should be reassured that companies operating in the logistics sector are well prepared to deal with the consequences of another UK-wide lockdown this winter, if they have to.
"Hindsight is a wonderful thing…"
Looking back at the last six months, we can now assess what aspects of our initial response went wrong, and how we can avoid history repeating itself. The closure of shops, offices and even entire countries caused major issues for supply chains. Key nodes within the supply chain, whether for transportation, sourcing or storage, were either eliminated as an option or reduced to a very limited capacity. Secondly, a shift in consumer priorities saw huge fluctuations in demand, leading to both excesses and shortages in supply.
The economic disruptions have highlighted one very important lesson; failure to prepare is preparing to fail. For many businesses that have faced complications, the pitfall was an inability to embrace technology and thus adapt to the disruptions.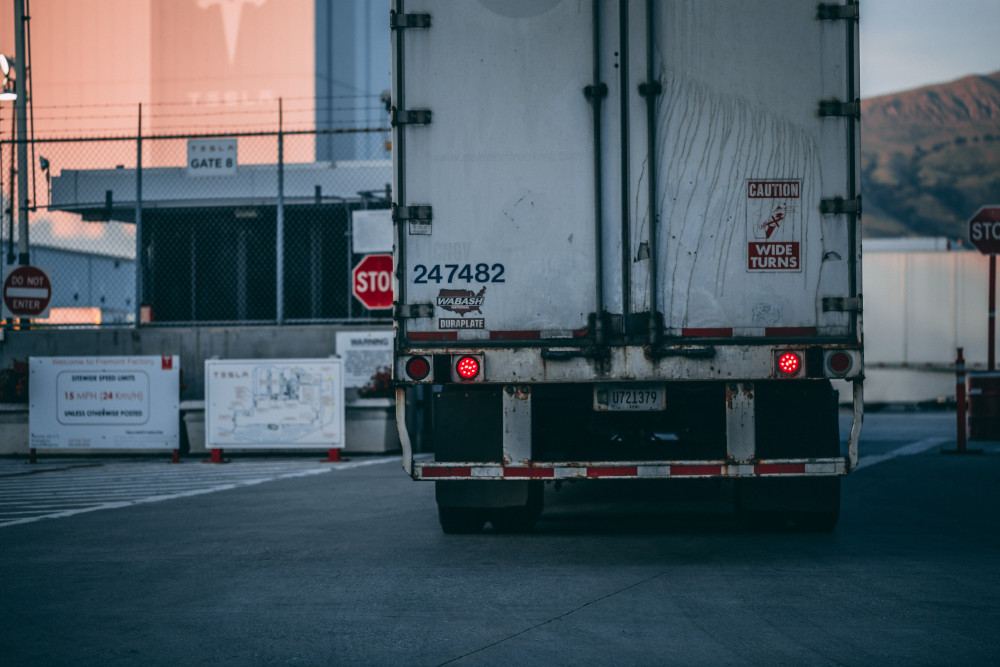 Being flexible
The biggest takeaway from the coronavirus pandemic is – there is no 'new normal', just the 'never normal'. Disruptions will always exist, whether we know they are coming or not, therefore businesses need to expect the unexpected and have the technology in place to deal with them.
In order to withstand economic shocks, businesses must attain agility. By digitising your logistics company with TrackTrans' Cloud-Based Transport Management System, you can operate your business wherever and whenever.