With an average age of 48 years old – 47% of drivers are over 50 and only 1% are under 25. An alarming amount of these drivers are retiring within the next 10-20 years, thus the western world stands on a dangerous precipice and is already seeing the beginnings of a driver shortage.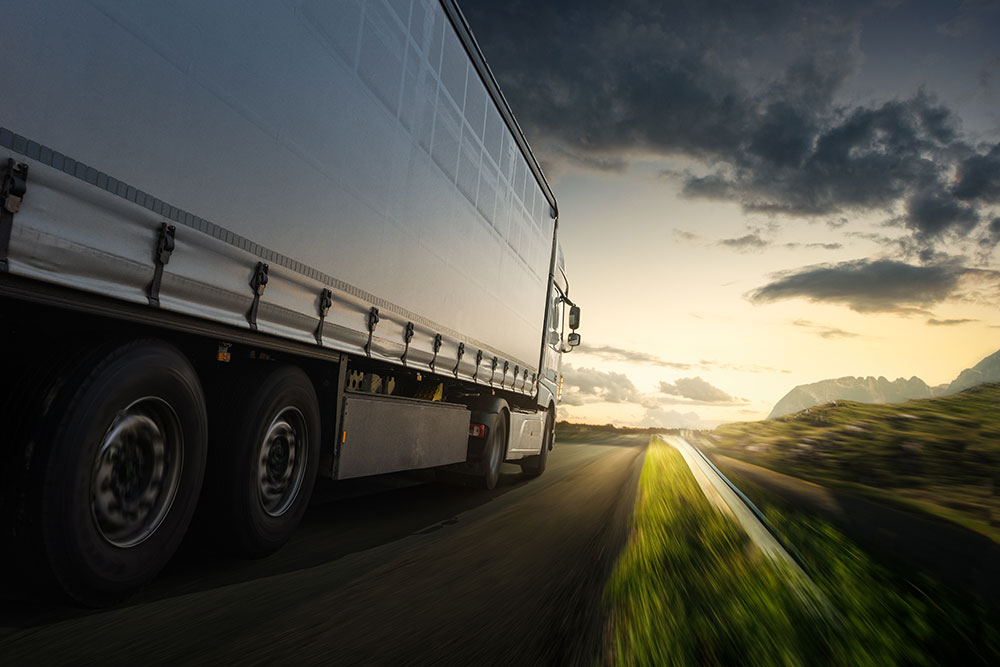 As of 2018, more than 120,000 trucking jobs were unfilled in the United Kingdom, Germany and France combined. In this week's blog, we are exploring how hauliers can overcome these critical capacity problems before the situation worsens.
Reasons For The Driver Shortage
Political factors have added to the UK's chronic driver shortage problem. Brexit has caused an exodus of European lorry drivers and new employment laws have made EU recruitment more challenging.
With a dwindling foreign workforce, hauliers need to make a concerted effort to lower the average age of commercial truckers and encourage the UK's younger demographic into the industry. However, the career is often associated with low wages, long hours and extended time away from home – these factors drive a negative perception in the eyes of millennials who crave flexibility.
While the recent surge in e-commerce has created a higher demand for HGV drivers, it has also generated a number of jobs that are considered more appealing than trucking. There's no denying that driving can be strenuous on a personal level; evident from the high divorce rate among truckers.
The question is; what steps can be taken to energise the sector with fresh-faced truck drivers?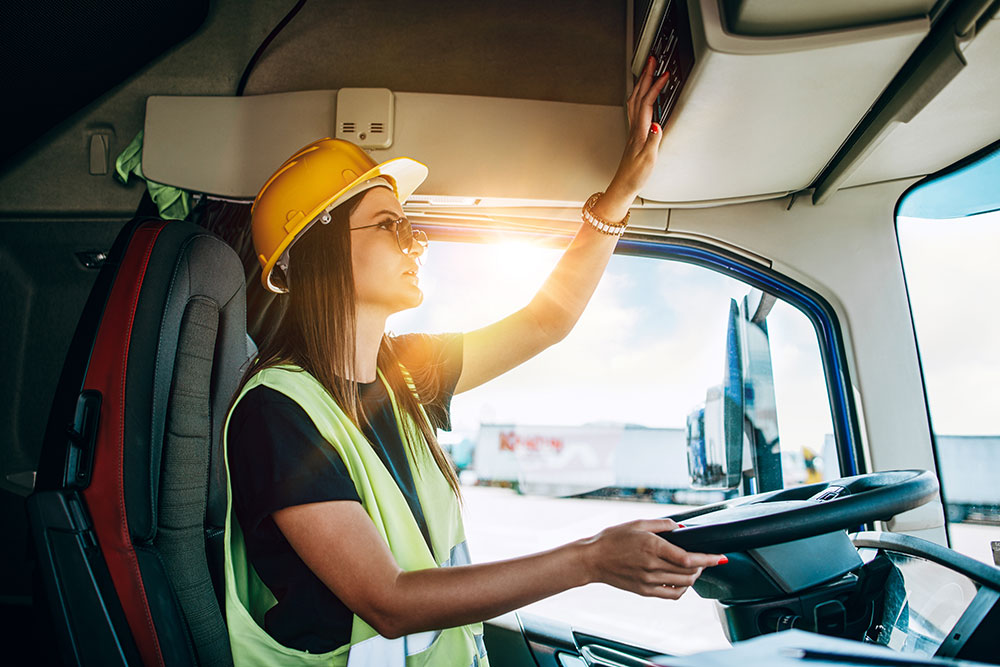 Improving Facilities
The lack of facilities for truck drivers has been a hot topic for years – one that peaked during the chaotic HGV queues at British ports in the lead up to the Brexit deal. All truckers should be entitled to a clean shower and toilets, but unfortunately, many drivers struggle to find such facilities on Britain's roadsides.
Truckers tend to accept poor quality restrooms, when they should be entitled to the same conditions as employees working in a distribution centre or warehouse. The industry can't expect people to want to pursue trucking as an occupation when no toilets, wash facilities or safe and secure parking exists.
Pay
Life on the road is far from easy – thus, many truckers complain that their pay is too low for the complexity of the role. Not all haulage firms can afford to increase employee wages – especially during the current economic hardship. However, there are other ways to show your appreciation for your drivers' hard work that can greatly increase job satisfaction.
It's always important to thank staff members for a great day's effort. Praising an individual's work in front of their peer group is a brilliant way to make the trucking experience worthwhile. If you have the budget, perhaps consider rewarding good work – either with a bonus or a special gift.
Keep your drivers in the loop regarding behind-the-scenes planning. Your drivers are your most important asset, therefore it's crucial that you keep them informed. It's always wise to ask for their opinion on how best to run/manage the fleet/deal with a problem – after all; no one understands the road better than a trucker.
Encouraging More Women Into The Industry
A staggering 92% of the 400,000 people holding both an HGV licence and a Driver Certificate of Professional Competence are male. This figure highlights the importance of tackling the sector's gender imbalance – the resolution to which will in turn solve the "workforce crisis" faced by haulage firms.
One of the main reasons for the gender disparity is the decades-old stereotype that trucking is a macho job for big brawny men. In actuality, the job now requires far less heavy lifting than it historically has, meaning that women are equally as successful as their male counterparts behind the wheel of a rig.
There are other obstacles keeping women from moving into trucking, it is therefore critical that we identify and remove these. Not only will this help level the playing field, but also to replace the sector's ageing workforce.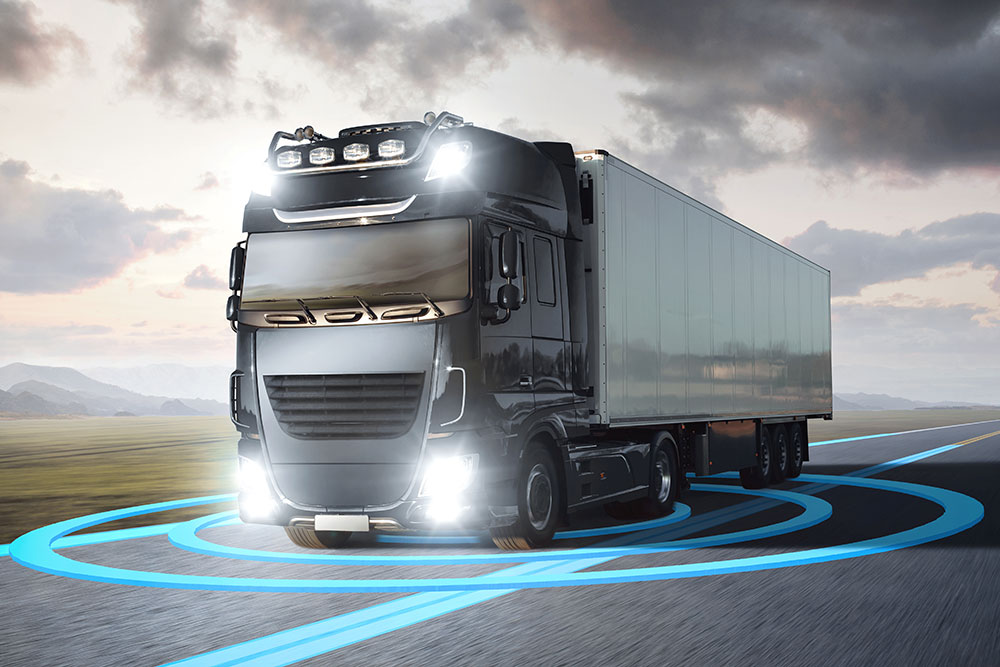 Autonomous Trucking
Despite not quite being a reality yet, many businesses are looking toward self-driving trucks as one solution to the truck driver shortage. Within the next decade or two, autonomous fleets will most likely be deployed on long-haul routes, requiring manned service only when they approach their destination.
This method of implementation could spare drivers of gruelling, cross-country hauls. Autonomous trucking might also reduce the number of drivers needed in the long run and thus further alleviating capacity issues.
TrackTrans
The manpower shortage is certainly a concerning issue for the industry – however, there are ways to maximise your current human resources using the latest technology. TrackTrans TMS is an advanced supply chain planning and optimisation solution that can help hauliers make the most out of their operation.
Our system allows you to easily re-optimise your plans as demand and capacity changes. Keep your drivers happy by optimally balancing assignments, whilst keeping in direct contact via our simple messaging service – thus giving them a greater say in their preferences.
With many challenges on the road ahead, there's no better time to gear up. Try our free demo and get started with TrackTrans today!