The festive season has always been a peak period for logistics activities. With millions exchanging gifts and widespread discounts on retail (Black Friday, Cyber Monday, winter sales), the demand for goods increases exponentially.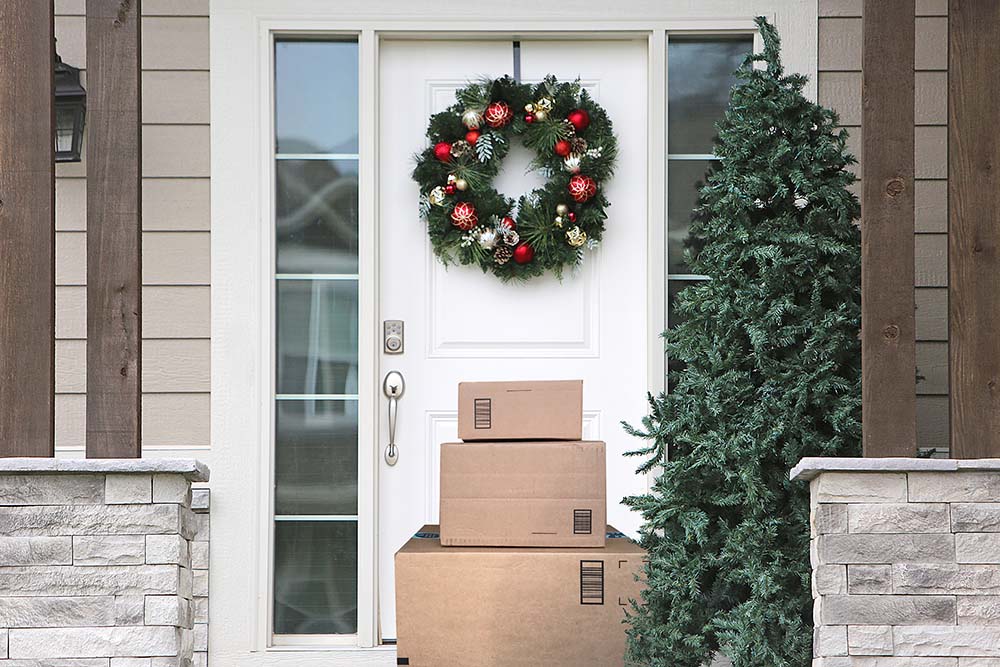 The aspect of the holiday season transport operators neglect to consider is the reverse logistics caused by returns and replacements. Hence why when planning your Christmas transportation strategy, including reverse logistics management is essential.
In this week's blog, we're offering our tips on how to make it through the last leg of peak shipping season.
What is reverse logistics?
Reverse logistics is the movement of goods from the end customer to the manufacturer or merchant. This reversal of the supply chain means that logistics managers need to account for the process of returns. Ensuring that these operations run affordably and effectively will boost customer loyalty for businesses.
The first step is to consider what problems may arise during this process. We recommend considering the following:
The season's demand needs to be estimated with accuracy and well in advance.
Inventory and warehouse capacity will face huge volumes, operations should therefore plan in sufficient time.
With the increase in demand due to the saturation of production and distribution centres, longer lead-times need to be clarified to customers.
Lastly, visibility on inventory levels and shipment status is critical.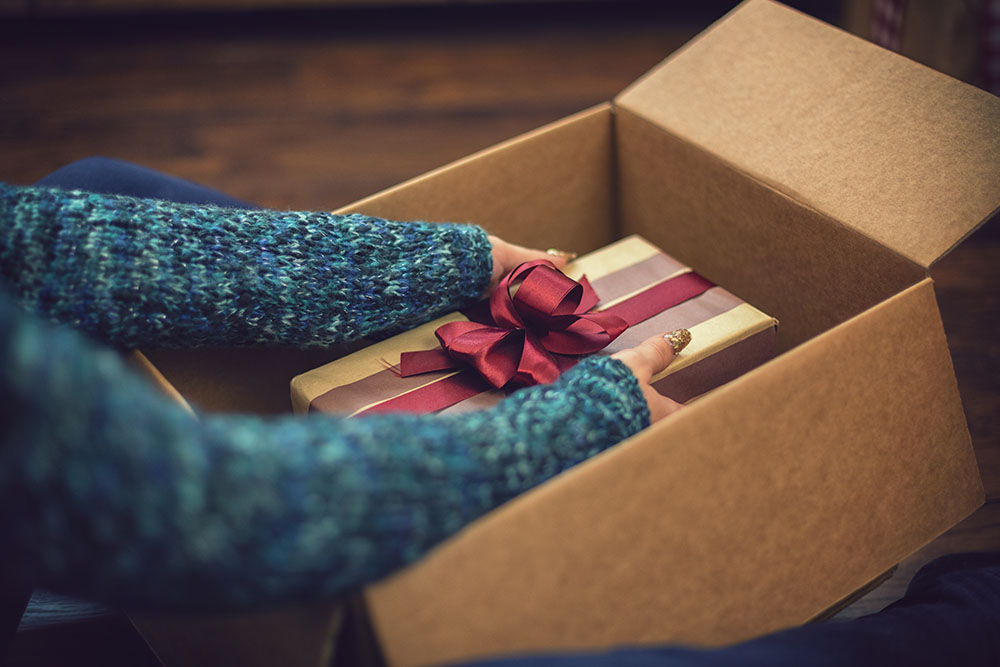 TMS software
Tackling the above points without a streamlined software solution would be a difficult task. Therefore, the implementation of a transportation management system (TMS) that can be integrated with warehouse management systems (WMS) or electronic proof of delivery (ePOD) is essential.
Upgrading your system can provides the following benefits:
Data Insights: Understanding the performance of your fleet is important for businesses looking to improve the reverse logistics process. TMS technology can collect and analyse this data, thereby ensuring that you make the right business decisions.
Seamless Integration: The reverse logistics process can be improved by integrating a versatile TMS with other systems important to your workflow.
Effective Tracking: Package barcodes can be integrated with an ePOD to ensure full visibility of the supply chain and traceability of shipments.
Payment and Return Predictability: Track return rates, fees and profit/loss measures with the improved visibility created by a TMS.
Improvements to Returns: Create a customer-centric process with a powerful TMS. This will help improve the overall preparation in the management of returns.
TrackTrans
No peak logistics strategy is complete without considering the spike in returns that will flow into the first quarter of 2023. Transport managers therefore need a comprehensive plan in regard to reverse logistics – thankfully, this process can be aided with the implementation of a best-in-class software solution.
A data-driven TMS, such a TrackTrans, can streamline the way products move back through the supply chain – allowing companies to reap countless benefits. Stand out from the competition this Christmas; enhance your operation and try TrackTrans today.