A damning report was covered by the BBC last week, claiming that delivery firms are failing to deliver on service.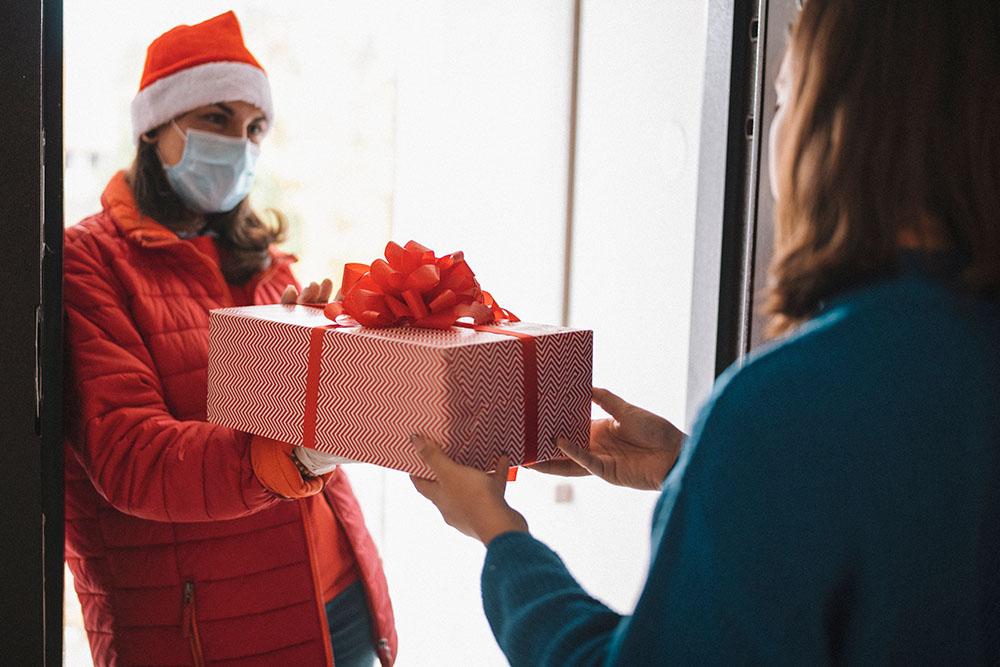 The report, published by Citizen Advice (CA) recognised that whilst online sales have soared during lockdown, so too have parcels delivery problems. (1)
They pointed to advice on their website headed "If something you ordered hasn't arrived", commenting that it had been viewed almost 160,000 times so far this this year, a 69% rise on the same period before the pandemic in 2019.
In defence, companies named in the report have rightly pushed back. DPD for examples commented: "We don't recognise the findings from this survey at all and have raised significant concerns about the methodology directly with CA. Our own data shows that more than 99.5% of all DPD parcels are delivered right first time, which is one of the main reasons we have been voted top in MoneySavingExpert's annual parcel delivery customer satisfaction poll of over 10,000 recipients, eight years running."
A Royal Mail spokesperson said: "Royal Mail is proud to deliver to over 31 million addresses across the UK. With unparalleled reach across the country, our customers continue to put their trust in the knowledge, expertise and reassurance of the Royal Mail brand."
But with the CA calling for stricter governance for parcel companies, the introduction of more robust complaints processes, and fines for companies that lose parcels, what can logistics companies do to improve customer services and protect themselves from false claims?
Go electronic with Proof of Delivery
Manual proof of delivery documents just don't cut it these days. Getting your drivers to complete masses of paperwork and hoping that the signatures aren't lost on route is an administrative nightmare that's time consuming and prone to errors. Plus, manually sifting through thousands of proof of delivery documents to prove a delivery is a near impossible task. 
But the good news is, implementing 'sign on glass' electronic proof of delivery (ePOD) technology will transform how your track – and prove – deliveries.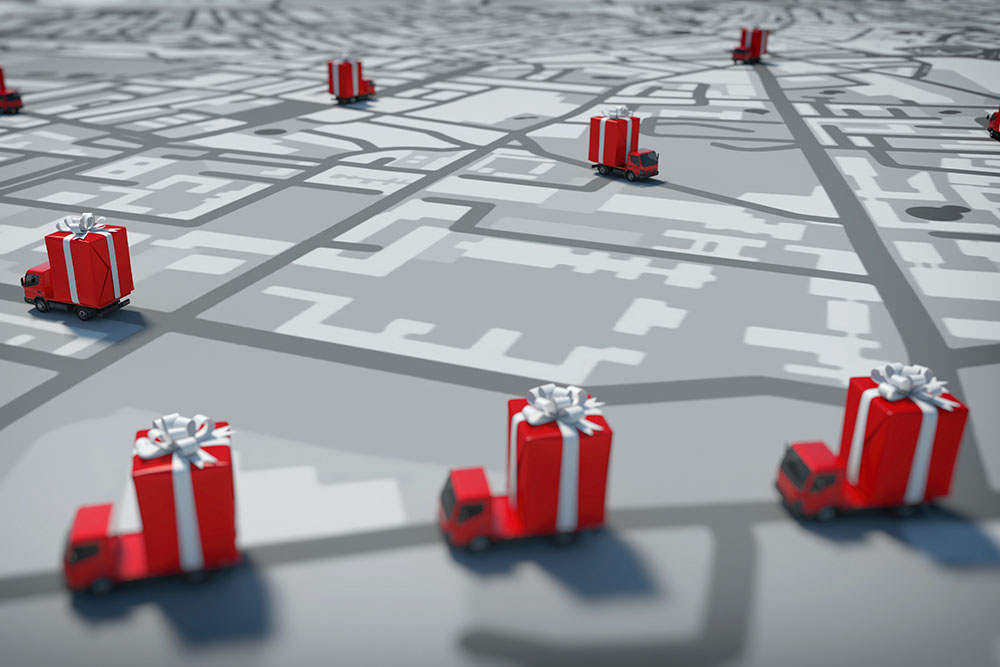 Flexibility is King
However, not all ePOD systems are "born equal" – and when you're looking for an ePOD then flexibility is number one. 
Look for solutions that can be quickly configured to mirror your clients' processes and needs. For example, if you're delivering or collecting a high-value item like furniture or a car, it's likely your client will need a detailed visual report of the condition of the item –  not just one photo of the delivery on the doorstep.
Don't Work in Isolation
Of course, ePOD is only part of the delivery story – you also need a flexible, proven transport management system (TMS) that provides a seamless information flow across the supply chain. Look for a solution that will integrate directly with your client's backend system and provide end-customer access to real-time delivery tracking from start to finish. 
Give Them Self-Service
Allowing both your clients and their end-customers to track all their delivers in real time will transform your customer satisfaction levels. 
Several modern TMS and ePOD systems on the market offer self-serve customer portals that can be easily configured to the requirements of each client. This instant access to key information, combined with the dramatic reduction in the potential for errors through automation with your clients' backend systems, streamlines the supply chain and drives new levels of customer satisfaction.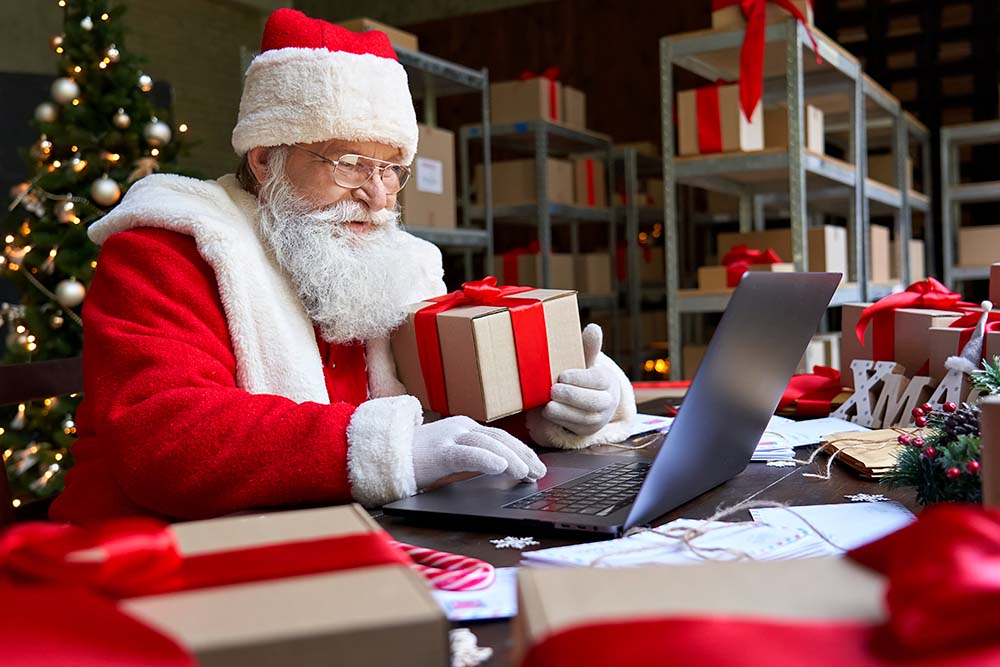 Don't Forget the Warehouse
Of course, many delivery journeys start at the warehouse. Some of the more advanced transport systems also offer integrated warehouse management capabilities that streamline the flow of information from the warehouse to the doorstep, eliminating unnecessary paperwork and reducing human-errors. Knowing what's in stock, where it's located and where and when it's needed is key to driving customer satisfaction to new levels.
And It Doesn't Have to Cost the Earth
You might be thinking features like this are going to cost the earth. That might be true of some enterprise systems, but modern, pay-as-you-go systems like TrackTrans are changing the world of transport management and logistics.
TrackTrans is a powerful cloud-based, easy to use fully integrated Transport Management, ePOD and WMS solution that allows you to operate your business from wherever and whenever you need to. It's proven, modern and flexible approach has ensured that TrackTrans has quickly become the solution of choice for many of the best-known brands in logistics.
Test drive TrackTrans and try our free demo today!