The road haulage industry has been subject to numerous challenges in recent years, including uncertainty over regulatory changes under Brexit, driver shortages, and stagnant UK economic growth. The Coronavirus pandemic represents yet another challenge that this resilient industry must face.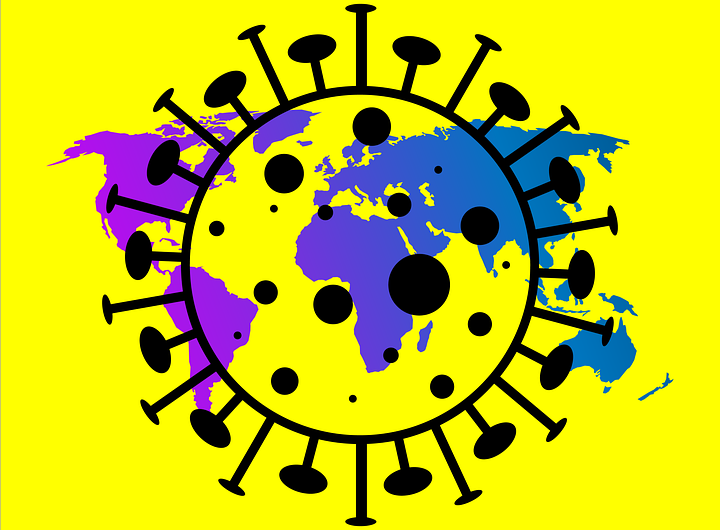 As of the date of writing, there are 590 confirmed cases of Coronavirus in the UK. The government predicts that we will hit a peak in 10-14 weeks, which brings us to late May / early June1. They also predict that at this peak one fifth, or 20%, of workers will be sick off work at this time2. This will have major impacts on most businesses and will leave a significant mark on the British economy as a whole. The Bank of England has already slashed interest rates to mitigate for this slowdown, but unfortunately economic stimulus will not stop the spread of a pandemic. We are likely to enter a recession.
This will affect the road haulage industry substantially, which already suffers from a HGV driver shortage of 59 thousand drivers according to an October 2019 FTA report. Government statistics show that there are approximately 300 thousand HGV drivers in the UK3, meaning if 20% of drivers are off sick at once, this will effectively temporarily double the driver shortage to 120 thousand. What this could mean on a short-term basis is that there is a marked increase in subcontracting out jobs to other hauliers, as some hauliers will be much harder hit than others in terms of driver numbers – due to various factors such as regional considerations and timing.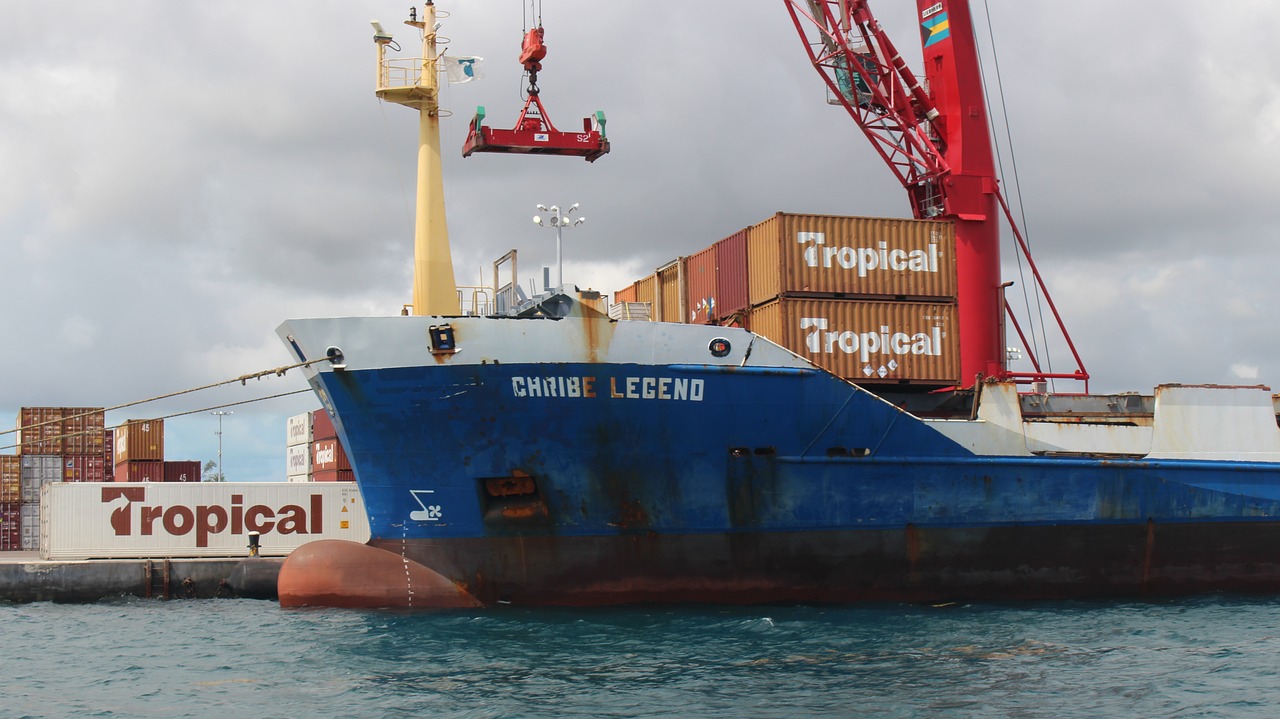 However, if supply chains domestically and abroad are sufficiently disrupted, it is possible we will also see a large decrease in the quantity of goods being transported. This could mean financial difficulties for a lot of road haulage companies, with many worried about volumes dropping by half, according to RHA chief executive Richard Burnett[4]. The road haulage industry has infamously tight margins at the best of times, and with many having large levels of debt – a recent example being the high profile Eddie Stobart case – a large drop in volumes could present problems.
It's not all bad news though; interest payments will be lower due to the previously mentioned rate cut, fuel duty has been frozen, and technology continues to be embraced. These factors will all help hauliers financially so that they can get through this uncertain time.
UK Government advice on Coronavirus.
1 https://www.reuters.com/article/us-health-coronavirus-britain-peak/uk-coronavirus-peak-10-to-14-weeks-away-government-chief-scientific-adviser-idUSKBN20Z33X
2 https://assets.publishing.service.gov.uk/government/uploads/system/uploads/attachment_data/file/869827/Coronavirus_action_plan_-_a_guide_to_what_you_can_expect_across_the_UK.pdf
3 https://www.nomisweb.co.uk/datasets/aps168/reports/employment-by-occupation?compare=K02000001
4 https://www.rha.uk.net/news/press-releases/2020-03-march/2020-budget-doesn%E2%80%99t-tackle-the-coronavirus-threat-to-logistics-and-the-supply-chain