The easement of national lockdown restrictions has exposed the fragility of the understaffed haulage industry. Extending HGV driver's hours has so far done little to remedy the situation – thus, the government have made further pledges to improve working conditions for lorry drivers and simplify licence tests.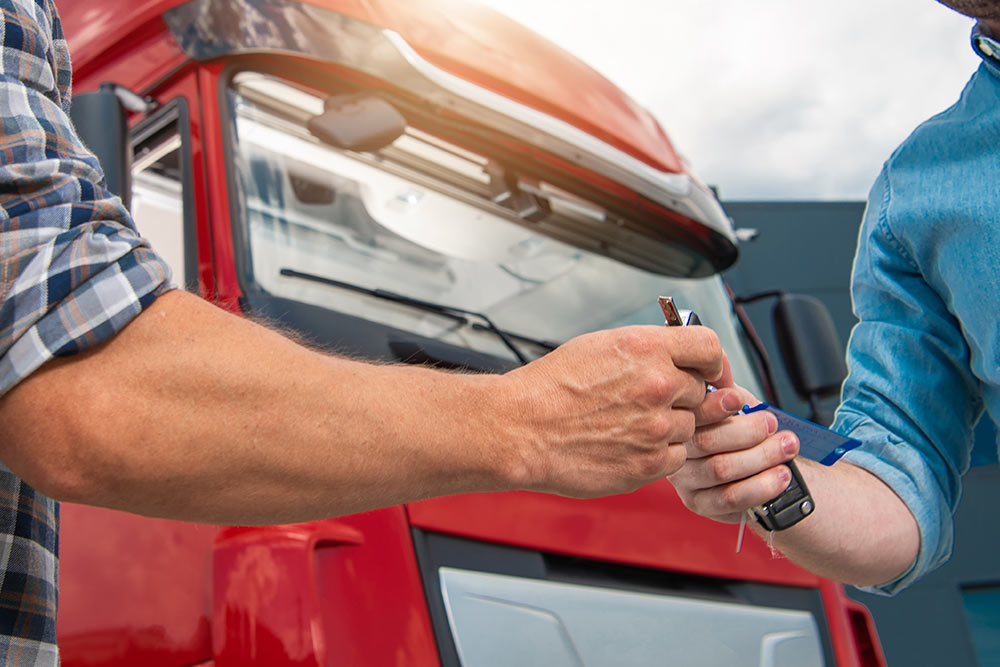 These reforms intend to encourage new drivers and existing licence holders alike back into the road haulage industry. In our latest blog, we examine these measures in greater detail and reveal how your business can reconfigure strategically to provide greater employee satisfaction. 
Driving test changes
With eCommerce sales averaging 28.1% of retail sales in 2020 (up from 19.2% in 2019), there has never been more pressing need for HGV drivers. Unfortunately, the pandemic has resulted in the loss of about 12 months of driver training and testing. 
Currently, 1,500 HGV drivers are taking their test each week, but the government aims to increase this by an additional 500. The plan is to streamline the process significantly, by altering provisional license entitlement and simplifying single driving tests. 
Part of this package of measures, is the announcement that ministers plan to have a consultation that will refine the assessment criteria to a singular driving test for both articulated and rigid lorries. It will also allow HGV trainers to examine drivers in off-road manoeuvres and gauge whether specific car or trailer tests are required.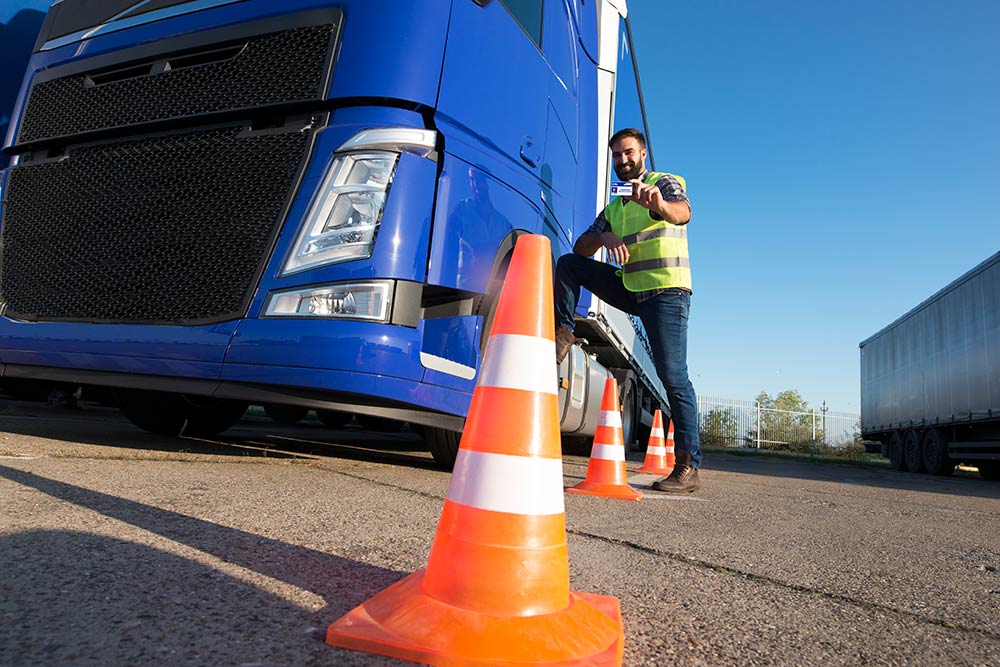 Financial aid
To further increase the supply of drivers into the sector, businesses are expected to receive financial assistance in the form of training and payment incentives. This includes a revised Large Goods Vehicle Driver apprenticeship standard, which will be supported by an increased funding band of £7,000 – employers will also receive a £3,000 stimulus for every apprentice hired. 
Additionally, the Department of Work and Pensions (DWP) will assist aspiring HGV drivers by partnering with the haulage industry on material for JobHelp, the government's virtual portal for advising and guiding job seekers. A DWP driver training pilot has commenced as part of the wider 'Road to Logistics' scheme – the goal is to develop the skillset of UK residents, rather than providing visas for EU truck drivers. 
Working conditions
The scarcity of adequate overnight parking places continues be a major factor dissuading people from joining the haulage industry. Due to this chronic lack of secure parking spaces, every night more than 1,400 HGV drivers will be forced to sleep in their cabs. With no reassurance of safety when taking a legally required break, it's clear as to why women generally regard the profession as being 'too risky' and opt against working in the sector. 
Thankfully, the government's announcement included other measures giving drivers more official parking spaces and boosting standards of lorry parks. More day and overnight facilities will be developed in collaboration with Highways England and other companies. The overall aim is to improve working conditions – which consequently should improve job retention and encourage former lorry drivers back into the sector.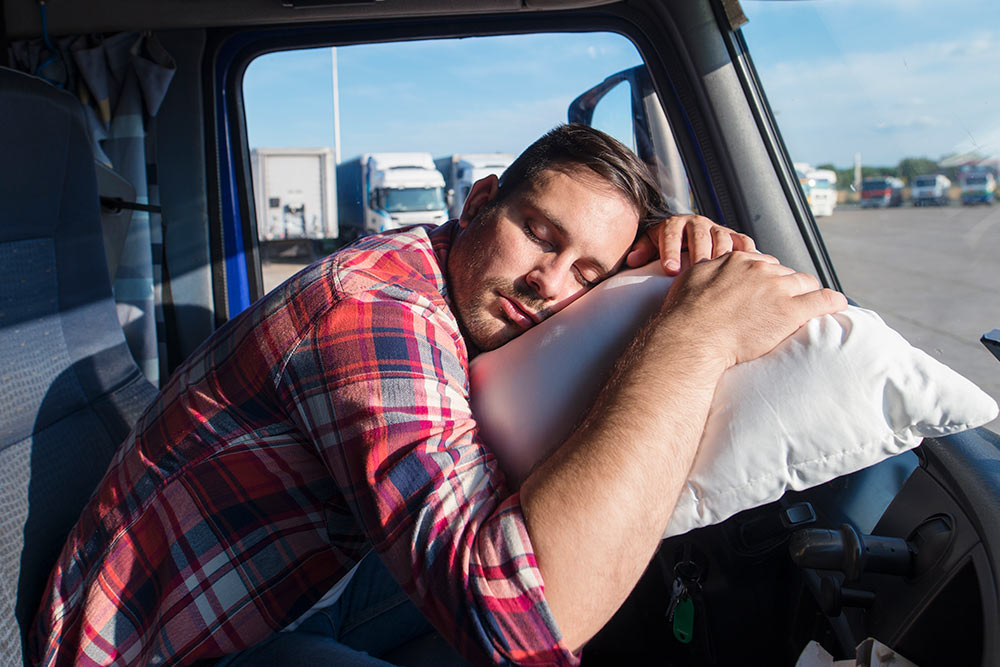 TrackTrans
Although businesses generally believe that the government's package of measures is a step in the right direction, most agree that the support does little to address the short-term issues – it is therefore important that firms are fully equipped to face the impending supply chain chaos. A best-in-class transport management system (TMS) will be absolutely essential if transport and logistics specialists hope to emerge successfully from this turbulent time. 
TrackTrans TMS is a dedicated digital solution that refines your operational processes – giving your business better visibility over performance whilst driving greater workforce efficiency. The government's attempts at incentivising new recruits into the industry can only go so far – firms will therefore need to pair the government's efforts with a refined business model that respects the needs and requirements of HGV drivers. 
Our system allows you to easily optimise your plans as demand and capacity change, enabling you to balance assignments effectively. By accurately monitoring drivers' hours, you can ensure that your employees aren't being overworked and are taking adequate breaks when necessary.
Always remember; as a haulier, drivers are your greatest resource. Whether it's a phone call or a text on our simple messaging service to congratulate them on their work – it's important to increase job satisfaction at a time when many have become disillusioned by the profession. 
Get your business in gear for the next generation of drivers; try TrackTrans' free demo today!