On Monday 19 July, England entered the lowest levels of COVID-19 restrictions since the pandemic began, 16 months ago.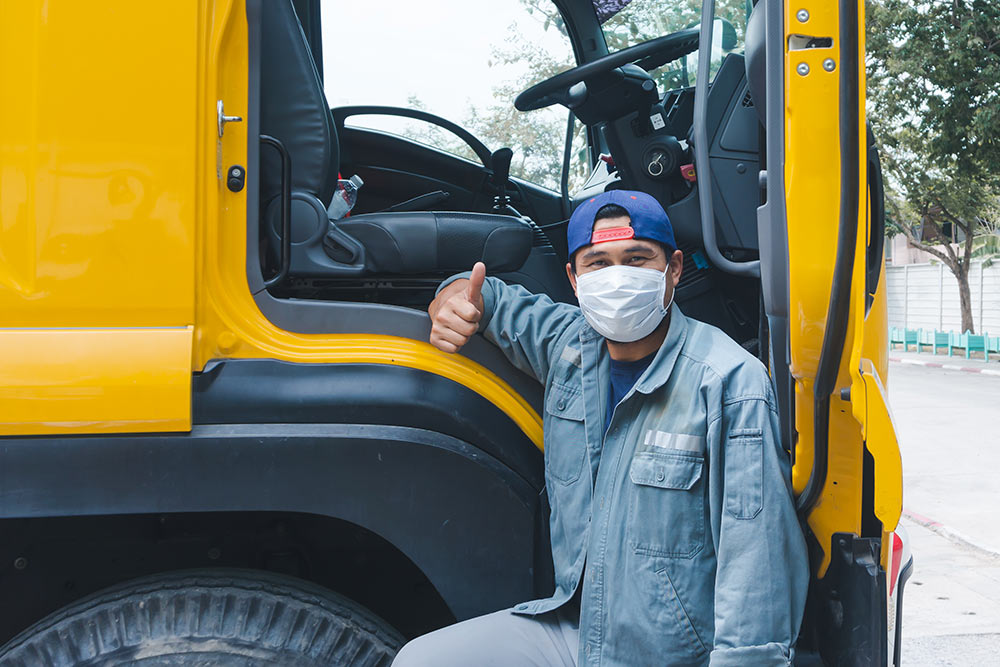 Face masks are no longer required in stores and on public transportation, restrictions on gatherings have been lifted and work-from-home guidance has ceased.
Despite being a joyous day for a general public fatigued by continued social constraints – this week's so-called "Freedom Day" has been an occasion of great concern for British hauliers. Dubbed "Disaster Day" by Rod Mackenzie, Chief Executive of The Road Haulage Association, the industry official issued a stark warning of the impending supply chain chaos, which has been unfolding as the week progresses with news of supply-chain issues and empty shelves across the food and retail sector
So what are the issues that logistics workers have encountered since the country's reopening? And how can businesses caught off-balance get back on track? In this week's blog, we answer both questions. 
From Pandemic to 'Pingdemic'
In the first week of 'freedom', a record 619,000 people were told to isolate by the NHS COVID-19 app. While this a mere inconvenience for those able to work from home – truckers forced to quarantine are unable to work. 
Considering that the UK is already short of around 100,000 HGV drivers, the "pingdemic" is adding further strain to the supply chain; leading to warnings of food shortages and other products in the coming weeks and months. These enforced self-isolation measures are not only impacting haulage companies, but ports are also experiencing significant levels of staff absence – in certain locations, this is as high as 10%.
Empty shop shelves
Due to staff shortages created by the "pingdemic", shops say they are under "increasing pressure" to keep shelves fully stocked. Retailers understand that the source of their problems lurks far beneath surface and into the country's supply chain. With the HGV driver shortage and some products continuing to be affected by fresh regulations caused by Brexit; it's clear that the current scarcity is a reflection on underlying issues, exasperated by a half-baked reopening. 
A list of exemptions
Commercial vehicle drivers spend the majority of their time alone in their cabs and just 0.02 percent test positive for coronavirus. Provided they have received both doses of the COVID-19 vaccine and are able to produce a negative test – Rod Mackenzie of the RHA believes vehicle drivers 'pinged' by the Test and Trace app should be allowed to continue work.
Throughout the week, the government has promised to publish further guidance about which firms can ask workers to leave isolation if they are fully inoculated. Indeed, today (23rd July 2021), it was confirmed that supermarket depot workers and food manufacturers will be exempt from quarantine rules as the government tries to prevent food supply problems, with up to 10,000 workers are expected to qualify for the scheme.
Further, the scheme to use Covid-testing instead of self-isolation has been extended to workers in other key industries including transport – plus a number of other key sectors including emergency services, border control, energy, digital infrastructure, waste, the water industry, essential defence outputs and local government. This will be an important step to help alleviate the immediate crisis.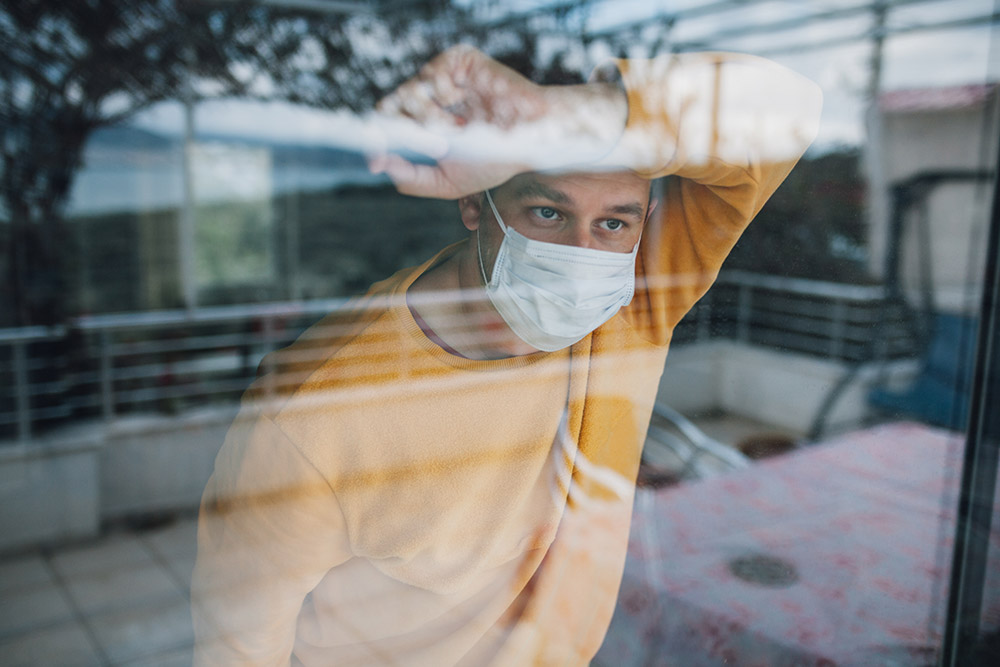 Automation is the answer
With the country's workforce fragmented due to widespread quarantine measures, businesses are having to rely heavily on automation. Countless firms now understand that it is no longer of a question of "if" they should employ automated technology – but rather "when" will it be implemented. 
By using a Transport Management System (TMS) like TrackTrans, you can minimise direct contact between associates. This automated material flow reduces the need for human workers to move across the facility and limits interactions, thus reducing everyone's risk of exposure to COVID-19. In the event of an employee having to isolate, our Cloud-based software enables you to easily re-calibrate your operation; giving you to the ability to methodically distribute consignments and quickly reroute drivers to cover for unplanned absences. 
If there is one lesson the past 16 months have taught businesses, it's the value of being able to hastily pivot and adapt. Companies that use automation and the power of software for better decision making will reap the benefits for their supply chains today and for years to come.
If you're struggling to adapt to the dramatic industrial shifts, it's not too late to make a change. Try our free demo and get started with TrackTrans today!