Data is the key ingredient to survival in this increasingly complex digital world. Businesses must be ready to implement new "big data" solutions to ensure all information is aggregated, analysed and stored appropriately.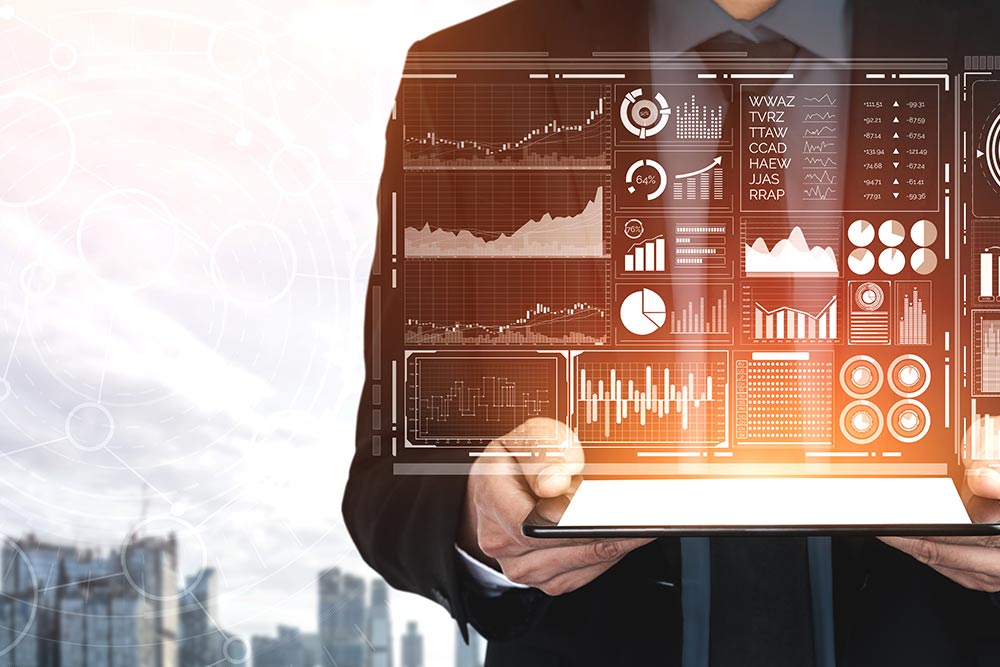 Big data has much to offer the world of logistics. Sophisticated data analytics can consolidate this traditionally fragmented sector and these new capabilities put logistics providers in pole position as the "search engines in the physical world".
What is 'Big Data'?
Big data deals with various processes of organising and analysing large, random and complex information sets in order to extract information that is useful. Companies in every sector are making efforts to trade gut-feeling for accurate data-driven insights to achieve effective business decision making. 
The widespread utilisation of connected devices such as cars, smartphones, RFID readers, webcams and sensor networks adds a huge number of autonomous data sources. Devices such as these continuously generate data streams without human intervention, increasing the velocity of data aggregation and processing. 
However, a collection of data has little purpose on its own – it is therefore up to various metrics and algorithms to begin the process of breaking down the information. After this, it can be used to improve your transport management system.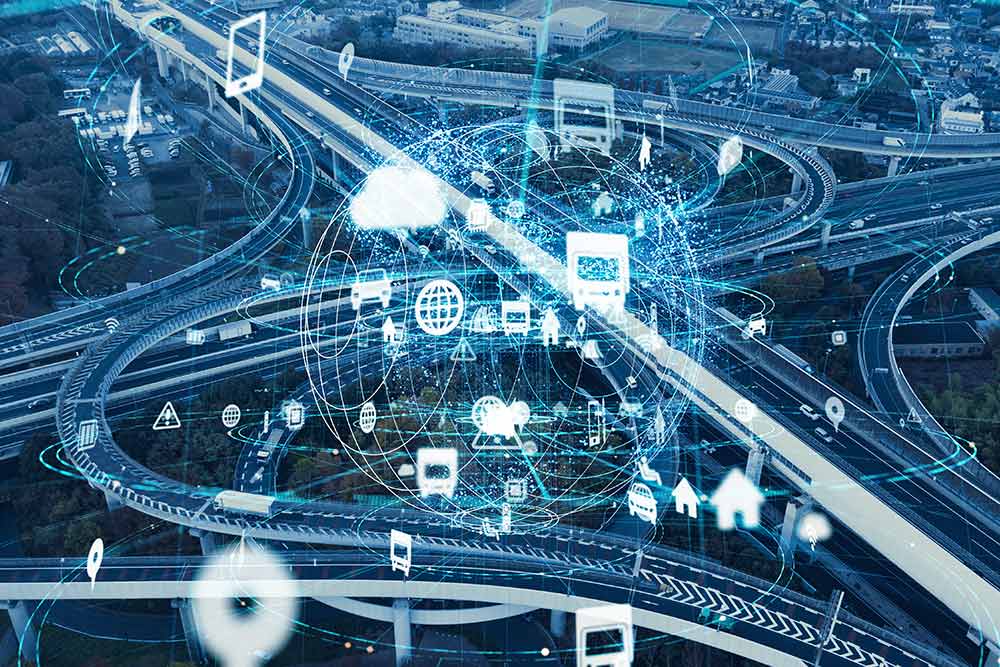 Big Data in Logistics
Data-driven technology has already made considerable waves within the logistics sector. By harnessing 21st century connectivity, the industry has witnessed an abundance of opportunities and room for further improvement. Here are a few ways to utilise this gift of technology:
Big data is used for predictive analysis for freight transportation. It helps the management to predict and estimate the volume of the freight according to days, weeks or months. This enables business leaders to estimate, define and cost structure future business operations.
Routes, effective communication, cost and facilities are important attributes in the logistics industry. Data scientists can now analyse large collected data and bring out necessary insights to greatly improve decision making process.
The technology allows businesses to view valuable insights at the tap of a button. Big data can subsequently be used to estimate the delivery time for future jobs and therefore plan for further business accordingly.
Big data can also be used to track down the most rated or underrated feedback from customers across a huge market. This would also allow the logistics business to continuously develop their service to keep their customers satisfied.
Business leaders who employ big data are now fully-equipped with an arsenal of enhanced knowledge. Businessmen can also delve into these in-depth analytics and extract targeted information or statistics for comprehensive campaign reports.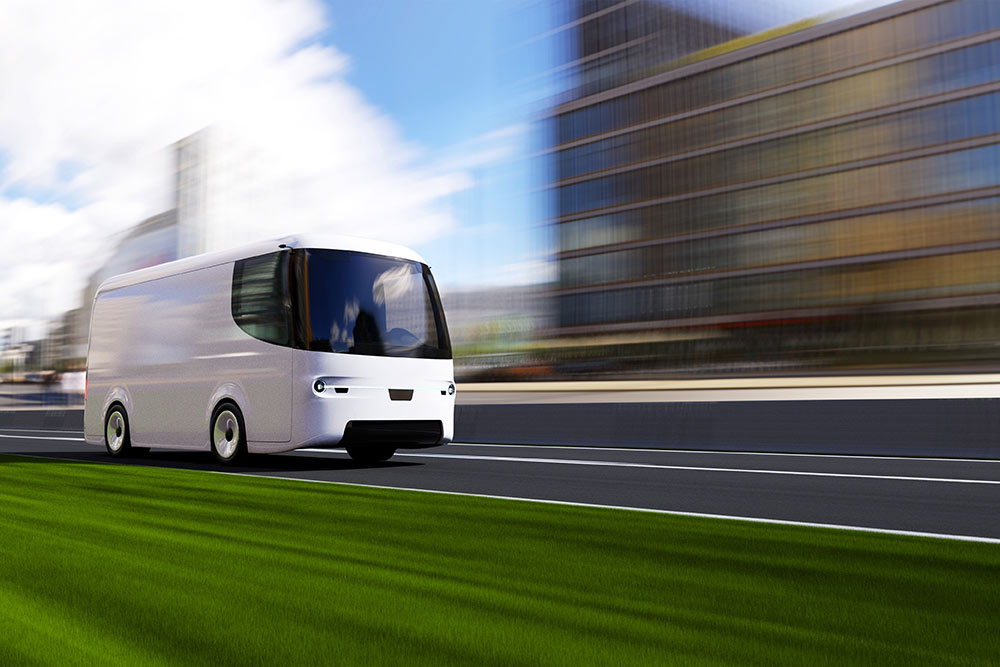 Technology/Future
Tapping into big data improves operational efficiency, customer experience and creates useful new business models. It is time for a shift of mindset, a clear strategy and application of the right techniques. Today's transportation operators must understand the value in big data analytics' services – the technology is crucial in improving efficiency across the entire transportation network.
The evolution of mobile devices and the internet of things (IoT) is expected to create significant data content as more and more devices become connected. This is likely to provide opportunities for big data application developers and cloud service providers to innovate. Over time, system processes will develop to perform better than their human counterparts, which will reduce network manager's reliance on operators' skills and knowledge.
It is clear that the world of logistics is evolving at an alarming rate and today's transport management systems must adapt to the chaotic events of daily life and business practices. By using data efficiently and accuracy, a company can grow beyond expectations while providing a superior service at more competitive rates. Through the use of metrics, people and services, today's shipper will reap the rewards of an investment into technology and "big data" analytics to continually improve their transportation management program.
If you're ready to propel your business into a data-driven future, get started with TrackTrans TMS today!