To ensure that vital services could function without unnecessary friction during the pandemic, the Driver and Vehicle Standards Agency (DVSA) temporarily suspended MOTs for all heavy goods vehicles (HGVs) and public service vehicles (PSVs) for 3 to 12 months from 21 March 2020. All HGV and PSV vehicles with an MOT were issued a certificate of temporary exemption (CTE) until further notice.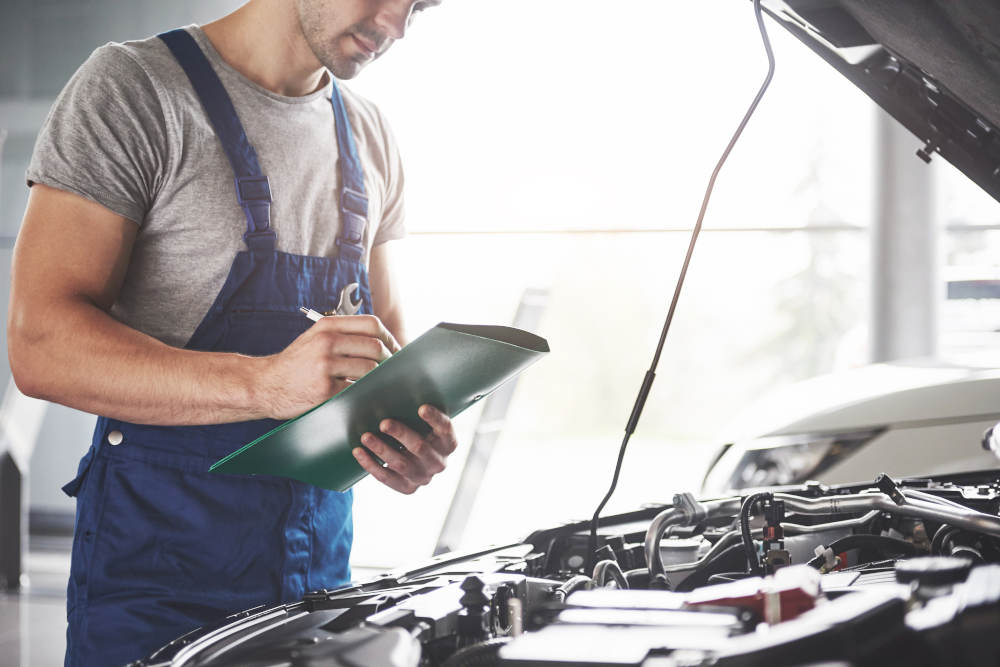 MOT Extensions
Generally speaking, HGVs and buses (including coaches) must be tested each year. The first test should be 12 months after the vehicle was first registered with the Driver and Vehicle Licensing Agency (DVLA). Due to the coronavirus outbreak, these rules have been disrupted considerably.
If your vehicle is over 2 years old, it will receive a 3 month extension on the MOT expiry date, whereas MOTs originally due to expire in March or April 2020 will get a 6 month extension. Newer vehicles (between 1 and 2 years old) will be applicable for a 12 month MOT postponement.
Those in possession of an operator licence and have Driver and Vehicle Standards Agency (DVSA) recognition, or a green operator compliance risk score (OCRS) for 'roadworthiness', will also be granted one year's MOT extension.
If you have any further questions about the MOT extensions, email: test.exemptions@dvsa.gov.uk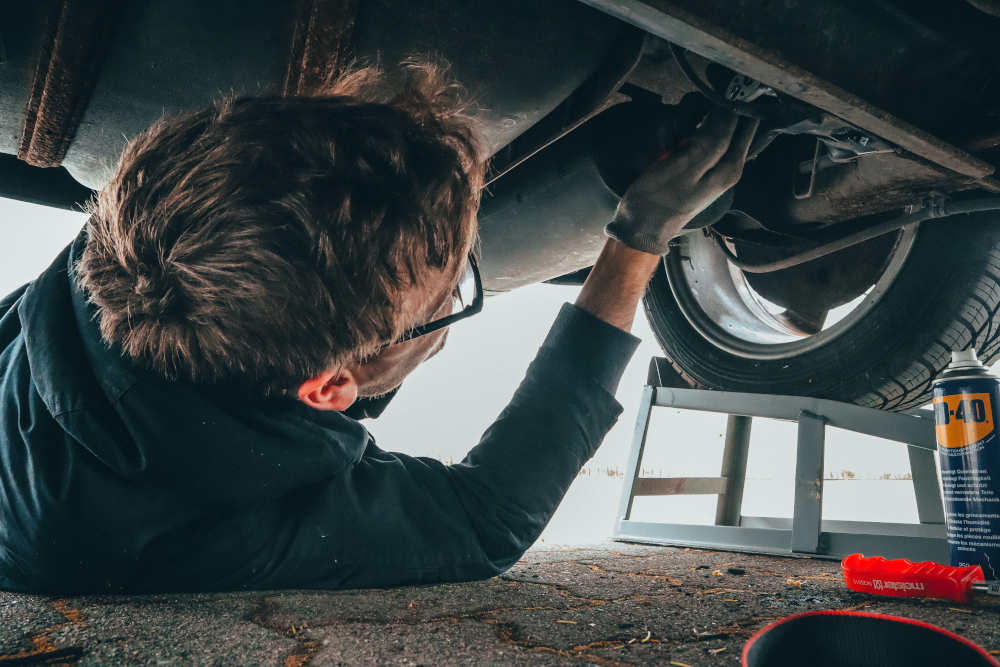 Getting an MOT
For most, the extension is set to end this autumn – therefore, the DVSA is encouraging motorists to book their vehicle in for an MOT as soon as possible to beat the anticipated rush. Deferred tests have generated a large increase in demand, so it's astute advice to send your vehicles to workshops promptly to avoid potential disappointment.
Logistics firms can rest assured that repair garages have full COVID-19 safety measures in place, including adequate hygiene measures and necessary social distancing. Many workshops are also on hand to collect and deliver vehicles.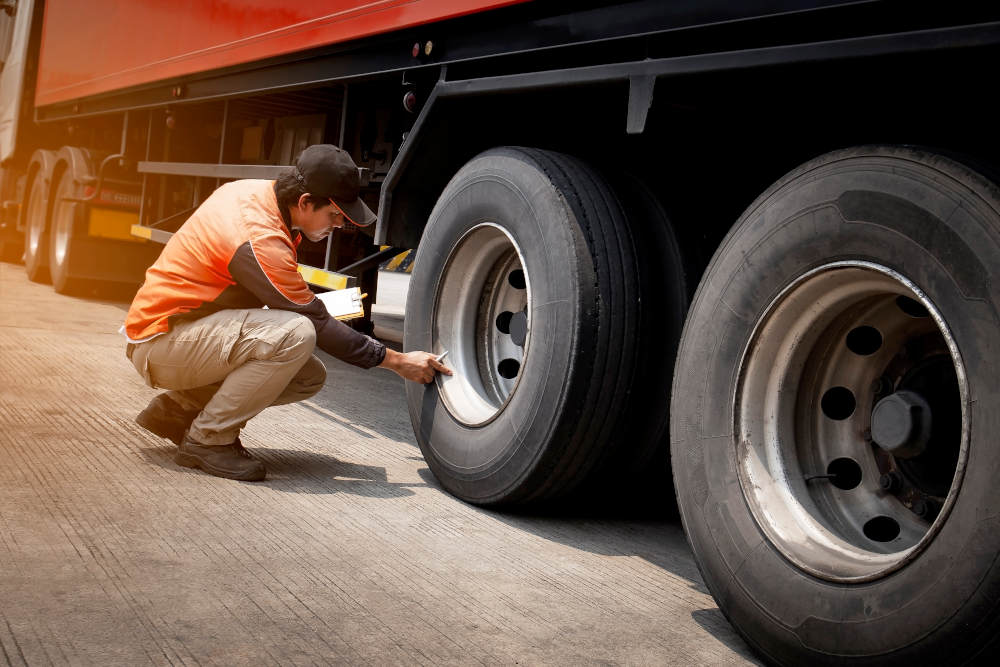 Maintaining vehicles
During the MOT extension, the Government are entrusting motorists and businesses to keep their vehicles competently maintained, roadworthy and able to operate within the terms of operators' licence conditions.
Walk-around checks should be carried out daily, ideally before you drive your HGV. Using TrackTrans TMS, these can be enhanced considerably – with a simple-to-use VOSA compliant checklist, drivers can start each shift gathering all of the necessary information. The details are subsequently uploaded to the cloud, allowing you to access them anytime and ensure that your fleet is good to go!
Give our free demo a try today and get started with TrackTrans!