Get Organised Month is celebrated for the full month of January every year. Established by The National Association of Productivity & Organising Professionals (NAPO), this campaign promotes the advantages of refining your professional organisational practice.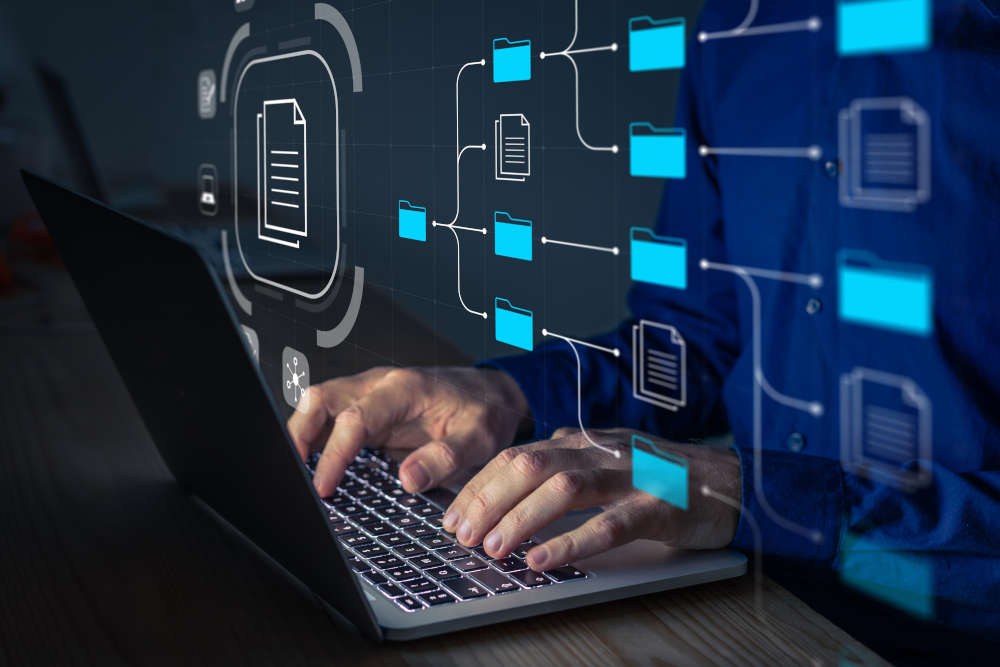 As we enter a new year, we can expect an abundance of fresh challenges for the supply chain. Securing capacity, timely billing and accurate tracking are just a few of the many concerns of logistics operations.
With an integrated TMS, WMS and ePOD, TrackTrans is a one-stop shop for better planning and organising at each stage of the distribution cycle. In this week's blog, we're exploring the benefits of a flexible software solution and how it can enhance your organisational strategy for 2022.
Warehouse Management
To increase operational efficiency, companies are ramping up efforts to integrate warehouse management system (WMS) software with transportation management system (TMS) software. By drastically enhancing inventory accuracy, space usage and labour consumption, a WMS pulls expenses out of the warehouse.
The cohesion of transportation and warehouse functions accelerates the processing of inbound and outbound shipments. This results in reduced cycle times and increased asset utilisation, ultimately creating a more reliable and predictable operation.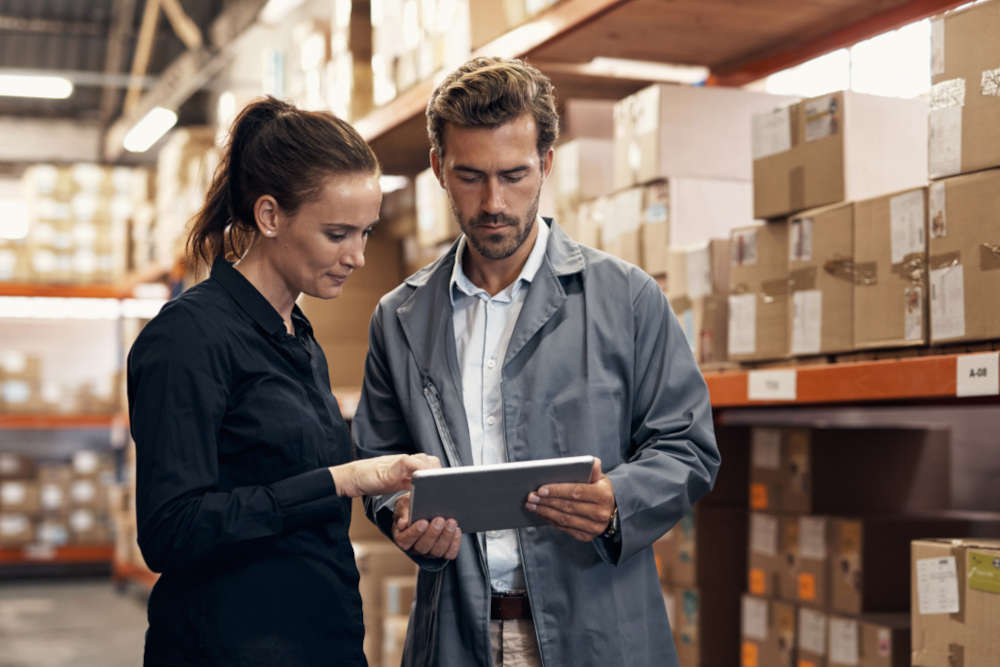 Transport Management
Once your consignment leaves the warehouse, the TMS integrates seamlessly with in-cab telematics, live tracking and electronic proof of delivery (ePOD). This keeps you informed of your driver's progress and alerts you to which deliveries have been completed, what the outcomes were and if any returns were received. All this information can subsequently be passed onto the warehouse.
With nearly 30% of truck journeys running empty loads, it's important that logistics managers reduce this percentage and significantly improve profit margins as well as contribute to green trucking objectives. In a time of employee shortages, transportation management software allows you to fully optimise your resources and ensure that you're maximising capacity. Multiple TMS users can place, amend and plan orders based on many different parameters – this will save you days, if not weeks, of route planning and optimisation in 2022.
Admin and Profitability Planning
A TMS simplifies the accounting process for logistics services using a configurable tariff structure that takes into account all sorts of client contracts. You can then analyse your transportation costs and determine issues such as cost versus revenue by customer or contract.
The ability to centralise and streamline reporting, forecasting and cost tracking gives any facility a significant advantage. Additionally, a TMS can help improve practices by setting KPIs for service levels.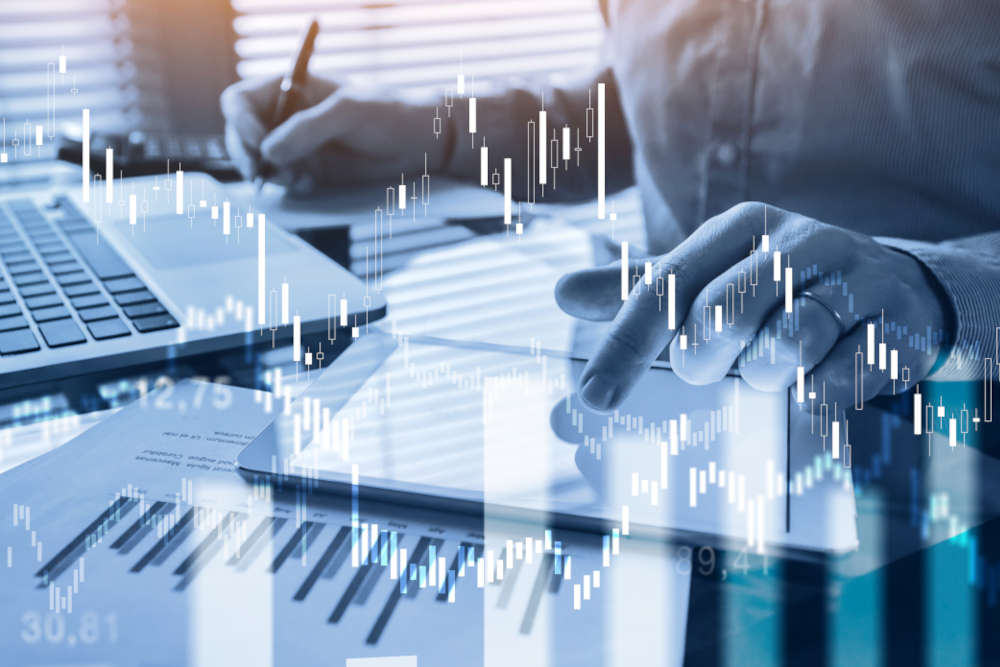 TrackTrans
Digitalisation in logistics takes time – but more than anything, it takes the right tools and a good action plan. Make the right changes for 2022: automate, integrate, delegate and go paperless.
TrackTrans cloud-based TMS provides all the advantages of an enterprise-strength solution to logistics, transportation and distribution companies of all sizes. The security, flexibility, business control and operational visibility offered by TrackTrans will help you grow your business and prepare you for whatever comes next.
Click the link below and test-drive TrackTrans today!