With the 2021 UN Climate Change Conference set to take place next month, the urgency regarding the environment is palpable. As the world stands on the brink of catastrophe, it's clear that our actions now will define the future for generations to come. Perhaps the biggest change will be the inevitable shift away from fossil fuels, toward electric vehicles (EV).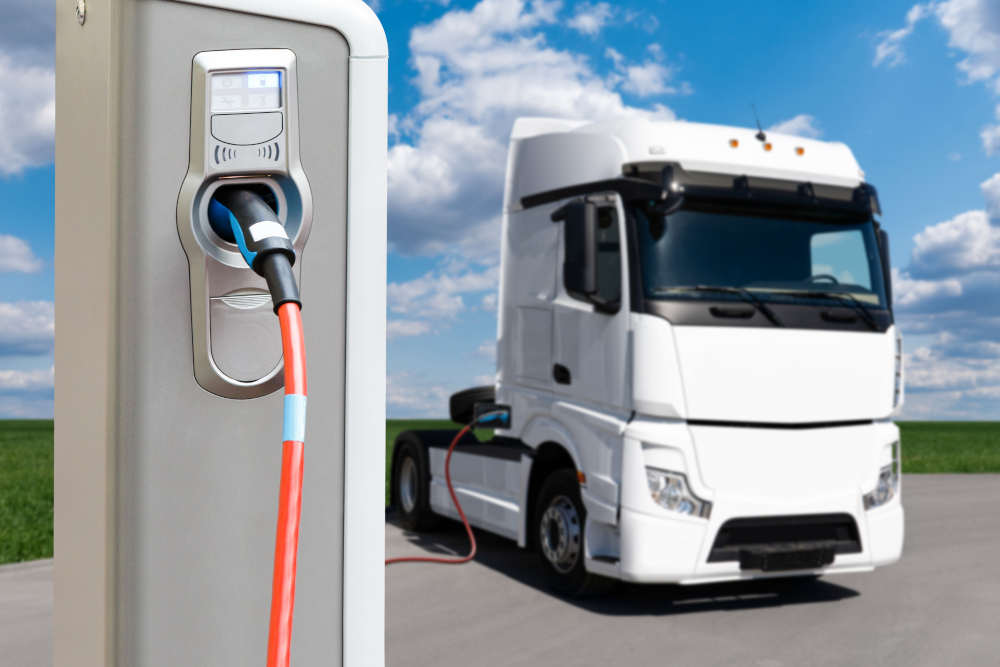 The government stated earlier this year that new petrol and diesel heavy goods vehicles (HGVs) will be prohibited from being sold after 2040. This is part of the country's plan to become carbon neutral by 2050, after earlier announcing that new cars and vans running on fossil fuels will be phased out by 2030, and hybrids will be phased out by 2035.
In this week's blog, we're examining the possibilities and challenges ahead for an electric haulage industry.
Going electric
With many benefits, including cheaper running costs, lower maintenance and an increased performance; electric vehicles have many advantages over the combustion engine. Most transport companies are expected to make the shift over to electric in considered stages. During this transition period, many bigger operations are likely to end up with a mixed fleet of trucks.
However, against the economic backdrop of the recent recession brought on by the pandemic and the devastation caused by the lorry driver shortage, many believe the 2040 deadline to phase out petrol and diesel cars puts financial pressure on businesses. Even though the government's ambitions are undeniably noble and EVs offer many opportunities for businesses, some industry officials remain sceptical about the transition.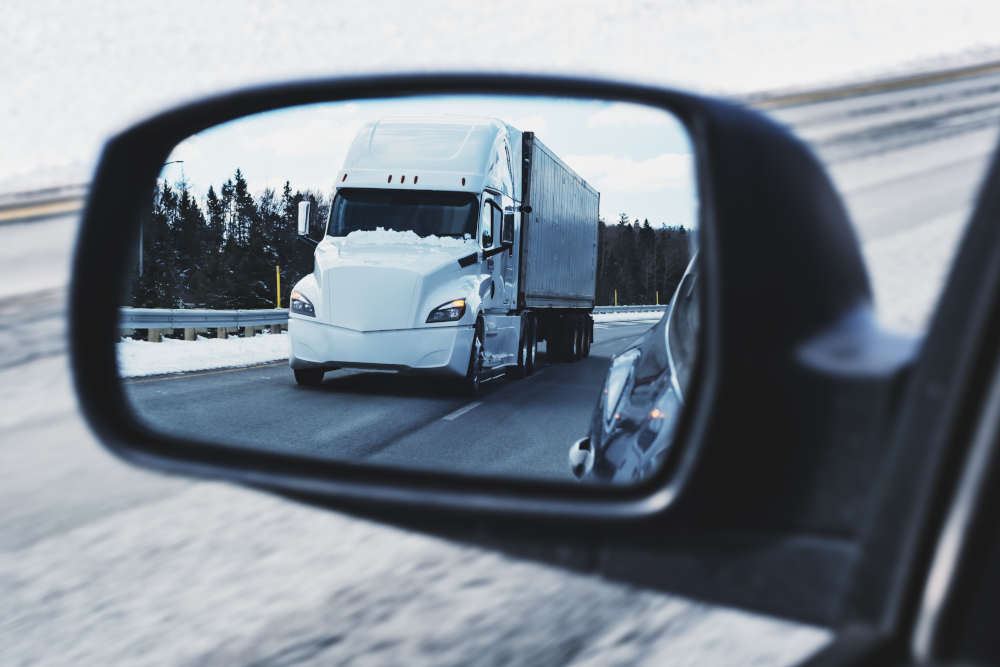 Obstacles ahead
Despite being more cost-effective in the long run, with so few available, buying an electric HGV is expensive. This cost of ownership is likely to be a barrier to entry for many UK businesses.
Alongside the fears surrounding the price of new vehicles, many haulage companies are worried about a collapse in the resale value of existing ones. Hence why industry bodies are arguing for a more inclusive approach to decarbonisation; one that acknowledges the monetary hurdles that prevent many businesses from investing in new equipment.
A government price incentive has been suggested to motivate the sales of electric trucks. Others believe that investing more money in charging networks along main roads will be key in transforming the industry.
Charging points
EVs offer much promise for the industry – however, it's important to understand that the UK does not yet have the framework to support the mass use of alternatively fuelled HGVs. Ultra-rapid chargers can deliver 80% battery in a mere 20 minutes – unfortunately, these are still relatively rare in the United Kingdom. It is therefore critical that, over the next decade, the government takes the appropriate steps to invest in an infrastructure of conveniently located rapid-charging facilities.
To the relief of the industry, it appears that the government understands the importance of quick and accessible charging for HGVs. A plan to fund a new scheme of overhead electric charging cables for lorries is set to be trialled on a motorway near Scunthorpe. The innovative technology has been in operation on 6.2 miles of Germany's autobahn since 2019 and has already proven to be a resounding success.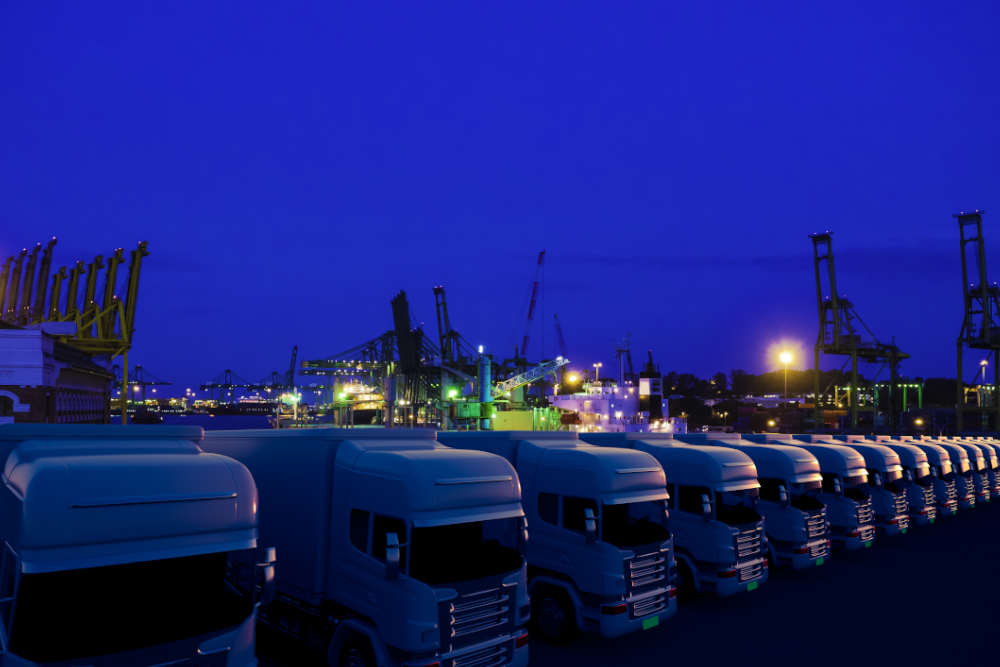 TrackTrans
Although there are still challenges to overcome, the environmental and economic benefits of EVs are clear. While we're waiting for electric HGVs to roll onto Britain's roads, there are other measures businesses can take to ensure that their operation is environmentally aware.
Technology can remove the guesswork for hauliers planning multi-drop deliveries and help to create more realistic and environmentally efficient plans before the wheels start to turn. With TrackTrans' transport management software, you can visualise work on a map, plan routes and bring all the right jobs together into a load quickly. This gives planners all the right information they need to make informed decisions to reduce risk, running costs and your carbon footprint significantly.
Try our free demo today and get in gear for a green future!