In the wake of COVID-19, the limitations on passenger air travel have had a detrimental impact on cargo capacity. Airlines continue to struggle with staffing issues, resulting in less flights - thereby limiting the number of goods transported, placing further constraints on an already overwhelmed supply chain.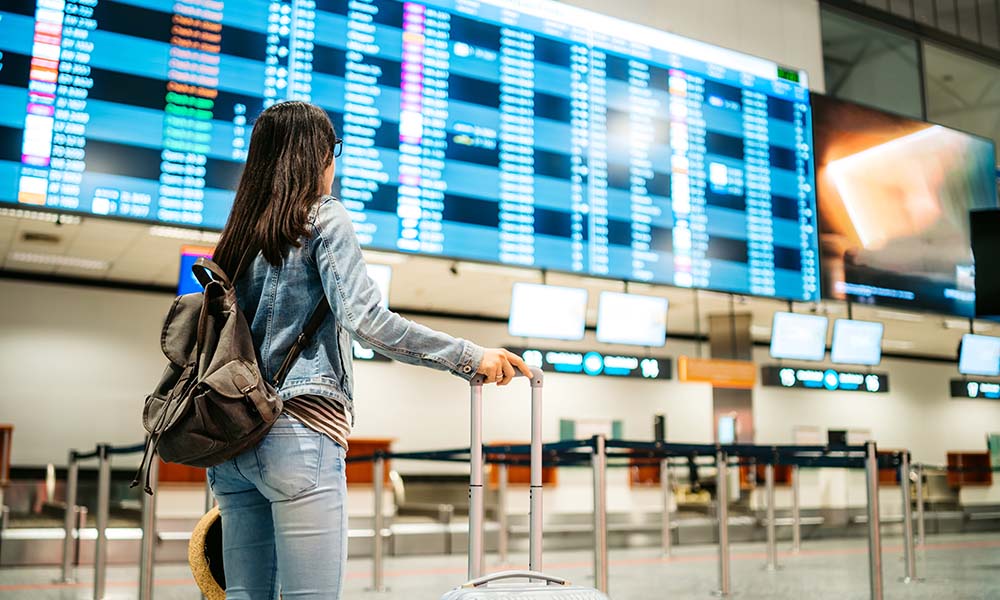 The recent flight cancellations have delayed deliveries and added to transportation costs for retailers and manufacturers.
Carrying the load
Just about every passenger flight carries some freight along with the passengers and their baggage. Although passenger travel is usually the most profitable part of an airline's business model, freight is also a useful "dual" revenue generation tool. In fact, commercial airlines make about 5 to 10 percent of their revenue from hauling freight. Boeing 747-400 (one of the largest passenger planes) can hold 416 passengers along with 5,330 cubic feet (150 m3) of cargo. That's about as much cargo as can fit in two semi-truck trailers – this capacity is useful to add further to each flight.
During the pandemic, businesses maximised the potential of cargo and passenger hybrid flights, thus helping airlines and operations to stay afloat. Witnessing the profitability of this model, firms have maintained this dual functionality to considerable success; however, the recent calamity at various airports have disrupted travel plans for holidaymakers and caused delays for shippers.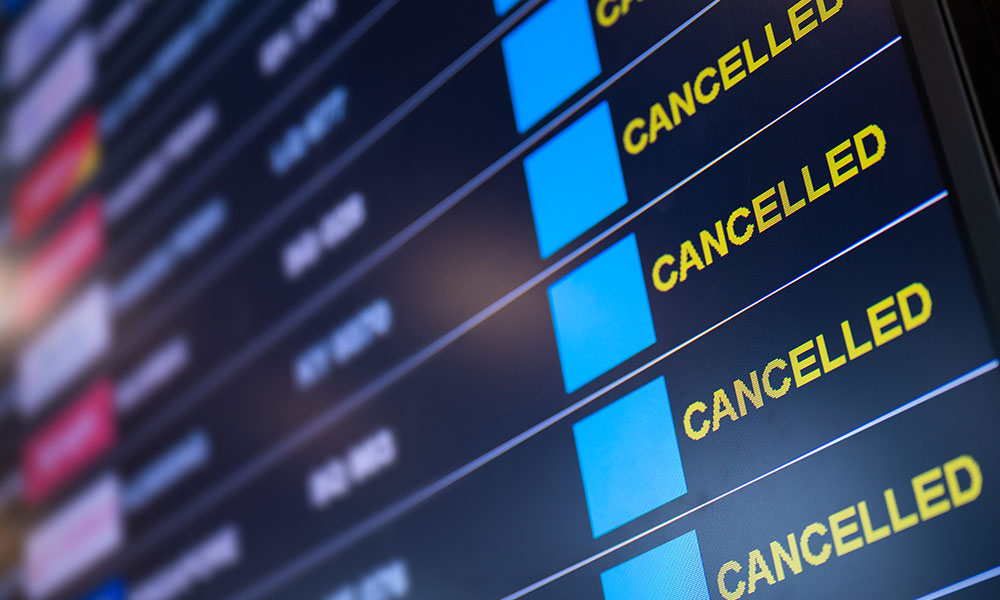 The cancellations
Last week's half term break instigated the largest spike in international travel since before the pandemic. Unfortunately, the sector's infrastructure has shrunk considerably over the past two years; with a lack of staff to meet demand, some 305 departures from UK airports were cancelled during the Jubilee weekend.
Airlines UK, the industry body for airlines registered in Britain, said airlines have cut about 30,000 jobs since the emergence of COVID-19, having previously employed 74,000 people in 2019. In preparation for the return to normality, Swissport has hired 2,800 people since January – unfortunately, 1,200 of them lack full security clearance, which limits the duties they can carry out.
Many former airport employees who were laid off when the pandemic began have now found work in other fields. Transport Secretary Grant Shapps has also rejected calls to open the door to more "cheap" overseas workers in a bid to relieve the pressure on the aviation sector.
Air cargo
According to the latest data from an Xeneta-owned data provider, air freight volumes decreased by 8% year on year, due to labour shortages at airports. The mounting pressures at large hub airports, such as London Heathrow, means freight forwarders are seeking regional airports as alternatives, particularly with regards to flexibility, space to grow and cost
Despite this, there is a degree of leeway in regards to air cargo. Goods don't often complain if they arrive a day late – companies can also carry higher stocks to cope if that is likely to happen. However, it is important that logistics managers reinforce the supply chain that supports air cargo. Using a TMS, Warehouse Management System (WMS) and Electronic Proof of Delivery (ePOD), businesses can minimise delays on land and keep customers satisfied.
How long will problems last?
With half-term and the Jubilee weekend in our rear view mirror, the aviation industry has less than two months to prepare for the crucial summer period. Companies will be able to recruit and train extra staff in this time.
Logistics firms should also expect a peak season like no other – they will therefore need to equip themselves with the appropriate digital infrastructure. TrackTrans TMS allows you to monitor shipments, assess carrier performance, optimise routing and essentially provide end-to-end visibility. With an integrated electronic ePOD solution, a customer and employee portal – logistics managers can enjoy a truly omniscient, data-driven view of their transport operation.
Try our free demo & get your business running on all cylinders today!