It is an understatement to say that the world is dramatically different to how it was a year and a half ago. Every aspect of our daily lives have been impacted by the global pandemic; a health crisis of a scale not seen since the early 20th century.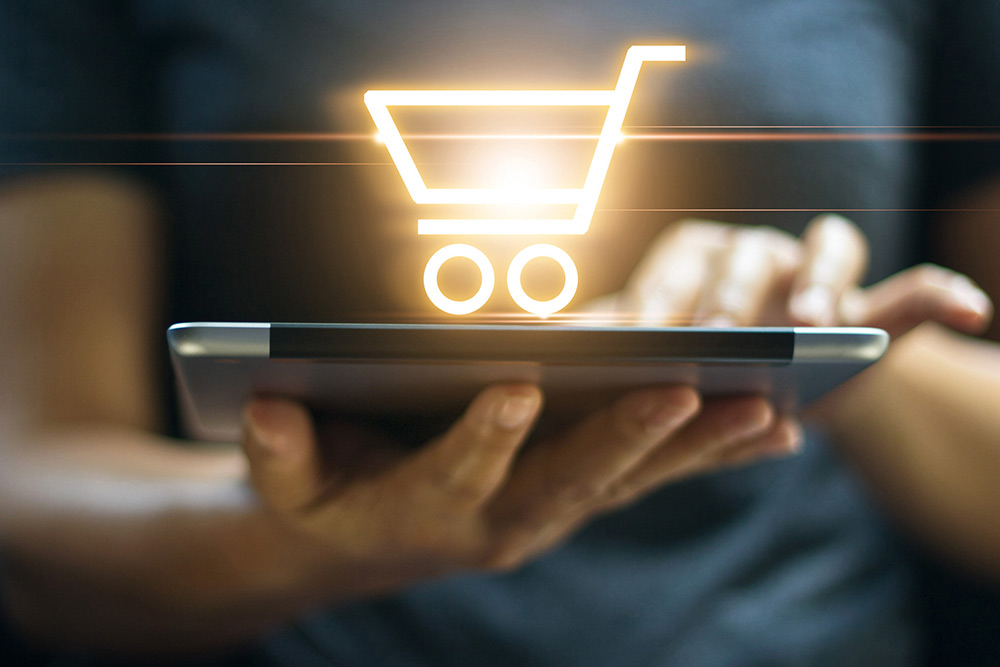 Lockdown measures, social distancing laws and general public uncertainty have forced many across the globe to adopt e-commerce. As a result, customers are discovering the true convenience of online shopping. They want to be able to shop on the fly, without setting foot in a store and they expect the product to be delivered to their doorstep in record time. 
With companies like Amazon raising the standard for next day delivery and customer service, logistics organisations are having to up their game to compete. How is the industry evolving to cope with this increased demand – and how can individual businesses strategically adapt to meet the new consumer expectations?
At Your Convenience
"The COVID-19 pandemic has accelerated the shift towards a more digital world. The changes we make now will have lasting effects as the world economy begins to recover." 
– Mukhisa Kituyi, UNCTAD Secretary-General
Online shopping has been around since the mid-90's, but it has only become truly mainstream recently. Internet sales as a total percentage of sales in the UK rocketed from 2.8% in November 2006 to 18.9% in February 2020 – and then shot up again to 30% in April 2020 because of the pandemic. 
Even as Britain reopens and high streets resume trade, the unprecedented shift toward online shopping has maintained considerable momentum. The convenience of shopping online for typically in-person items like groceries will keep them coming back in the years to come. 
Supply chains have their work cut out for them as they keep up with fluctuations in demand and preference. Keeping stores and warehouses fully stocked for online order distribution is already proving to be an incredible logistical challenge! 
Warehousing
According to research by real estate firm Knight Frank, the expansion of e-commerce might create demand for 92 million sq ft of warehouse space in the UK by 2024. This prediction is easy to rationalise – with retailers ramping up their online operations, many are carrying an excess of inventory with no place to store it.
E-commerce isn't the only factor influencing the race for warehouse space. Due to Brexit, UK businesses are no longer able to rely on frictionless trade with neighbouring countries. As a result of this, the British logistics industry has become heavily reliant on warehousing.
Of course, having more space isn't particularly helpful if you can't efficiently manage the stock within it. The secret sauce is to have a technological platform that is robust enough to handle basically anything you throw at it!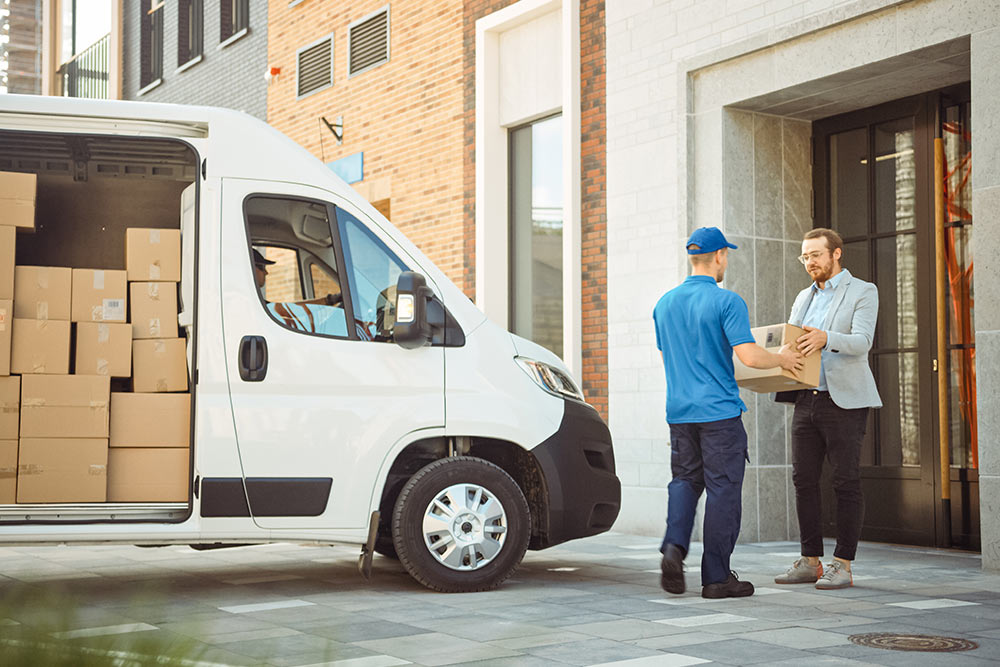 Unlock Supply Chain Visibility
From warehouse to client; the key to providing an Amazon-level service is enhanced visibility. A transport management system (TMS) – particularly one that includes warehouse management (WMS) capabilities or is seamlessly integrated with an enterprise WMS – collects data at every step of the process. This allows shippers to track freight across multiple modes, build application programming interfaces (APIs) with regional parcel carriers and consolidate packages for delivery to a carrier's regional hubs. 
The level of visibility provided by a TMS enables logistics companies to employ a more elastic approach to their operation. They are therefore able to cope with demand spikes or falls caused by major events such as holidays and lockdowns. 
When integrated with AI advancements, a TMS also serves as an early warning system. The technology is able to forecast risks, costs, and demand to guarantee the high-quality delivery service that customers have come to expect over the past year. 
It's clear that technology is transforming the way we shop – therefore it needs to influence the way we run our businesses. TrackTrans offers a comprehensive TMS that includes an intuitive ePOD application backed by warehouse management, reporting and business insight that enables you to navigate through the challenging road ahead. 
Try our free demo today and digitise your business with TrackTrans today.